Deepak Chopra Gratitude Meditation Day 1
Task 1: YOUR Path to Grace Begins Today
​Source: Youtube 21 days of gratitude Deepak Chopra
These Deepak Chopra Gratitude Meditations are exclusive content for members of the Gratitude Challenge
Here you find the entire Video Playlist of the Deepak Chopra Gratitude Meditations (some are interrupted by advertising). Those meditations are your presents for your participation in the gratitude challenge.
Scroll down to the Gratitude Meditations
(uninterrupted, no advertising)
And here you find all meditations of the abundance meditation challenge:
Common problems when starting to meditate
In case you're thinking "I've tried to meditate and it's not on behalf of me," reassess. You may get some guidance on how to get started with your meditation or how to improve your practice.
Throughout this gratitude challenge, we'll guide you through multiple totally different meditations from guided by Deepak Chopra. All you would like is headphones. Associate in nursing an open mind and an inquisitive spirit. Then sit back, relax, and permit the magic to take place as you relax into calmness. Get connected to yourself. And therefore, experience the authentic version of your new grateful self.
Gratitude Meditation – FREE Podcast MP3 Audio-Download (37 Min)
But here you find the complete Video Playlist of the gratitude meditations as your present for your participation in the gratitude challenge.

Here you can access the individual gratitude meditations (free of advertising):
Introduction For The Deepak Chopra Gratitude Meditations Challenge 2021
by Dr. Deepak Chopra
Task 2: Deepak Chopra Gratitude Meditation
The Path to Grace is Within You
Task 3: Deepak Chopra Gratitude Meditation
Awaken the Energy of Gratitude
Task 4: Deepak Chopra Gratitude Meditations
Grace is Replying
Task 5: Deepak Chopra Gratitude Meditations
Gratitude Awakens the True Self
Task 6: Gratitude Meditation
Gratitude is in the Present
Day 7: Deepak Chopra Gratitude Meditation
Gratitude is the Source of Abundance
Task 8: Gratitude Meditation
Gratitude Benefits Mind and Body
Task 9: Gratitude Meditation
Changing Your Personal Reality
Task 10: Deepak Chopra Gratitude Meditations
Gratitude Expands Every Relationship
Task 11: Gratitude Meditation
Nature's Generosity is Waiting
---
Task 12: Gratitude Meditation
Gratefulness For Your Tantric Energy
---
Task 13: Gratitude Meditation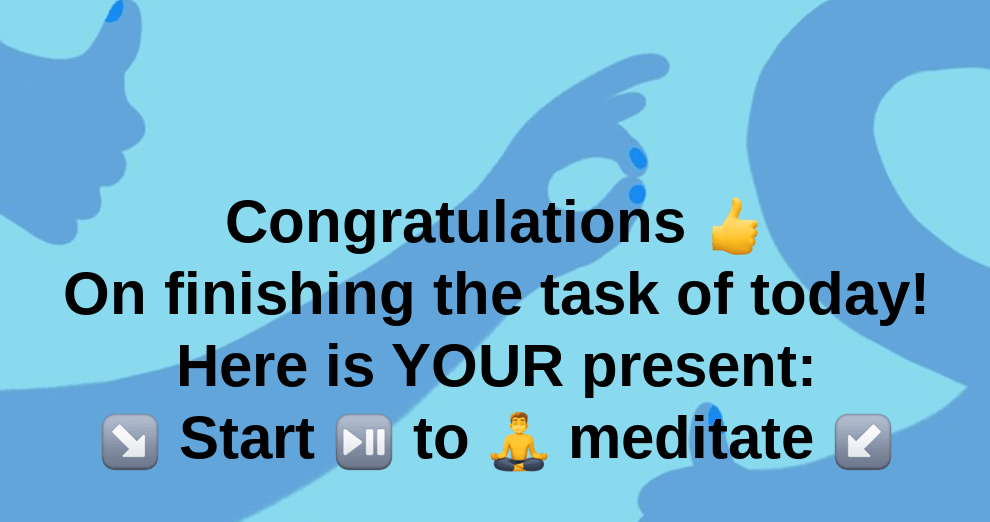 Day 13 Gratitude Meditation:
Gratefulness For Your Conscious-Mind
---
Task 14: Gratitude Meditation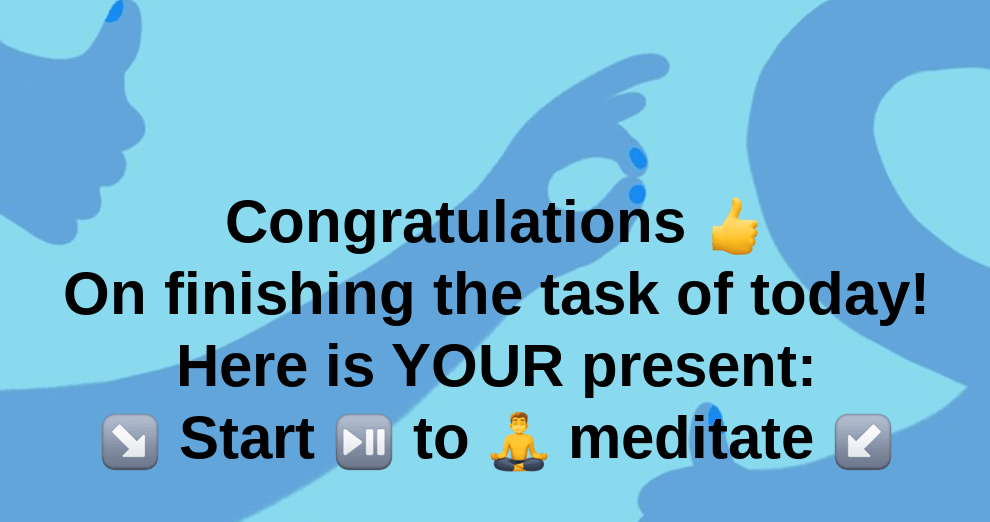 Day 14 Gratitude Meditation:
Gratefulness For Your Wealth
---
Task 15: Gratitude Meditation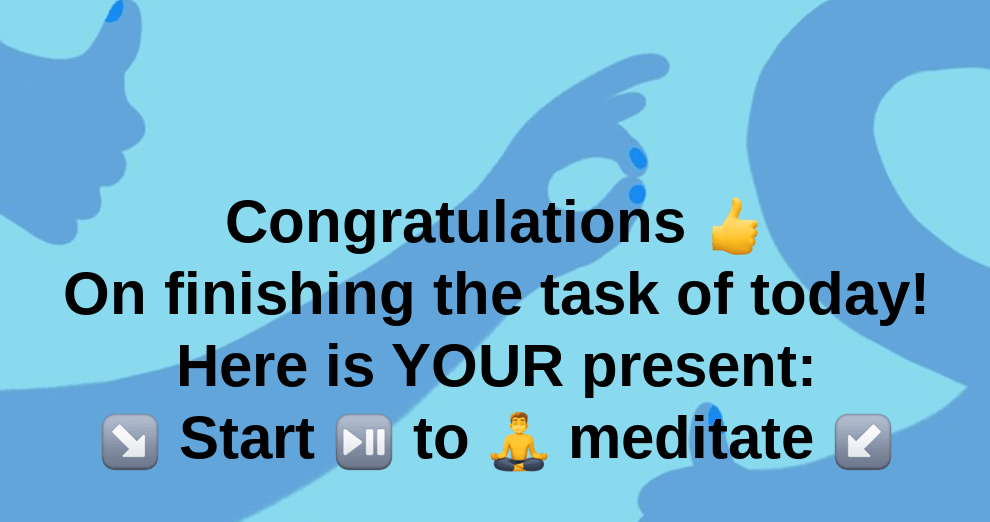 Day 15 Gratitude Meditation:
Gratefulness For Love
---
Task 16: Gratitude Meditation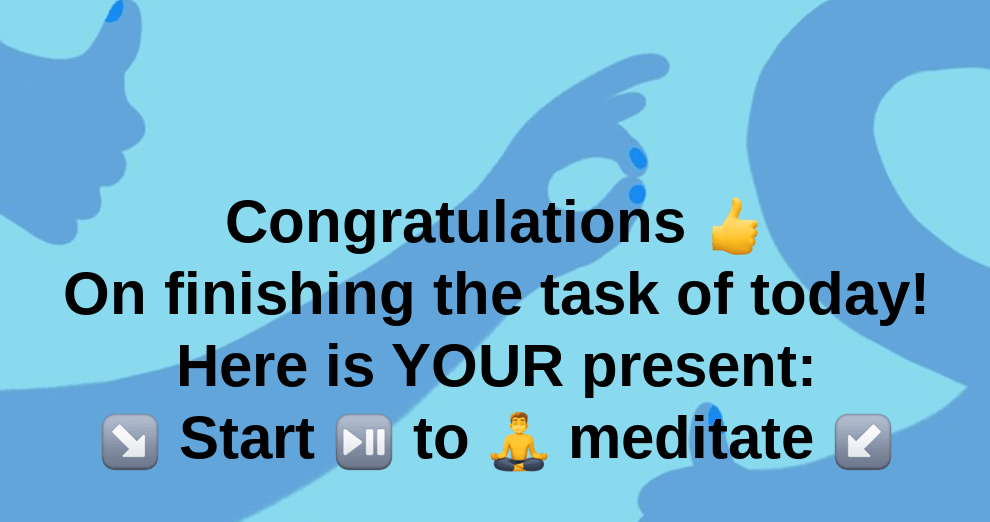 Day 16 Gratitude Meditation:
Gratefulness For Clean Water And Healthy Food
---
Task 17: Gratitude Meditation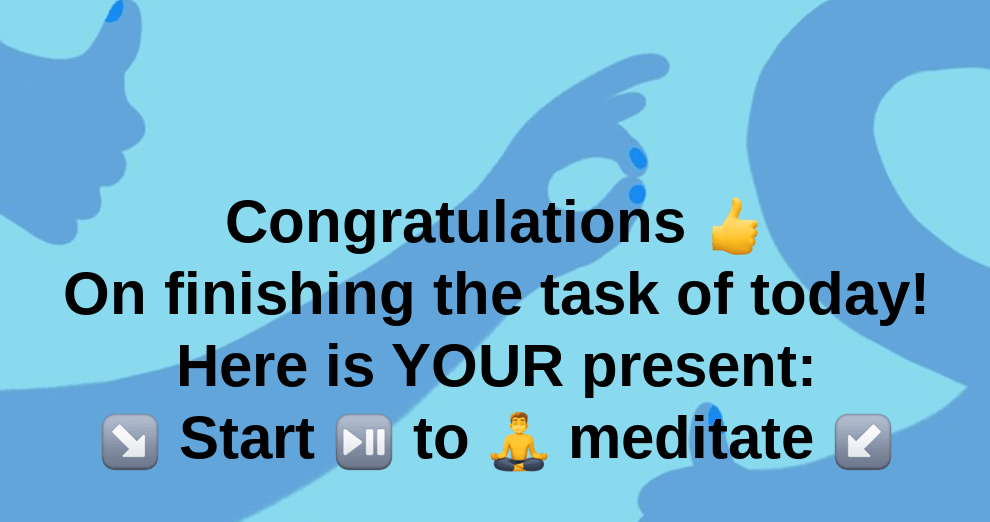 Day 17 Gratitude Meditation:
Gratefulness For Honest Words
---
Task 18: Gratitude Meditation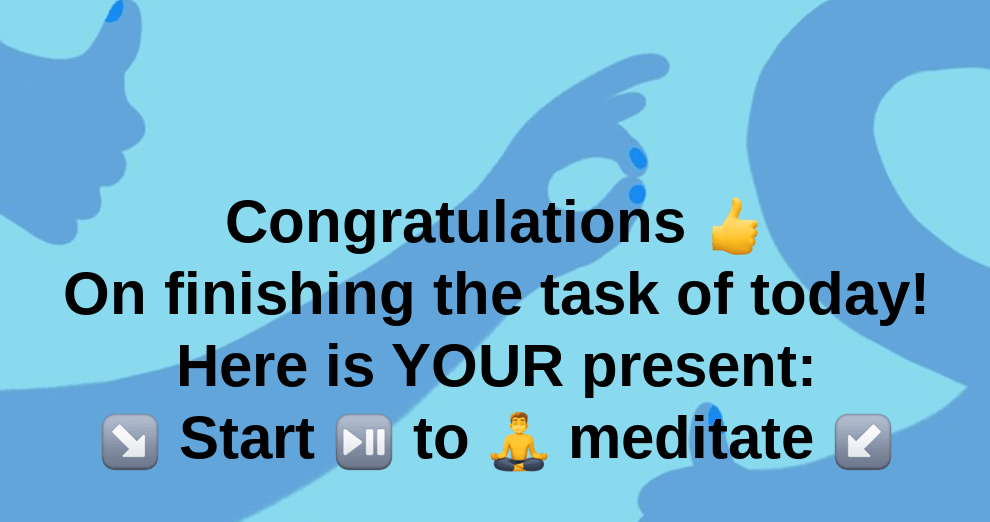 Day 18 Gratitude Meditation:
Gratefulness For Oxygen
---
Task 19: Gratitude Meditation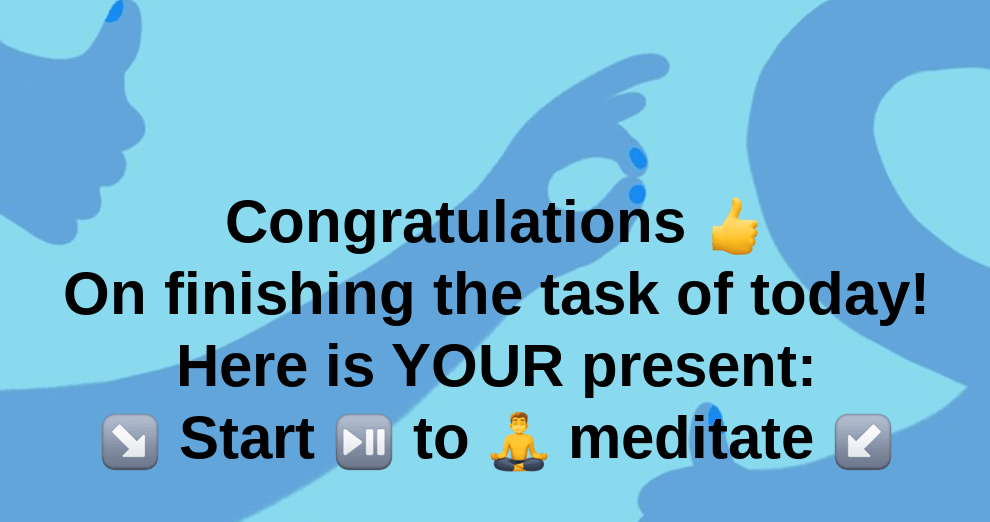 Day 19 Gratitude Meditation:
Gratefulness For Vision
---
Task 20: Gratitude Meditation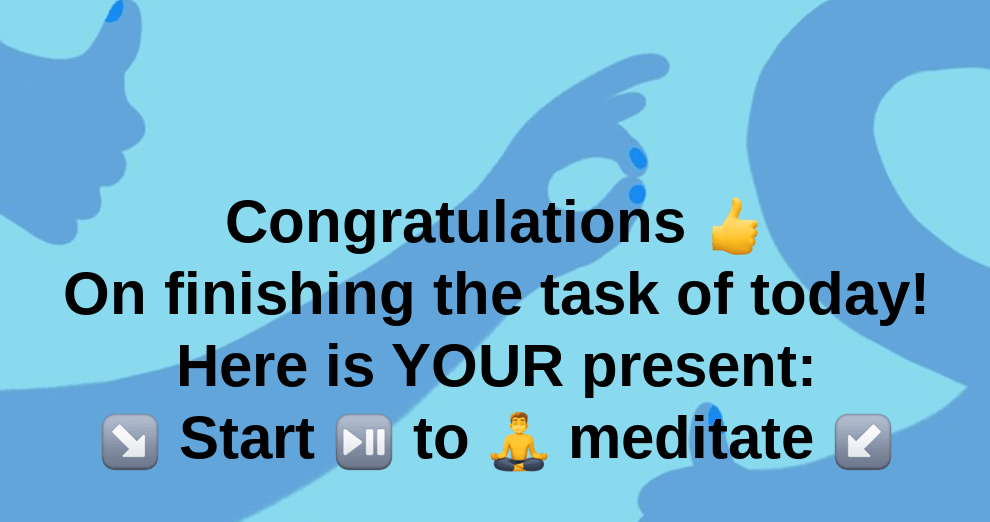 Day 20 Gratitude Meditation:
Gratefulness For Sense of Hearing
---
Task 21: Gratitude Meditation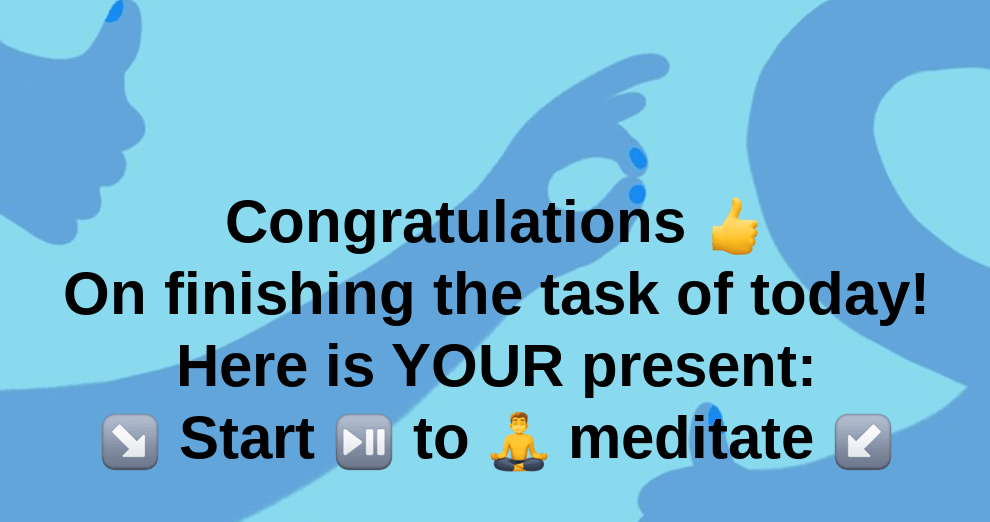 Day 21 Gratitude Meditation:
Gratefulness For Intelligence
---
Task 22: Gratitude Meditation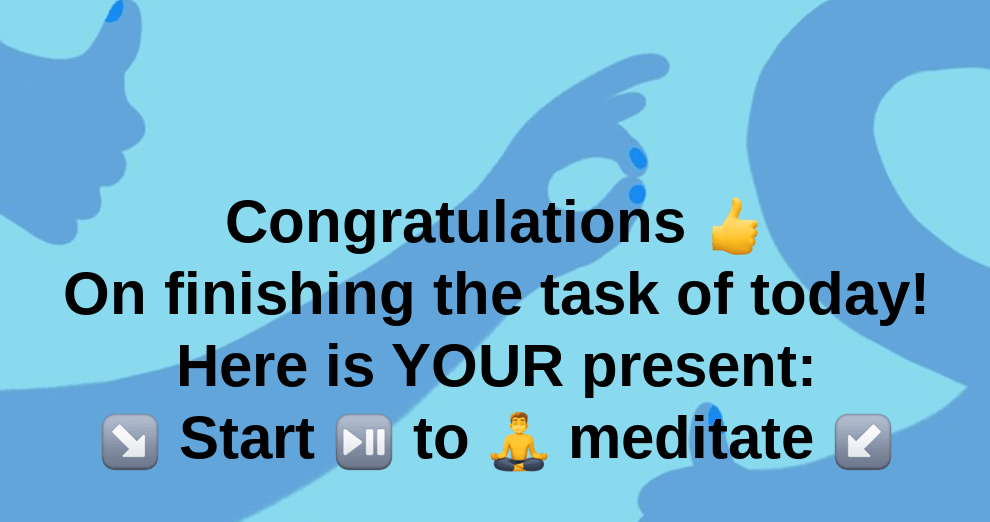 Day 22 Gratitude Meditation:
Gratefulness For Wisdom
---
Task 23: Gratitude Meditation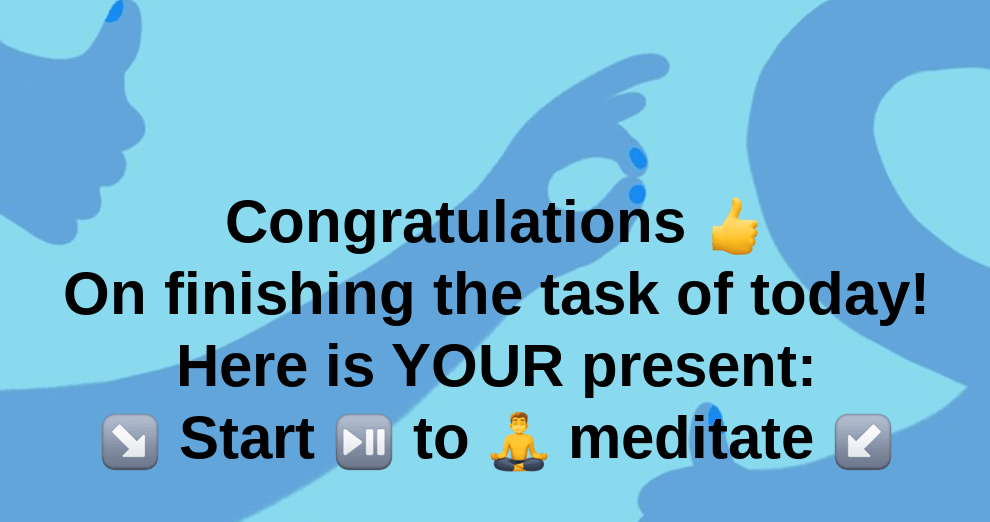 Day 23 Gratitude Meditation:
Gratefulness For Healing
---
Task 24: Gratitude Meditation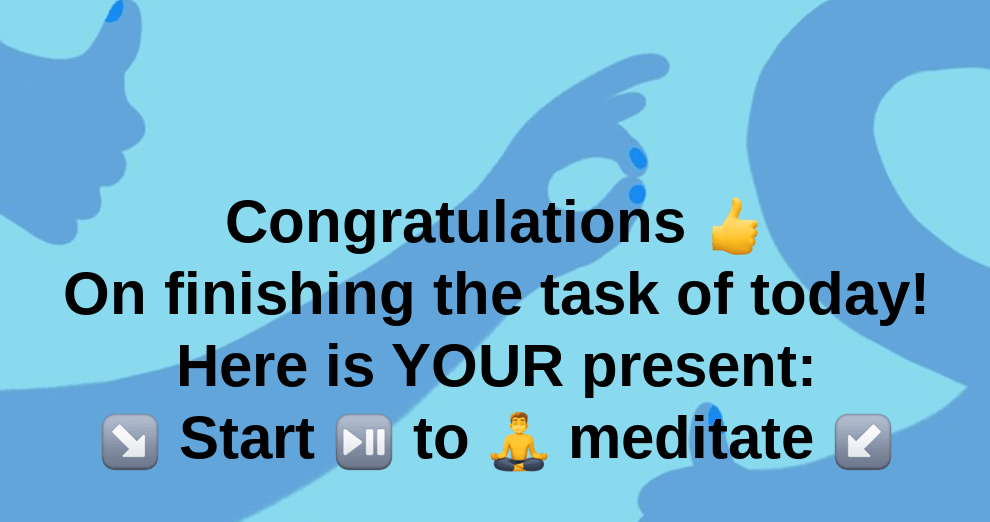 Day 24 Gratitude Meditation:
Gratefulness For Sex
---
Task 25: Gratitude Meditation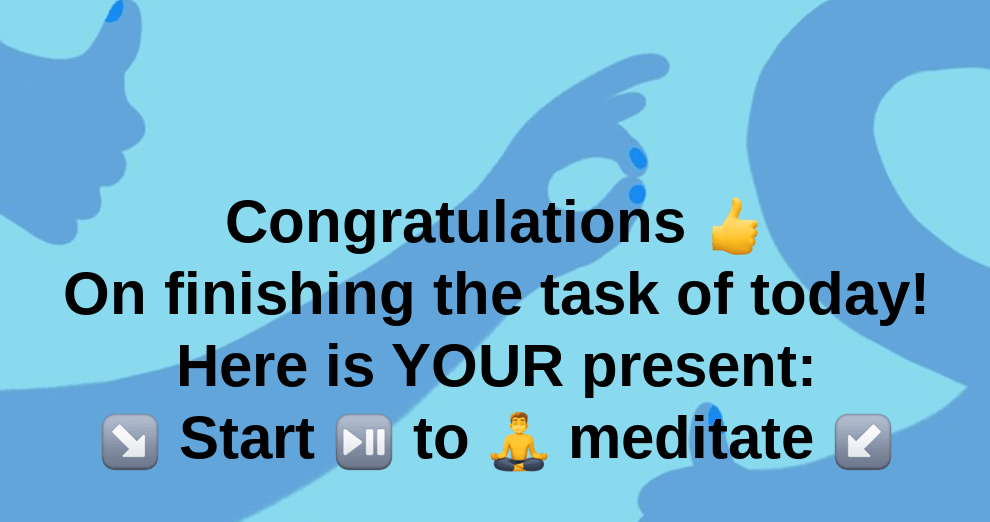 Day 25 Gratitude Meditation:
Gratefulness For Enjoyment
---
Task 26: Gratitude Meditation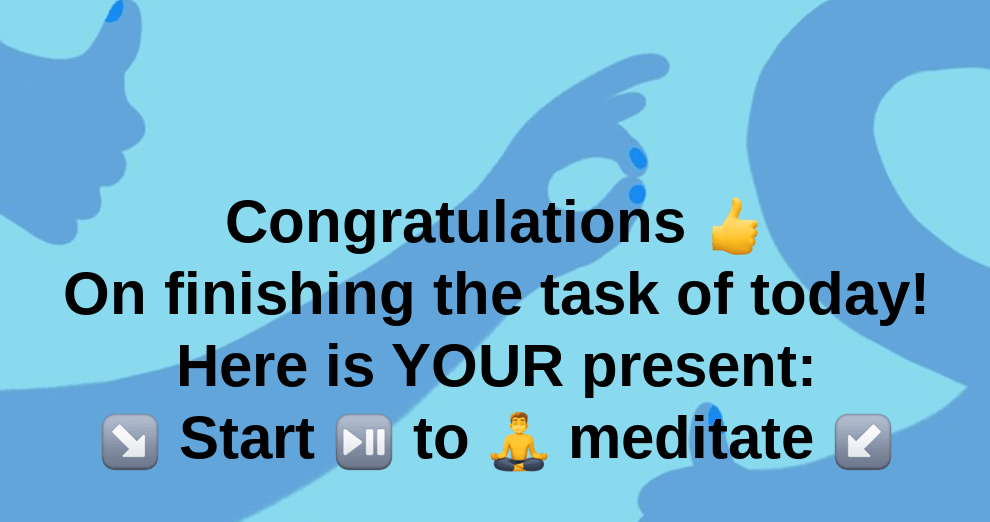 Day 26 Gratitude Meditation:
Gratefulness For Vitality
---
Task 27: Gratitude Meditation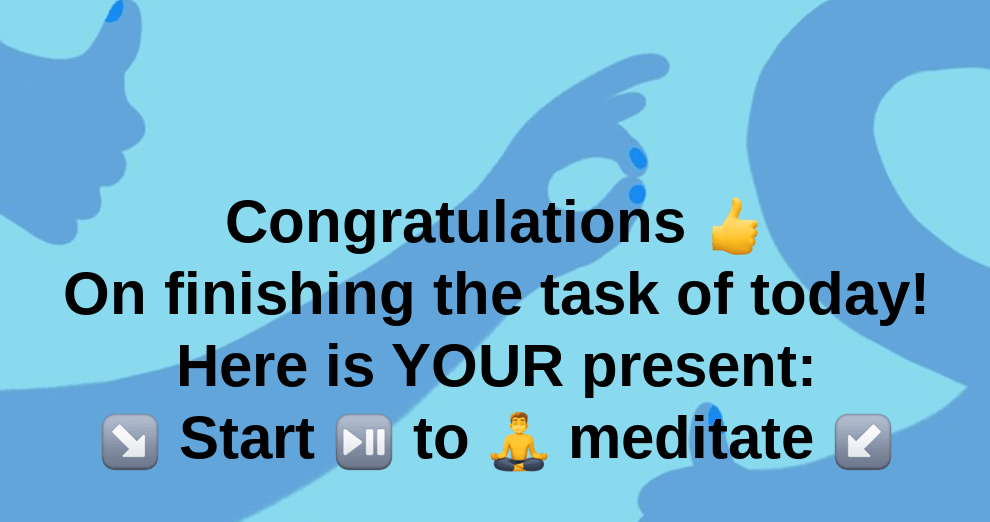 Day 27 Gratitude Meditation:
Gratefulness For Happiness
---
Task 28: Gratitude Meditation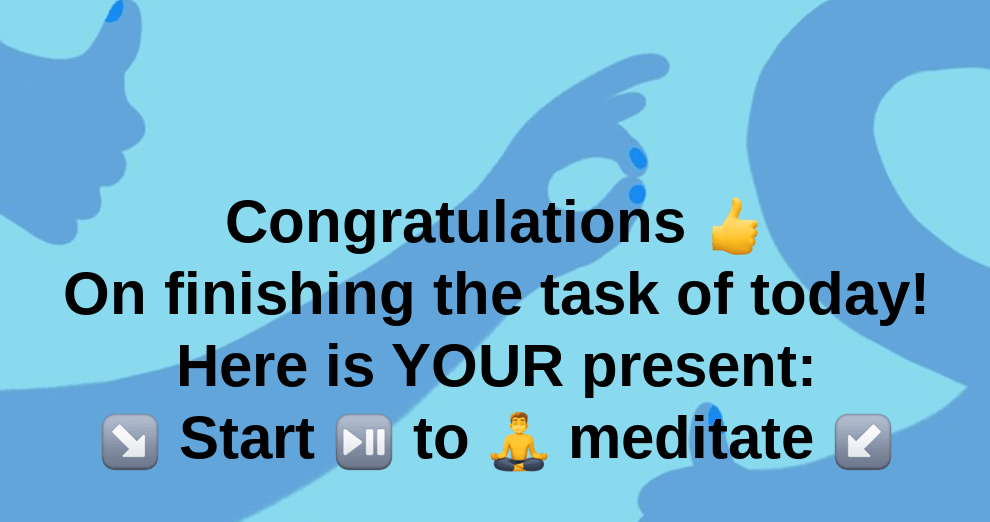 Day 28 Gratitude Meditation:
Gratefulness For Sleep
---
Task 29: Gratitude Meditation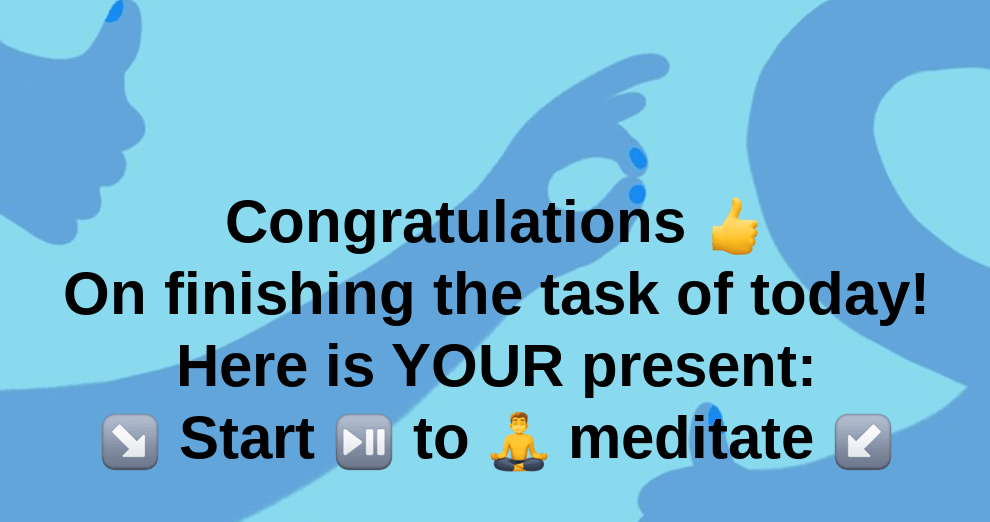 Day 29 Gratitude Meditation:
Gratefulness For Support
---
Task 30: Deepak Chopra Morning Gratitude Meditation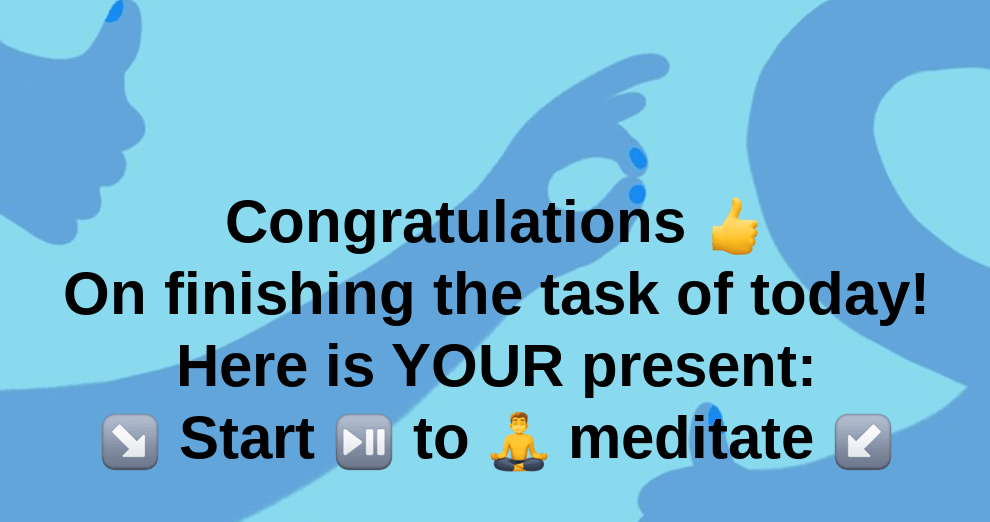 Day 30 Deepak Chopra Morning Gratitude Meditation:
Gratefulness For The Experience of Gratitude