TURN YOUR ENTREPRENEURSHIP INTO A BUSINESS
Inspire your business mind: Join the entrepreneur's MASTERMIND
For female entrepreneurs only!

Sign up for your free Business Tactics Mentoring today

DO YOU WANT TO HAVE VITALITY IN YOUR BUSINESS?
Get the tools, strategies, and mindset, to move forward from a self employed entrepreneur to a business owner. Believe it or not:

DO YOU WANT TO ACCELERATE YOUR GROWTH?
Are you a truly successful, vital and happy entrepreneur? Or are there parts that are unsatisfying, maybe thoughts that don't let you sleep? The extraordinary business you deserve, requires only a switch in your mindset. But you need a strategy, mission and a vision to achieve it.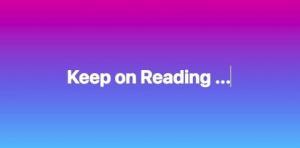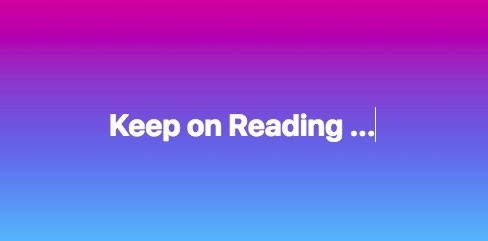 Klaus Forster hast turned his self employment into a self running enterprise, which allows him to travel the world. As a digital nomad he is mentoring female entrepreneurs, who are running a health and fitness business.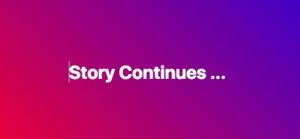 References: Claudia Tan | Jenny Verano | Sarah Benice | Petra Wolff | …

GET OUT OF THE TREADMILL OF YOUR SELF EMPLOYMENT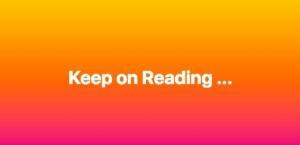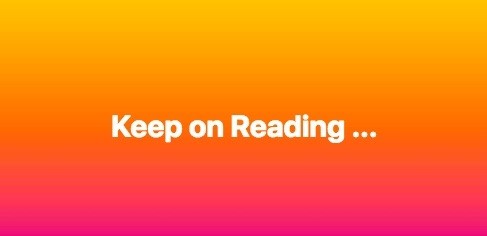 KLAUS FORSTER'S BLOGS
UPGRADE YOUR BUSINESS – FOR FEMALE ENTREPRENEURS
7 STEPS TO YOUR BUSINESS STRATEGY LEARN MORE
FEATURED VIDEOS

Fascination Bali

Live Your Dream
  Vitality4Happiness
UPCOMING EVENTS

Business Retreat in Bali – November 2018: APPLY NOW!
CHARITY
Get inspiration and exchange with like minded entrepreneurs
Subscribe for the Entrepreneurs Mastermind – SIGN UP NOW
Sitemap | Frequently Asked Questions | Feedback | SUBSCRIBE TO OUR NEWSLETTER BELOW