My very personal, ironic 2020 Life in Bali Review: Why is it
so hard to enjoy life in Bali
?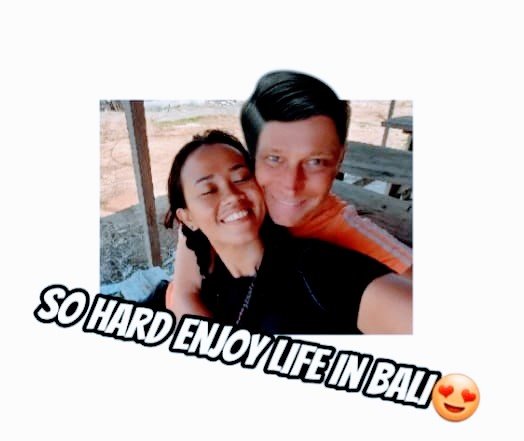 I spent New Year's Eve 2019 at Batu Bolong beach with my couch surfing guest from Thailand. In the first quarter of 2020, I did a lot of webpage Search Engine Optimization and mobile speed improvements. Which resulted in an increasing number of visitors.
Further, I created a new video webpage. And Published over 60 videos for the abundance and gratitude challenge. This resulted in an Abundance Challenge hype, with up to 20 new participants per day.
New girlfriend ... sex, love, and her delicious food ... which made it so hard to enjoy life in Bali. Not to mention the additional pounds I gained.
Thomas's visit to Indonesia, a scooter tour around the island, and joining the biggest ecstatic dance event at Udara, made it hard to enjoy life in Bali. After our trip, I moved to Gianyar, Rumah Lebih. No Nyepi, but months of lockdown, peace, quietness, and mental growth followed.
Learning the language of the symptoms from Kurt Tepperwein
Sorry, these videos are only available in the German language. But you can activate English captions. I published the Stock market meditation videos and started the Volatility4Happiness game and no-loss trading.
I moved to Canggu, where I met Sim. I learned about nootropics and started experimenting with them.
Together with my friend Jenny from Cuba, I worked on the Manifesting Abundance Program.
Falling in love with Komang at the Cacao Ceremony at Udara Bali.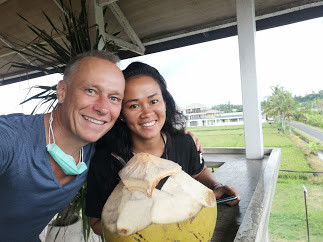 We did many trips to waterfalls, and blessings, and participated in her Brother's wedding. As you may imagine, this made it even harder to enjoy life in Bali.
This included the day with the biggest earnings in my life, which made it so hard to enjoy life in Bali. Further, I became passionate about writing, healing, and mental growth.
And I ended up buying a little plot in Lovina and becoming a banana, papaya, and coconut farmer ... without realizing it.
The release of the Longevity Mindfulness App
Currently, I am on the second silent retreat. Due to that, I will be offline most of the time until the end of January 2021. I guess, you understand now
Learn more about
life expectancy in Bali
live in Bali Indonesia
sea life in Bali
ex-pat life in Indonesia
live in Bali as an ex-pat
cost of living in Bali
I love it, and this is why you will love Bali, too!