Achievement is not the source of permanent happiness,
but everlasting growth!
Growth = Experience More Happiness
First of all, we need to understand, to Experience More Happiness, we need to grow. And that the speed of growth is proportional to our happiness. How can we improve the speed of our growth, to feel happier along the way? If you are training hard🏋️‍♀️ at the gym, what happens to your muscles?💪 Let's imagine, you are training with a weight of 50 kg until you cannot make any more repetitions. You feel exhausted but you are happy and proud that you made it!
"Happiness is when what you think,
what you say, and what you do
are in harmony."
– GANDHI
You know your muscles will be hurting the day after your training, they got sore. And as long as they are hurting, you are less strong than the day before. Due to that, you won't be able to do the same exercise anymore with 50 kg. Maybe you are still able to do it with 40 or 45 kg at the most. But if you do it again after 2 days relaxing your muscles, you will be able to do the same exercise with 52 or even 55 kg! So you gained quite a bit of strength during relaxation.
So what happened?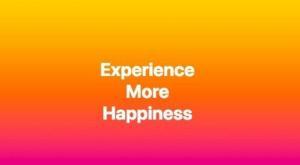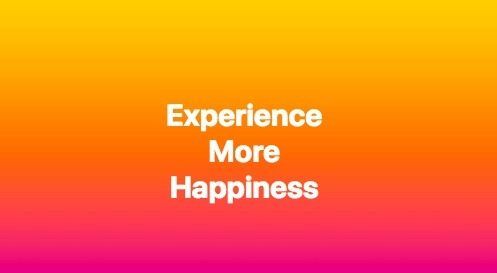 After your physical workout, you got weaker, but after a rest, your muscles grew stronger! This principle is well known for physical training. And everyone knows how to relax physically. Having a refreshing drink, putting up your legs, having a massage, and some delicious food, which is rich in essential oils and protein.
We can learn from athletes to get the right balance between training and relaxing. If you train too often your power goes down and you damage your muscle. But if you do not train often enough, you gain much less than possible. To find good timing for the next training session the key is to improve the speed of growth. For the average person, 2 times a week is good for physical training. If you are more active it can be 3-5 times a week, but the training should be less intense. If you are in good shape already, training once a week with high intensity can be enough to maintain your form.
Why do top athletes train each day 2 units a day?
They concentrate on every training on a different section of their body. No marathon runner goes for two marathons a day during his preparation for a competition! And we can learn how to adapt this strategy as well, by switching between different kinds of training.
But how about mental growth? Can you apply the same principles? Of cause, you can. But most people don't understand how to train and relax mentally.
What is mental training?
Mental training is learning, being creative, and – you probably won't like this: working under pressure and stress, for example, participating in an exam, competition, or finishing a project until a fixed deadline! Anything that brings you out of your comfort zone and increases your risk tolerance. If your head is getting hot because your brain seems🧠 to burn all of your energy, while you can smell your own cold sweat.😓
That is the stress you need as a trigger for mental growth. You will gain a higher stress tolerance. Similar to the physical training, which stresses your muscle and sets a growth impulse. And yes, it hurts!
Due to avoiding the pain, most people rather try to avoid stress, so they hardly ever get a growth trigger. Other people feel permanently stressed. They feel under pressure at work, are afraid that the taxman gets them, think that the kids are too demanding, having no time, and never enough money!💰 They are caught on a treadmill, like a runner who trains by running two marathons each day. They are getting weaker and weaker and finally end up in burnout and in depression.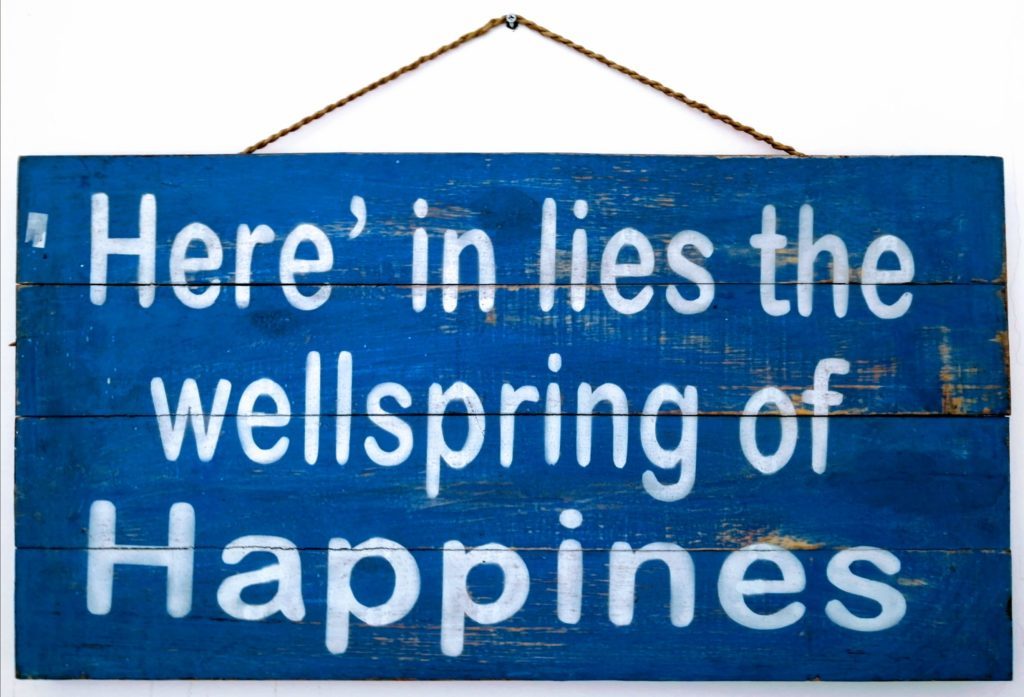 How to relax mentally to Experience More Happiness?
This can be done through meditation, breathing exercises or sleeping, dancing, and physical training. Actually, everything that gives your brain a break, which makes you almost stop thinking. 🤔 Sounds easy, but in fact, it is a challenge to think nothing! Especially during rem sleep, which is the deep sleep phase in which you sink right after falling asleep, and periodically later during the night, puts your brain into standby. That's why one gets around with a hand full of shot sleeping phases per day.
How to find the right balance between mental training and relaxation?
If you are working and working or learning and don't see any progress, this is like the hurting sore muscle after the physical training. You feel uncomfortable and😣 try to push harder. But this is time to take a rest! You need it the most when you think you can afford it the least. It seems, that our bodies are giving clearer signals than our brains! But this is not true. Especially in western society, you get more honor if you are looking stressed and overworked than for taking a break at the right time, having faster growth, and harvesting the success of it. This gets rather considered as luck! So it is just a bad habit to overrule it.
Taking a break is good airmanship
Fortunately, there are also good examples of this awareness: Air traffic controllers and pilots get trained for listening to their signals of getting tired. And it's called good airmanship when they say: "I am tired and I need to take a rest." So another air traffic controller or the co-pilot takes over. They get encouraged to take a break from their education programs. Even this is basically done for the security of the passengers, crew, and flight devices, as well as for the security of flight traffic in general. And we can utilize this strategy for our growth and happiness. To avoid a reduction in your stress tolerance levels, you need to change the habit of constant stress.
For me, it was a great improvement to take each month for one week of holiday. I booked a cheap charter package tour in a basic hotel. And I chose the dates in the offseason in a low priced region. So it hardly did cost more than my life back home. So I started working remotely, only a few hours a day. While spending my days with sports, meditation, and walking along the beach. So I kept sleeping long and enjoyed the freedom of mind away from the daily business.
Scheduling breaks to Experience More Happiness
After coming back I realized how much progress was done in my abstinence. And even better, I felt so happy about the gained effectivity, because I learned to get many things organized in a short time after my return back home.
This made it easy for me to break with my habit to stay busy permanently. And I utilize this practice as well as my junk food day each Saturday. Because always eating only healthy stuff is like being in permanent stress. On junk food day my appetite tells me what is missing in my diet. And it is easy to start, to take scheduled breaks, every 4, 6 or 8 weeks from your work routine. With this increase in mindfulness, you will become more sensitive to listening to your needs. And you will find your own optimal rhythm between stress and relaxation.
Your Gratitude Challenge Task For Today:
Share gratitude by distributing this link to the members of your challenge:
https://vitality4happiness.com/gratefulness-meaning/
Write down five things you are grateful for:
1. I am grateful for …, because …
2. Further, I am grateful for …, because …
…
5. Finally, I am grateful for …, because …
Please remember that as your self-esteem grows, due to a feeling of gratitude, your feelings of helplessness and your fears disappear.
And here comes your present for the participation in the gratitude challenge: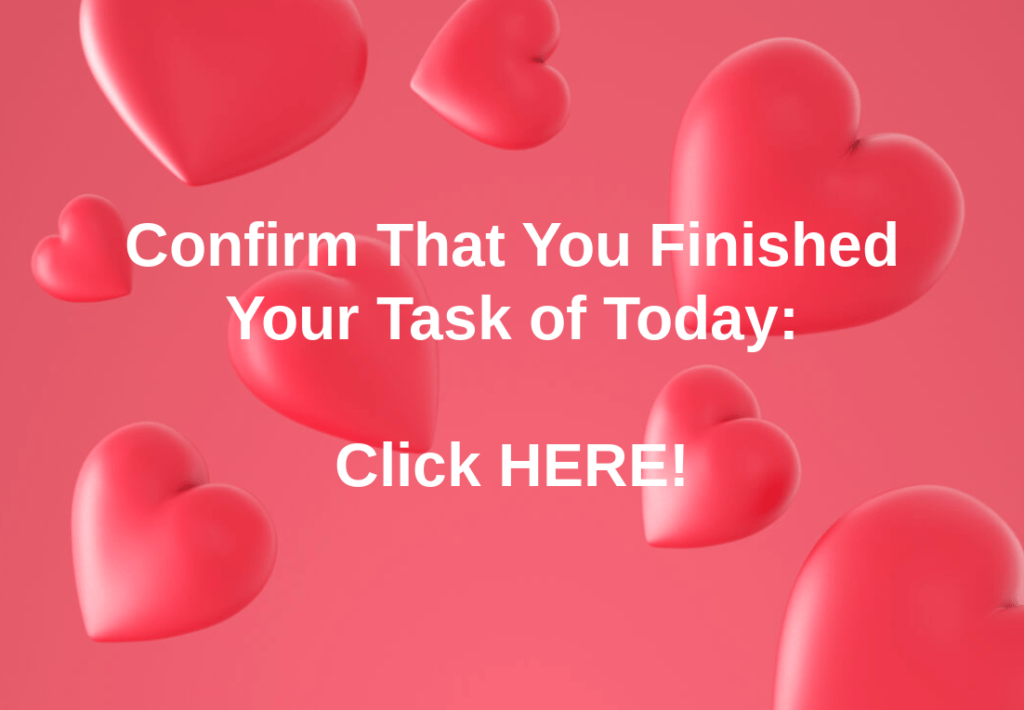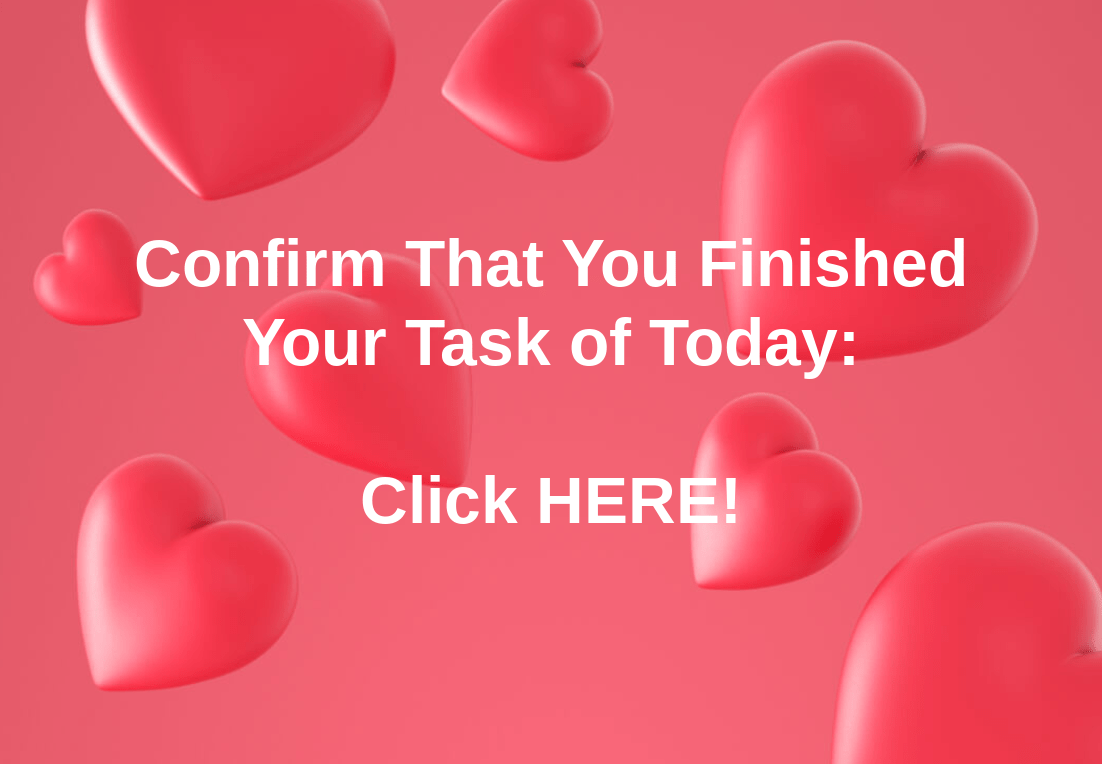 Like Heat Turns Ice Into Water,
Gratitude Turns Fear Into Abundance!
Vital and happy regards
Klaus Forster