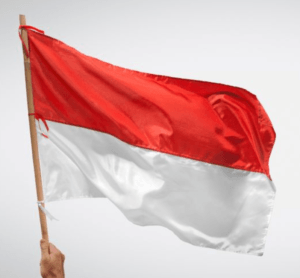 In Bali, Indonesia, I learned to say: "Sama-sama".
Sama sama sounds like "Summer summer". By the way, this is my favorite season 🌞
Actually, sama sama translates to "same same".
And the meaning of sama sama is:
"You are welcome" 🙏
And in your special case: You are even more than welcome😃❣
Your Gratitude Challenge Task For Today:
Share gratitude by distributing this link to the members of your challenge:
https://vitality4happiness.com/how-to-practice-gratitude/
And if you have not shared your gratitude in a review, go back to day 21 of the abundance challenge and get it done today!
Write down five things you are grateful for:
1. I am grateful for …, because …
2. Further, I am grateful for …, because …
…
5. Finally, I am grateful for …, because …
Please remember that as your self-esteem grows, due to a feeling of gratitude, your feelings of helplessness and your fears disappear.
And here comes your present for the participation in the gratitude challenge: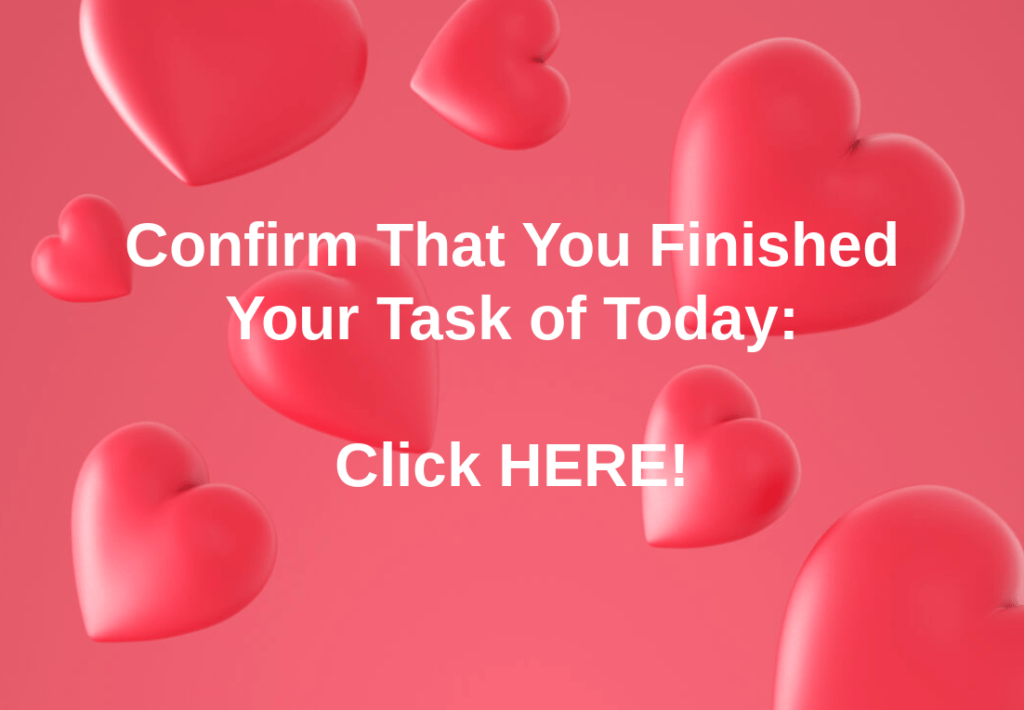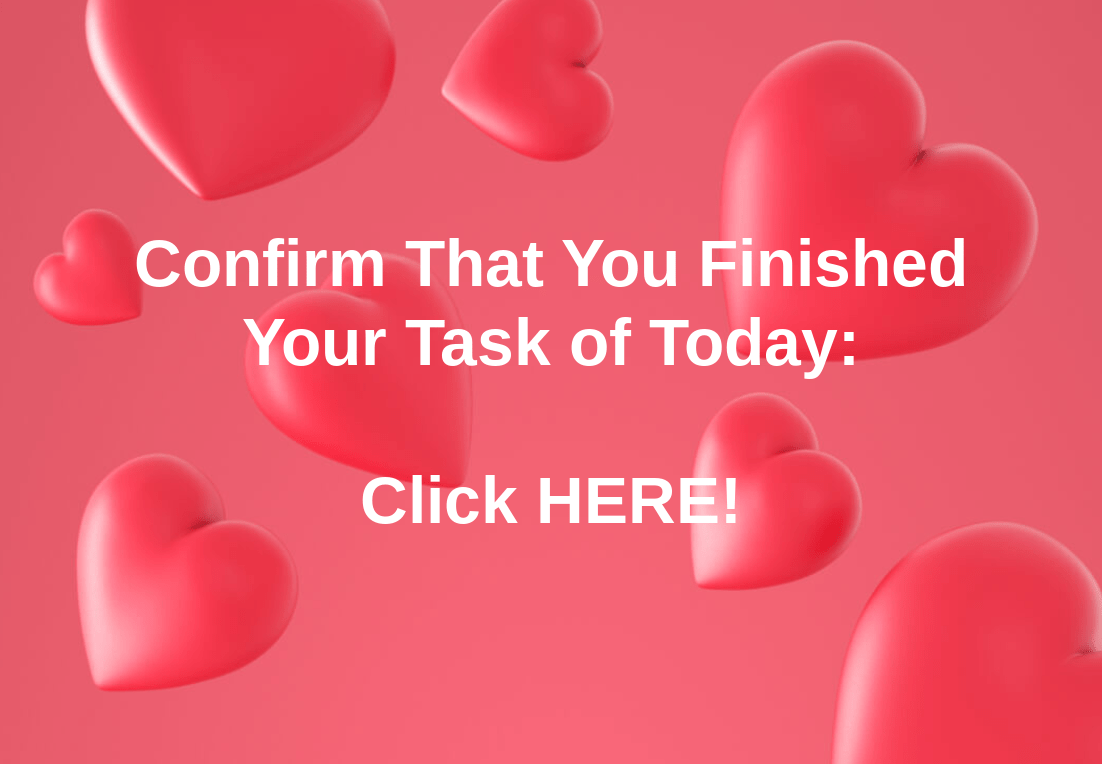 Like Heat Turns Ice Into Water,
Gratitude Turns Fear Into Abundance!
Vital and happy regards
Klaus Forster