Day 12: The Law of Intention and Desire
First of all, we want to understand the law of intention and desire better. And what it means for you as an entrepreneur, and how to apply it in your business.
Law of Intention And Desire For Conscious Female Entrepreneurs
For your thinking time, have a look at this blog. And then come back to this page to continue with task 12.
Task 12:
Share this link with the members of your challenge!
https://vitality4happiness.com/abundance-challenge-day-7/
After you have contributed to your friends, ask your mother what is the biggest disappointment of her life and also what is her big dream, intention, or desire which remains unrealized.
✳ If your mother already has passed away, you might want to do a deep meditation instead, and connect with her. Speak of your feelings through your heart.
What can you learn from your mother's story?
What is your unfulfilled desire?
Decide what action you will take to fulfill your desire?
Record a voice file or write it down in your abundance challenge notebook.
And finally, write down 5 things you are grateful for:
I am grateful for …, because …
I am grateful for …, because …
And I am grateful for …, because …
Further, I am grateful for …, because …
Finally, I am grateful for …, because …
The Abundance Challenge task of today must be done by this time tomorrow!
And here comes your present for your participation today: The Intention and Desire meditation: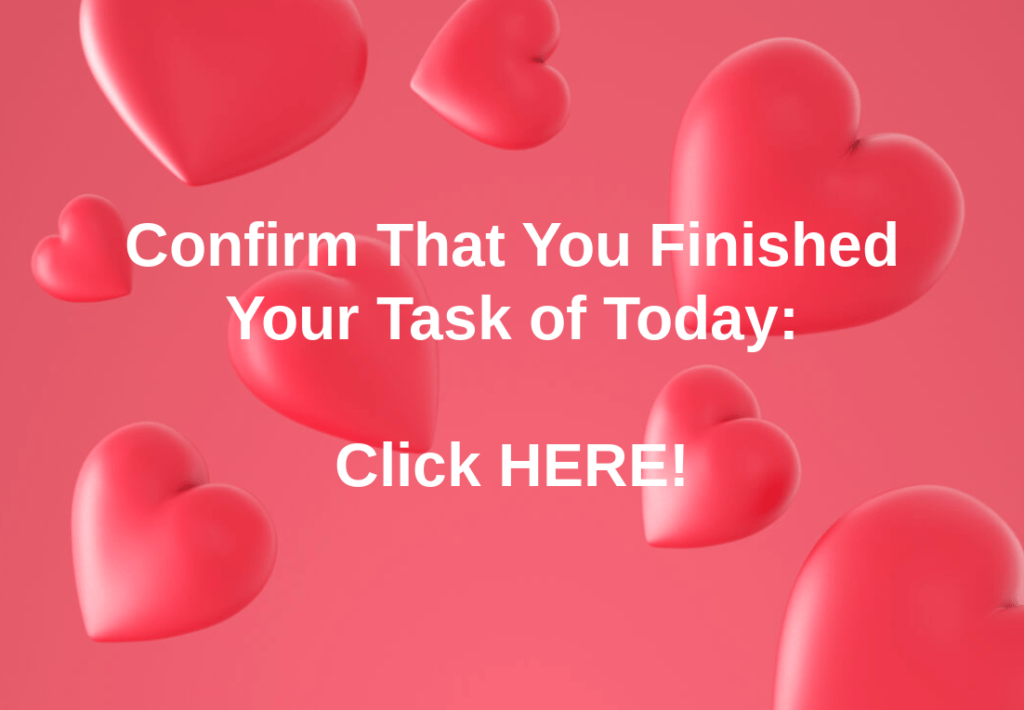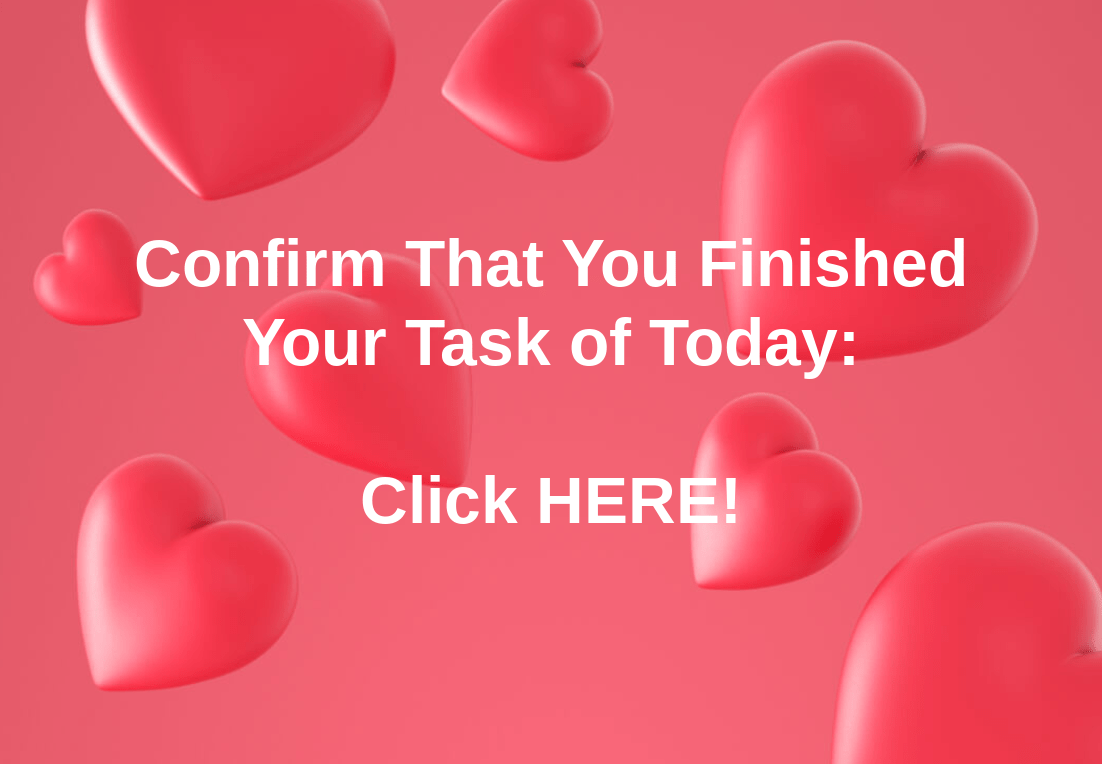 Vital and happy regards
Klaus Forster