Day 11: The Law of Least Effort
First of all, we want to understand the Law of Least Effort better. And what it means for your business.
Law of Least Effort For Confeneurs = Conscious Female Entrepreneurs
Now, take a part in this survey, to find out how you can improve your working habits, to make constantly better use out of them, with even less effort. Then come back to this page for task 11:
Working Habits Survey – Understand And Utilize Your Strengths And Talents Better
Task 11
Share this link with the members of your challenge!
https://vitality4happiness.com/abundance-challenge-day-6/
Now … this was the hardest task for me. But I hope you enjoy it.
Our mothers 🌹
If your mother is not in this dimension anymore, do a deep meditation, to connect with her and talk with her about your feelings.
Write in your notebook a description of your mother:
Her positive Aspects,
Aspects she could improve,
What did you learn from her,
What draws you closer,
What keeps you apart, …
If your mother is no longer with us (in the physical sense) or if you can't ask her these questions, just focus and connect to her, and write what you feel. Follow your intuition … everything that comes up is the right answer.
Have a good day 🙏
And finally, write down 5 things you are grateful for:
I am grateful for …, because …
I am grateful for …, because …
And I am grateful for …, because …
Further, I am grateful for …, because …
Finally, I am grateful for …, because …
The Abundance Challenge task of today must be done by this time tomorrow!
And here comes your gift, the Law of Least Effort meditation for your participation: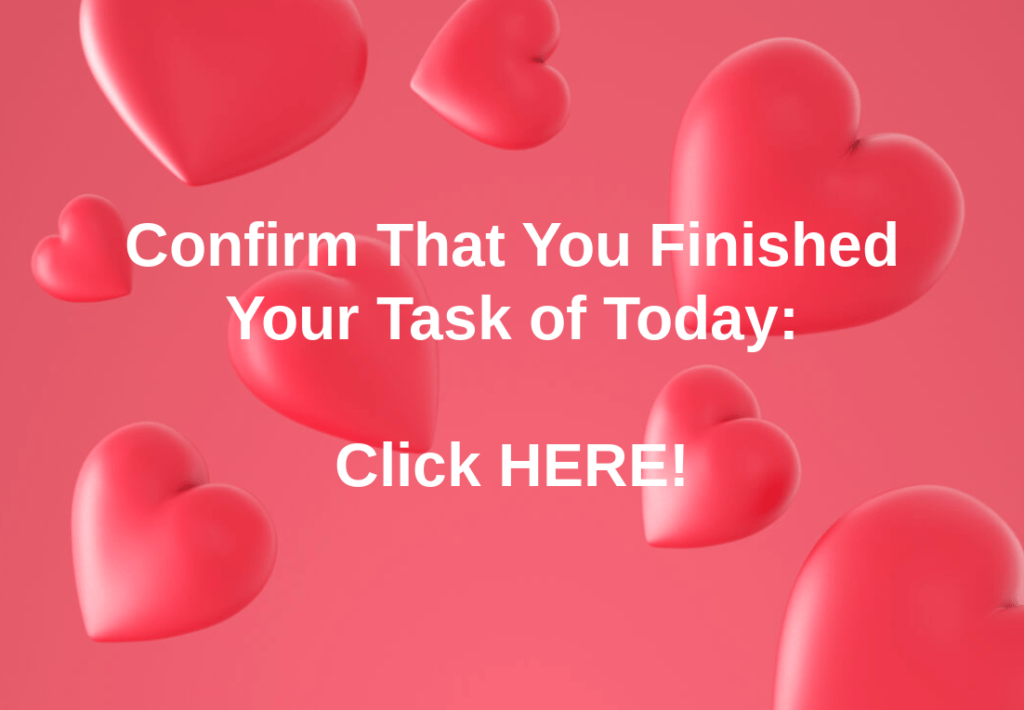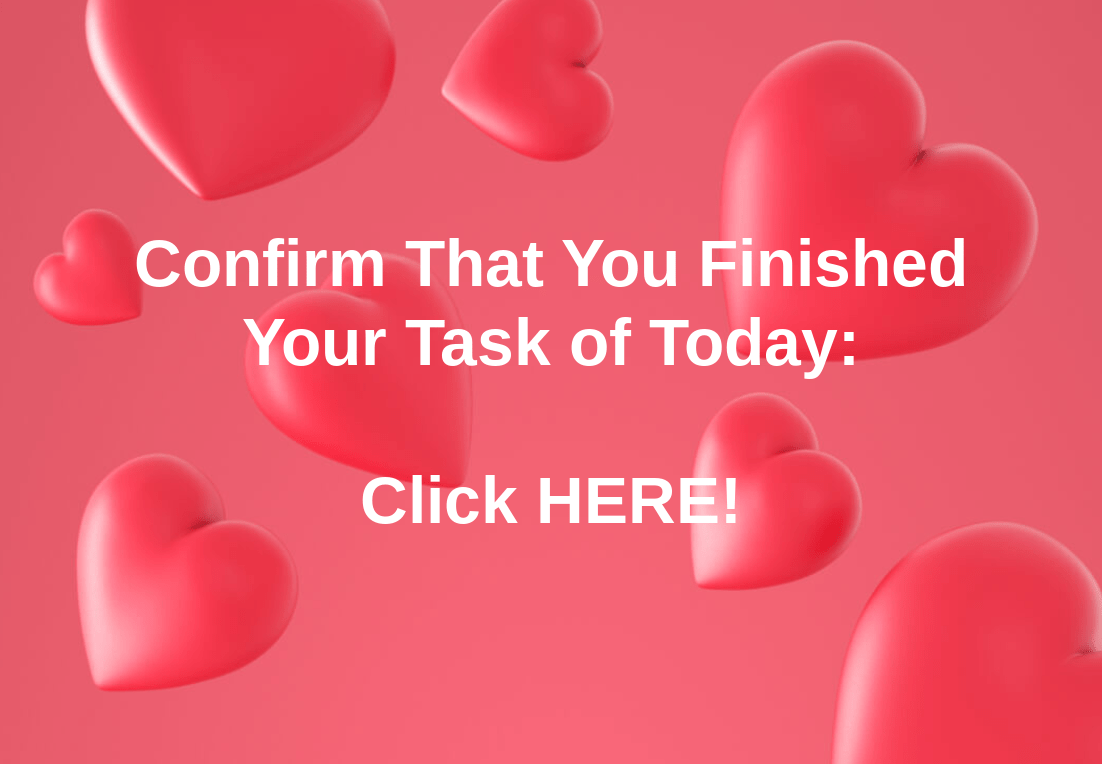 Vital and happy regards
Klaus Forster