Introduction to the Abundance Challenge Day 10 - Task 10: The Law of Karma
Task 10 for the Abundance Challenge Day 10: The Law of Karma
Share this link with the members of your challenge!
https://vitality4happiness.com/abundance-challenge-day-5/
Done? OK! Then go for this:
Thinking time for Abundance Challenge Day 10 - Task 10:
Standing Deep Breathing Exercise
Move your hands up and stretch yourself towards the sky, until you stand on your toes. Then move down, until your hands reach the ground, and lift your toes. Inhale while moving up, exhale while going down. This is a good application of circular breathing, which you practiced 2 days ago.
While you practice this, you may listen to:
The Law of Karma
First of all, we want to understand the concept of the law of karma. And what it means to you:
I will put the Law of Karma into effect by making a commitment to take the following steps:
Today I will witness the choices I make in each moment. And in the mere witnessing of these choices, I will bring them to my conscious awareness. I will know that the best way to prepare for any moment in the future is to be fully conscious of the present.
Whenever I make a choice, I will ask myself two questions: What are the consequences of this choice that I'm making? and Will this choice bring fulfillment and happiness to me and also to those who are affected by this choice?
I will then ask my heart for guidance and be guided by its message of comfort or discomfort. If the choice feels comfortable, I will plunge ahead with abandon. If the choice feels uncomfortable, I will pause and see the consequences of my action with my inner vision. This guidance will enable me to make spontaneously correct choices
for myself and for all those around me.
Gratitude Practice Task 10: The Law of Karma
Congratulations on the discipline of making it until today!
I am grateful for ..., because ...
I am grateful for ..., because ...
And I am grateful for ..., because ...
Further, I am grateful for ..., because ...
Finally, I am grateful for ..., because ...
I kindly ask you to share the thing you are most grateful for in the COMMENTS below this article. to share your good energy! The Abundance Challenge task of today must be done by this time tomorrow!
Your present: Law of Karma Meditation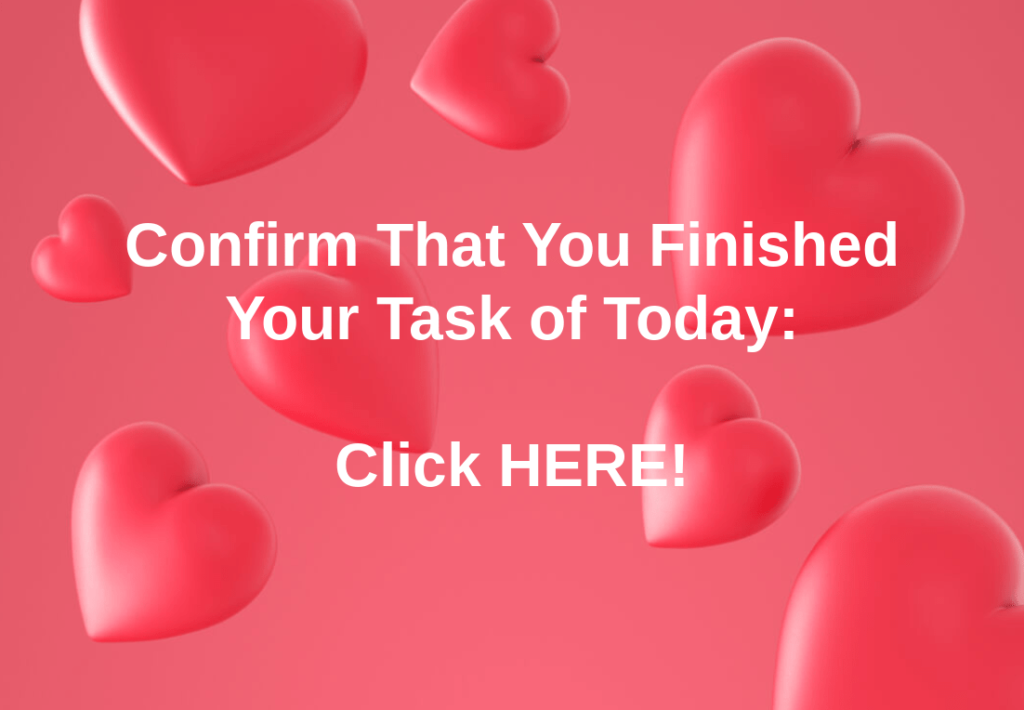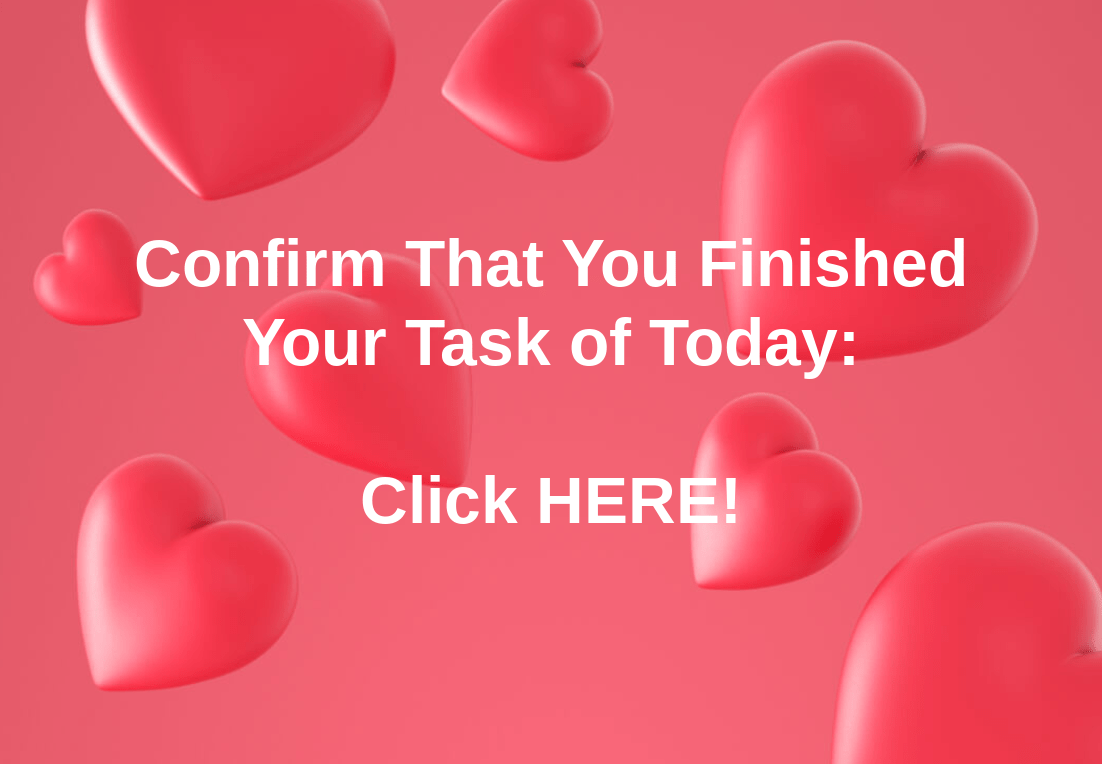 Vital and happy regards
Klaus Forster