Day 13: Law of Detachment
First of all, we want to understand the law of detachment better.
Law of Detachment For Confeneurs = Conscious Female Entrepreneurs
Now, think about how to develop the ability to stay detached. Have a look at the mental strength training, then come back to this page to continue with task 13.
Master Fears And Worries – Master The Crisis to Finish as a Winner
Task 13:
Share this link with the members of your challenge!
https://vitality4happiness.com/abundance-challenge-day-8/
Today's motto:
My whole being has forgiven me and liberated me.
I wish me all the happiness 💝
Today's task is referring to task 11 in which you described your mother and her influence on you.
Please review your description of your mother from day 11.
Consider situations you experience in life and the patterns that keep returning in your life.
Is there a cycle and repetition (like copy and paste) in these situations that are similar between you and your mother?
How is this similarity expressed?
Write your thoughts in your abundance notebook, or record an audio file.
And finally, write down 5 things you are grateful for:
I am grateful for …, because …
I am grateful for …, because …
And I am grateful for …, because …
Further, I am grateful for …, because …
Finally, I am grateful for …, because …
The Abundance Challenge task of today must be done by this time tomorrow!
And here comes your Law of Detachment meditation as a gift for your participation: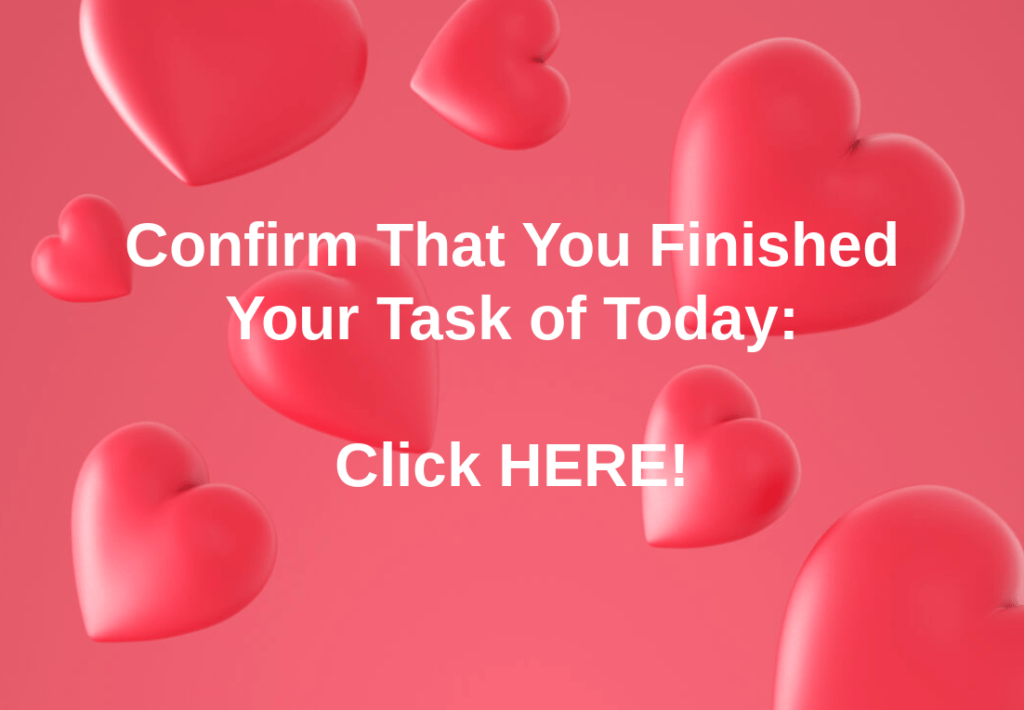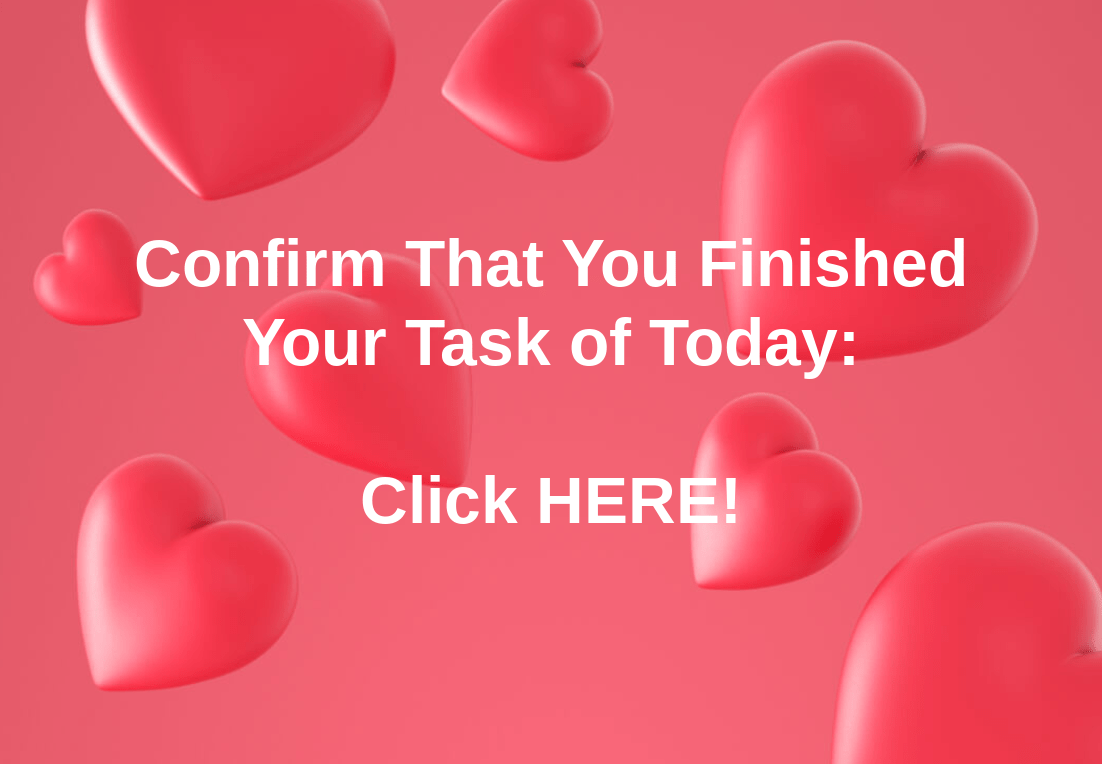 Vital and happy regards
Klaus Forster