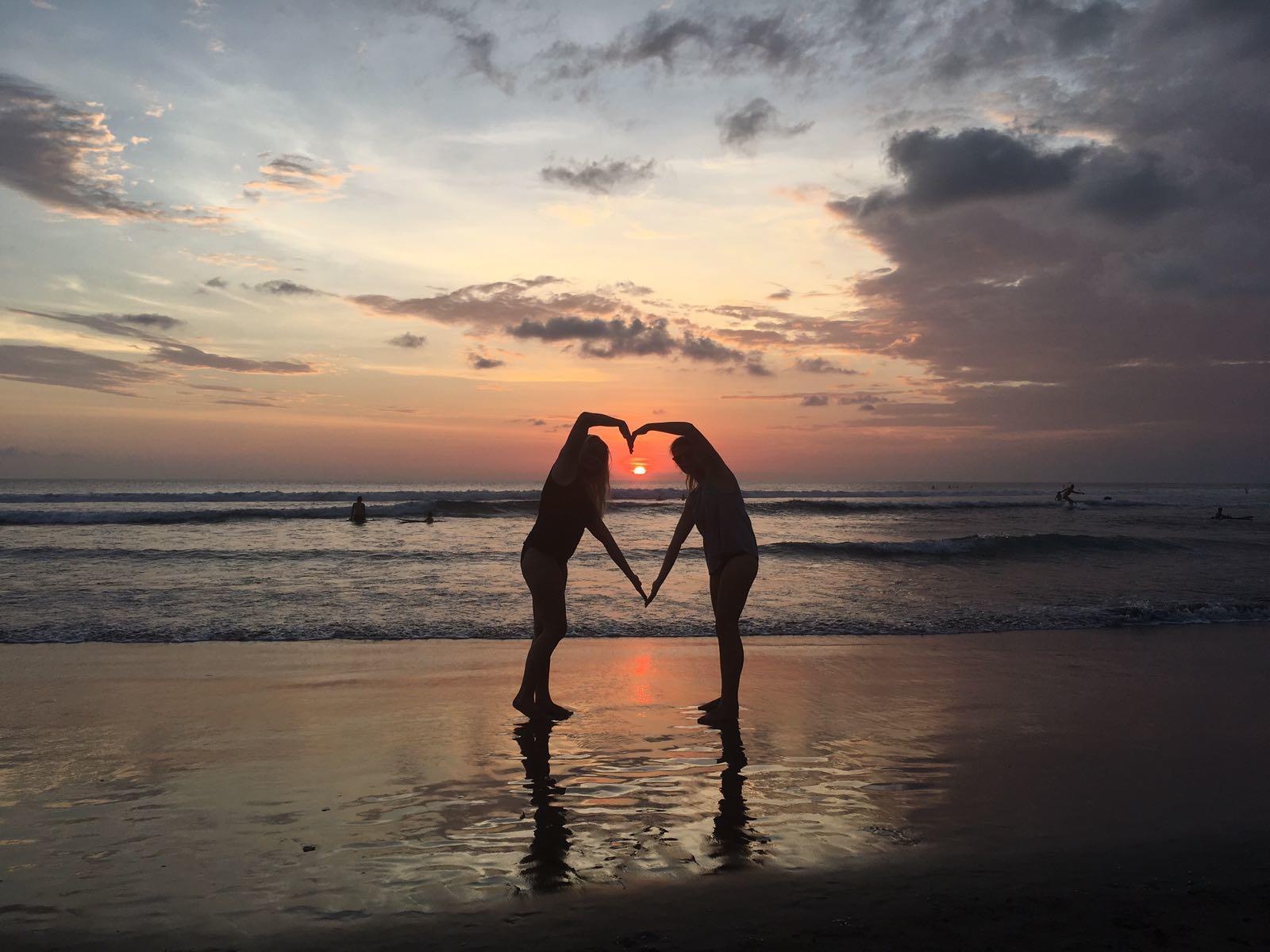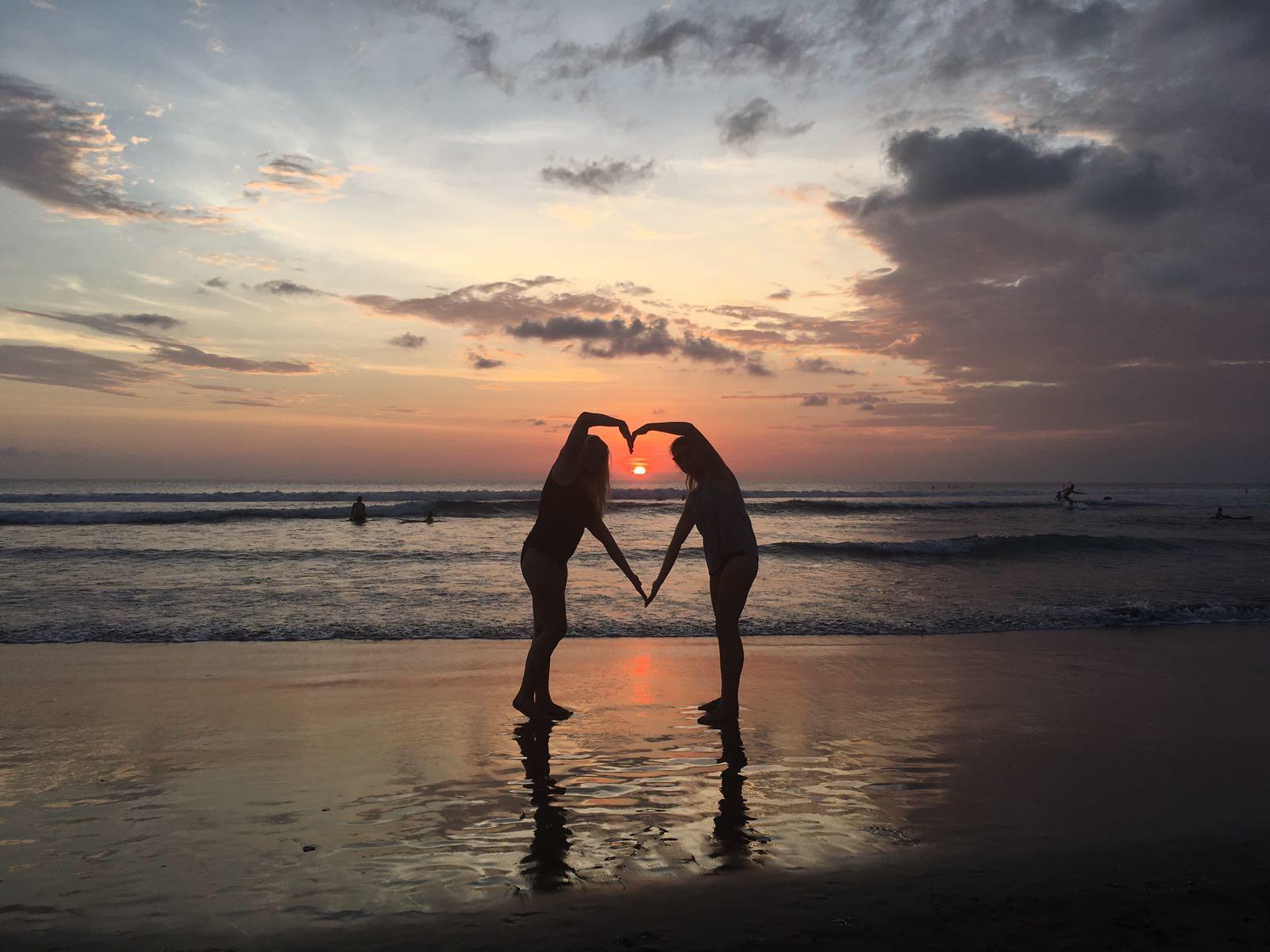 No one has ever invented anything,
they are just using the work of others
The fallacy of Intellectual Property Rights and how it truncates creativity.
Observing the speed of development in the world, it is easy to see, that Asia is growing much faster than the western world. One of the differences in the Asian culture is, they hardly have an idea about the value of intellectual property rights (IP rights). And there is a good chance that the abstinence of Intellectual Property Protection (IP protection) and IP rights, is at least a part of the reason for the fast growth of the Asian economy.
Common Knowledge ./. Intellectual Property Rights
Commonly available knowledge, which is not covered by Intellectual Property Rights,  allows everybody to make the best use out of it. Which allows growing faster. Because everybody can use it and build new ideas, methods, techniques, and strategies based on it. Many people thinking at the same time it is like the multitasking of a supercomputer.
The protection of the usage of knowledge is a big handicap for growth. Because only a few people who got access to it can build upon it to develop. So creativity is very limited. A view of people thinking is like the single thread of an abacus.
IP Protection
Curiously, even in the western world, those companies who are collecting the most information from their customers are growing the fastest: Google, Facebook, Apple, Microsoft, Amazon, SAP, … Why?
With their cloud services, they store so much data from their customers.
But knowledge is NOT power,
Knowledge is only potential power.

One needs to use it and act on it,
Only applied knowledge is power!
So why are the data collectors growing so fast? The answer is simple: They analyze it, learn out of it and act. If this is legal or not – I don't know. But the result is obvious.
Intellectual property protection 🇨🇳🇱🇷
IP rights protection is the single most limiting factor for growth in the western world. And it is already leading to international conflicts. The Americans worry, that China will become a stronger economic force than the USA. And what they even fear more, is: Not having the strongest currency in the world anymore. That is the reason for the trade war with China, the import taxes, and all the noise around it. The USA will do anything to avoid, that China is getting stronger. With protectionism, taxes, money, oil or blood. Just with the manners of the Sheriff of the world, acting on spiral dynamics red meme. And a lot US Americans think like that. Which is probably one of the reasons, they voted for the president they currently got.
Learn more about spiral dynamics on actualized.org Thank you, Leo, for sharing!
There is no question if Asia will be the leading economic force in the world. The question is just: When?
So, instead of IP protection, it would be better to solve the problem at its source:
Drop Intellectual Property Rights (IP Rights)
Eliminate copyright, patent rights, and other nonsense, that limits (intellectual) growth. Because no one has ever invented anything, they are just using the thoughts and work of others in the best case in a new combination.
Any knowledge has been around forever. Who are you, to claim that anything of it belongs to you?
God? OMG, what a shitty believe! What's god got to do with it? She'd never keep something only for herself! Sharing is caring is one of her first principles, you may also call it LOVE.
That's why I'd like to invite you to share your thoughts in our mastermind for conscious female entrepreneurs.