Day 15: Living Synchrodestiny
Today we celebrate what we have been able to afford so far! As well as, our awareness of the abundance we experience every day, and the openness to the abundance we desire and dream of.
This is how Synchrodestiny and spirituality workes in a nutshell. And how it comes, that everything you can imagine already exists:
After you got healed from any mindfuck, let's continue our inner work with dedication and love. With greater awareness of the infinite potential that we are. And with the detachment to specific results of the process. Relying on the wisdom of uncertainty. Just know that, and it will come to you with full abundance.
🌱
Task 15:
Share this link with the members of your challenge!
https://vitality4happiness.com/abundance-challenge-day-10/
Living Synchrodestiny
Make an appreciation letter to the person you think has hurt you at some point.
✳ If you have considered making a letter before, consequently remove all negative feelings. It is important that you try not to feel the resentment against that person anymore, while you write the appreciation letter.
Today think and meditate about this person. If several people may come to mind, just do this task with only one of them.
The letter shall be preferably handwritten, in order to get also the impact of the physical (e-)motion.
Optional: A summary on The 7 Spiritual Laws of Success For Businesswoman
Since we finished yesterday the 7 spiritual laws, you may have a look at this review about it. Maybe as a lecture before you go to be tonight.
And finally, write down 5 things you are grateful for:
I am grateful for …, because …
I am grateful for …, because …
And I am grateful for …, because …
Further, I am grateful for …, because …
Finally, I am grateful for …, because …
The Abundance Challenge task of today must be done by this time tomorrow!
And here comes your Living Synchrodestiny meditation as the gift for your participation: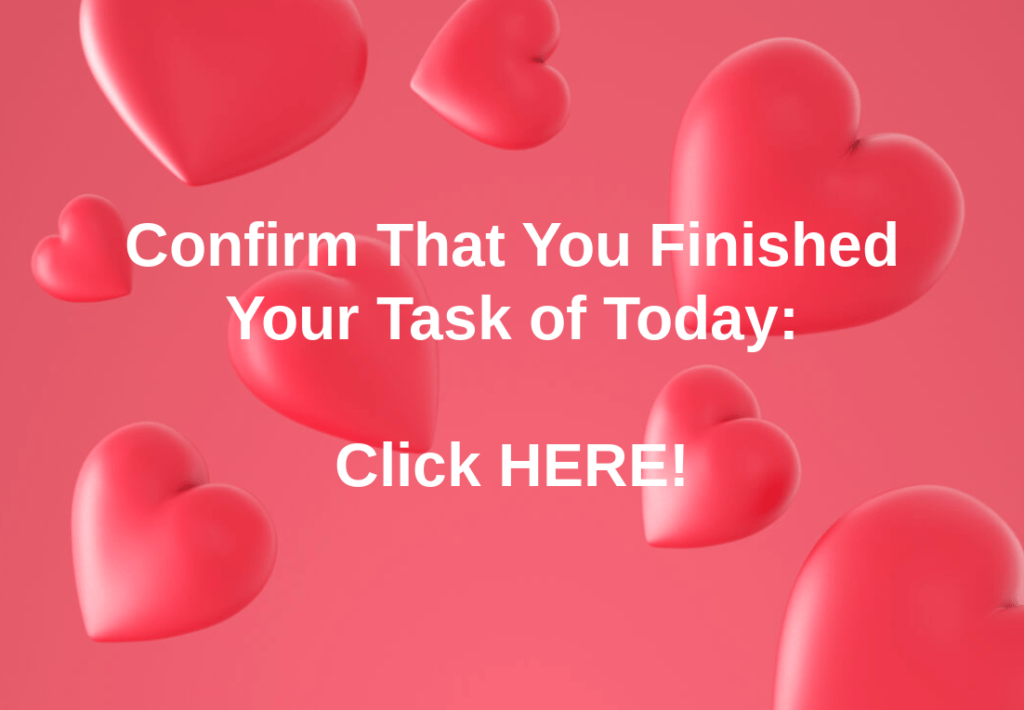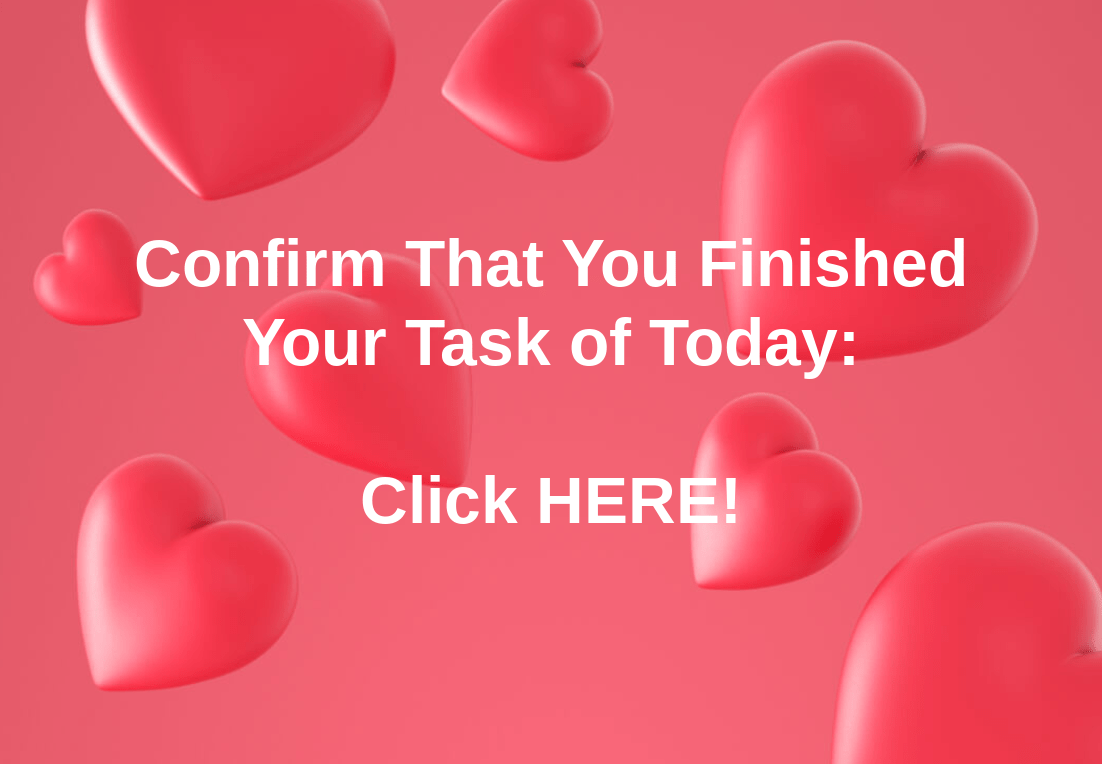 Vital and happy regards
Klaus Forster