Text to Speech
Today's research covers a number of studies about increased life expectancy and aging. These studies indicate that:
Les personnes âgées deviennent fonctionnellement plus jeunes
Source: Youtube 3 secrets Comment rester en bonne santé pour augmenter votre espérance de vie
Ces études ont comparé les capacités de cohortes de personnes âgées du même âge au cours des trois dernières décennies avec des personnes âgées du même âge aujourd'hui. Avoir 70 ou 80 ans en 1990 s'accompagnait d'une plus grande perte de capacités physiques. Par exemple, la vitesse de marche ou la force de préhension, comme c'est le cas à ces âges aujourd'hui. C'est ce à quoi on peut s'attendre étant donné la lente tendance à la hausse de l'espérance de vie. Cela continue année après année, depuis plus d'un siècle maintenant. Fondamentalement, de meilleurs choix de style de vie sont à l'origine de ce développement. De nos jours, nous contrôlons davantage les problèmes médicaux tout au long de la vie. Et pour cette raison, nous observons des améliorations dans le traitement et la prévention des maladies liées à l'âge.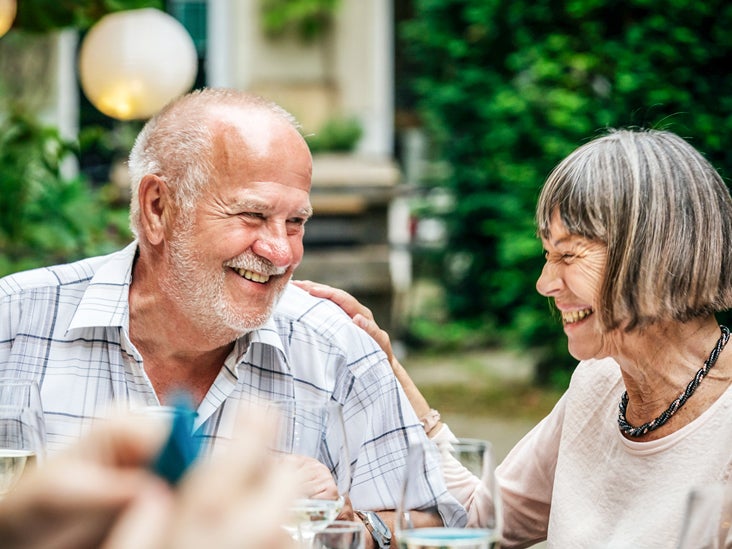 Il est intéressant de voir tout ce qui a été réalisé. Même sans entreprendre d'efforts directs pour cibler les mécanismes du vieillissement. Alors que les raisons d'un moindre fardeau de fragilité et de mortalité à la fin de la vie ont changé avec le temps. Les exemples commencent par une réduction du fardeau des maladies infectieuses au cours du 20e siècle. Et ils durent même jusqu'à une diminution des maladies cardiovasculaires au cours des dernières décennies. Le thème reste une réduction accidentelle du niveau de dommages et de dysfonctionnements accumulés à un âge donné. Nous entrons maintenant dans une ère dans laquelle la communauté de la recherche et du développement évolue activement et délibérément. La recherche sur la durée de vie cible les causes sous-jacentes du vieillissement.
Augmentation considérable de l'espérance de vie et tendance à la hausse de la vitalité
Nous pourrions nous attendre à une augmentation de la vigueur, de la santé et de la longévité chez les personnes âgées.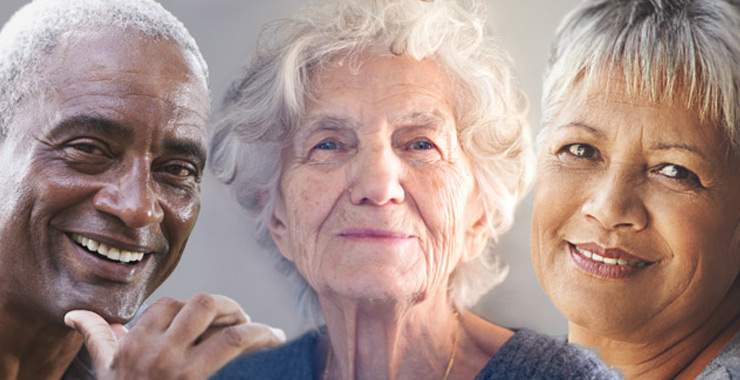 Les études chez les hommes et les femmes âgés de 75 à 80 ans montrent une augmentation de la vitalité. D'une part, physiquement, cela se voit dans la force musculaire et la vitesse de marche. Et d'autre part mentalement, dans la vitesse de réaction, la fluidité verbale, le raisonnement et la mémoire de travail. Ces indicateurs de vieillissement sont aujourd'hui nettement meilleurs qu'ils ne l'étaient chez les personnes du même âge nées plus tôt. Dans les tests de la fonction pulmonaire, cependant, aucune différence entre les cohortes n'a été observée.
Raisons de l'augmentation de l'espérance de vie
Nutrition, hygiène et soins de santé
La cohorte des 75 et 80 ans nés plus tard a grandi et vécu dans un monde différent. Par rapport à leurs homologues, nés il y a trois décennies. Il y a eu de nombreux changements favorables. Ceux-ci incluent une meilleure nutrition et une meilleure hygiène, des améliorations des soins de santé. Même l'éducation, grâce à un meilleur système scolaire, a un impact positif. En outre, un meilleur accès à l'apprentissage tout au long de la vie et une vie professionnelle améliorée.
Les résultats suggèrent que l'augmentation de l'espérance de vie s'accompagne d'un nombre croissant d'années en bonne santé. Et en raison d'une meilleure santé, ils peuvent être appréciés avec une bonne capacité fonctionnelle plus tard dans la vie.
Une combinaison de vieillissement plus lent et de durée de vie plus longue
The observation can be explained by a slower rate-of-change with increasing age. Further, this is accompanied by a higher lifetime maximum in physical performance. Or a combination of the two. These developments imply, that our understanding of older age is old-fashioned. From an aging researcher's point of view, more years are added to midlife. And not so much to the utmost end of life. Increased life expectancy provides us with more non-disabled years! But at the same time, the last years of life come at higher. And higher ages may result in an expanding need for care. Among the aging population, two simultaneous changes are happening. First, a continuation of healthy years to higher ages. And second, a higher number of very old people who need external care. So the question of the future turns out as:
3 secrets de longévité - Comment augmenter votre durée de vie?
---
Don't miss the next part, sign up for free via the registration link below the video.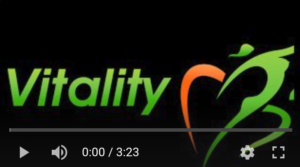 So that you don't miss anything and utilize the messages of your body for your sustained vitality and happiness.
> Longevity Video Series: Practice Longevity <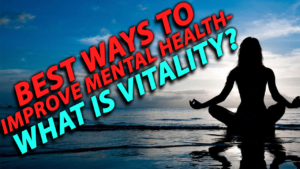 Understand the messages of your body. And, how to act on them for your longevity.