Thinking Time: Morning Gratitude Challenge Task 23
Gratefulness For Healing
Isn't it amazing, how our body permanently renews itself? And by doing so it heals injuries and illnesses. Within only a few months all of your cells are replaced by new ones. That's why we practice gratefulness for the healing and the self-healing force of our bodies. And we even can enforce it, by focussing our energy streams on a pain point or a part of our body, we want to be healed. It all starts in our head, the healing and the damage. So, have a look at this to stop the damage and start healing yourself:
What You Can Do To Make Escalation Unnecessary?
To achieve and maintain perfect health, we need to be highly sensitive and open-minded. Because that allows us to recognize an idea, a wish, dream, or fantasy already on the first level.
Understand The Loving Reminder
that you are about to fall out of harmony. The ability to listen to your intuition is needed to do so.
Don't worry, in case you oversee the initial sickness message on this first level. Because no big damage is done, yet. But on the second level, we should react to the functional disturbance. We need to ask ourselves:
What does this functional disturbance mean?

What does it want me to do, or stop doing?
We need to understand the message behind it and act accordingly. This is very straightforward, it makes a functional disturbance, very simple to interpret and understand. But if you are trapped in your daily routine, under stress, or at work, this is not necessarily easy to execute. And then, one might oversee that as well.
If we ignore the functional disturbance, a physical symptom will motivate us to change. This third level mostly comes with some kind of physical pain. And now one cannot ignore it anymore. It becomes tangible as a symptom, and you can name it. Which makes it is easy to act. Just look for this phrase in a search engine:
[Name of the Symptom] Metaphysical or Holistic Meaning
Just combine the symptom's name or description with the words metaphysical or holistic meaning. If necessary, put "metaphysical" or "holistic" in quotation marks or double-quotes. This forces search results that must include these words. Doing so cuts out most of the advertising for medicals. Let's try some examples:
Lower back pain has a metaphysical or holistic meaning
> START Google Search
"Holistic" meaning elbow bursitis
> START Bing Search
Ingrown toenail "metaphysical" meaning
> START DuckDuckGo Search
Play around with similar search phrases for your symptoms - if you still got any. Read some of the pages that come up. Observe, what touches you emotionally. Often, the root cause is within the subjects, you don't agree with! This is the direction you need to open your mind to.
You do neither need to turn around your way of thinking completely to the opposite direction. Nor you should do so. Because that would only cause a disbalance in the opposite direction, causing new and other symptoms. But you need to open up in that direction. Just enough to come back in balance.
You see, the flexibility of an open mind is key. And as soon as you have managed to convince your subconscious mind about a more balanced perspective, the symptoms will disappear. The healing progress documents exactly this learning and implementation status.
Unfortunately, if one still ignores the acute symptoms, misinterprets them, or cannot convince the subconscious mind to change the behavior, it develops itself into what is called chronic disease. This fourth stage is always paired with some kind of inflexibility, stubbornness, not being willing, or being able to learn. And due to that, it becomes more and more difficult to heal. But the good news is, that it is still possible, even on the fifth level. And even serious chronic symptoms or so-called irreversible damages, such as cancer may disappear!
Conclusion
Long story short to achieve and keep perfect health:
Train your intuition and listen to your body, to make escalation unnecessary.
Mindfulness practice, e.g. meditation, is a good way to do so.
Remain flexible in your mind and habits.
Research the holistic or metaphysical meaning of your symptoms.
Open your mind to get back in balance with the cosmos.
Hereafter, you cannot avoid health!
---
2. Your Gratitude Challenge Task For Today:
Share gratitude by distributing this link to the members of your challenge:
---
3. Gratitude Practice
Today we focus on your third target, from the list you prepared 3 days ago.
1. I am grateful for ..., because ...
2. Further, I am grateful for ..., because ...
...
5. Finally, I am grateful for ..., because ...
---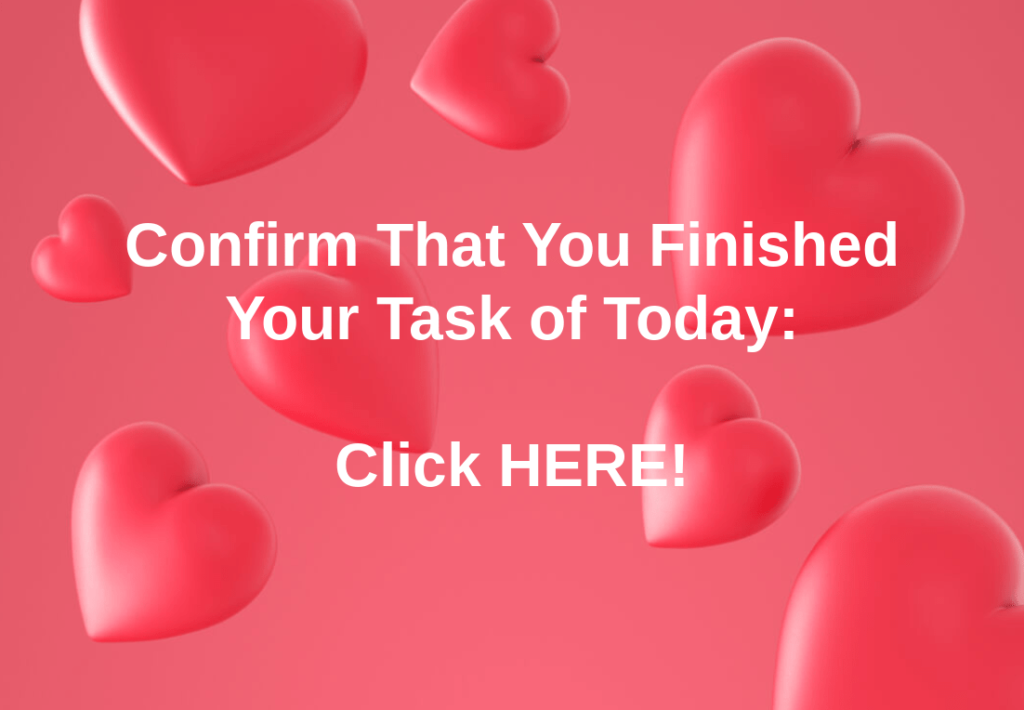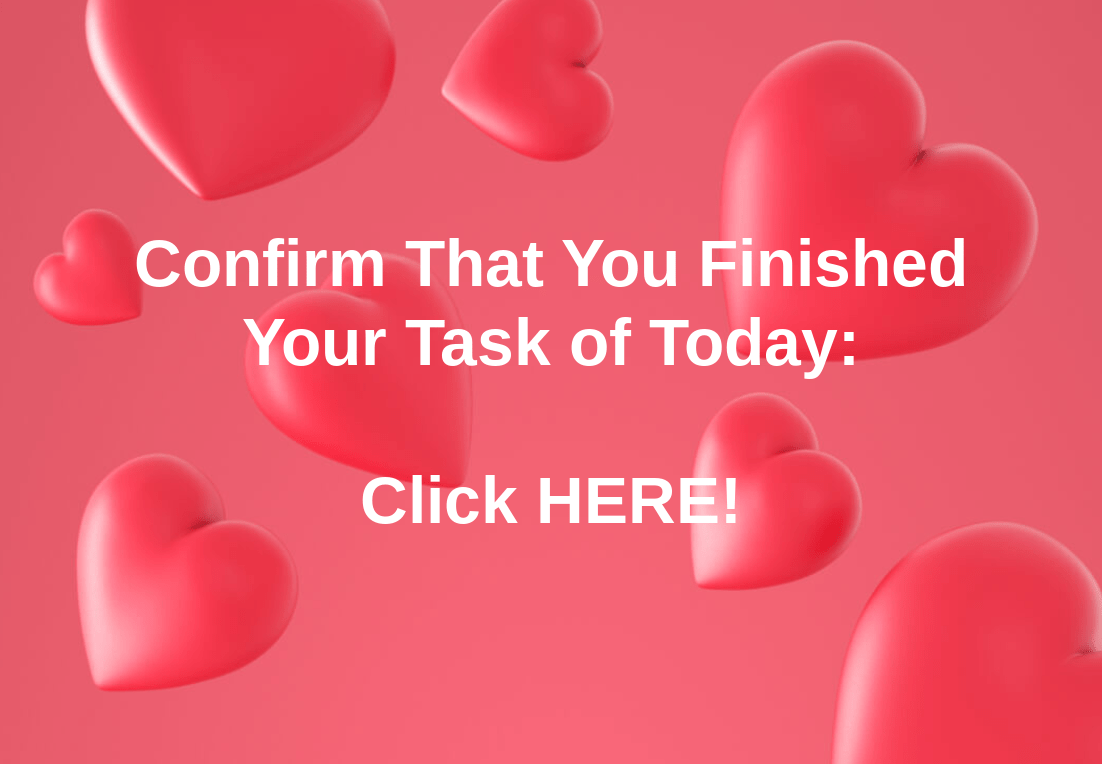 Vital and happy regards
Klaus Forster