1. Thinking Time: Morning Gratitude Challenge Task 17
Gratefulness For The Truth
Thinking about truth, you may want to have a look at this to learn and understand how we are able to make up our own truth. And make it appear in the physical world. just by the power of our mind:
Sahar Laghaei shared this video and her observation about The Incredible Power of Your Mind
Source: YouTube
The Incredible Power of Your Mind - by Sahar Laghaei
"Having watched this video and tried it personally, you will be shocked by the unbelievable power of your mind.
From the moment I tested it personally and managed to move and circle my necklace in any direction that I imagined (yes, only with imagination!!), I promised myself to solely think about positive events and try to focus on positive emotions to create them in my life.
Unfortunately, nowadays we are bombarded with negative and bad news from the media and even from other people. It is our mission to keep our minds aware and conscious of it and do not let them take our minds control.
Try to be always positive and stick to your dreams and you will create them!"
About Sahar Laghaei
Sahar Laghaei from Iran is an electrical engineer, working as a control process specialist.
---
2. Your Gratitude Challenge Task For Today:
Share gratitude by distributing this link to the members of your challenge:
---
3. Gratitude Practice
Let's stretch our minds a little further today. We go further into the future, three months from today. Now, your estimated targets may become even bigger, because there is much more time to make them happen!
1. I am grateful for perceiving clearly without judgment. Because it allows me to share it as spoken words with others.
2. Further, I am grateful for my voice. Because I can express myself verbally.
...
5. Finally, I am grateful for my ability to share what I have learned with others. Because by doing so, I can contribute to the world.
Check your grammar! Did you write every gratitude statement in the present tense? This is essential because if you write it in the presence, you are practically taking possession of it. And the universe needs to make it happen. If you write it in the future ... the future will never happen. It will always remain somewhen in the future.
---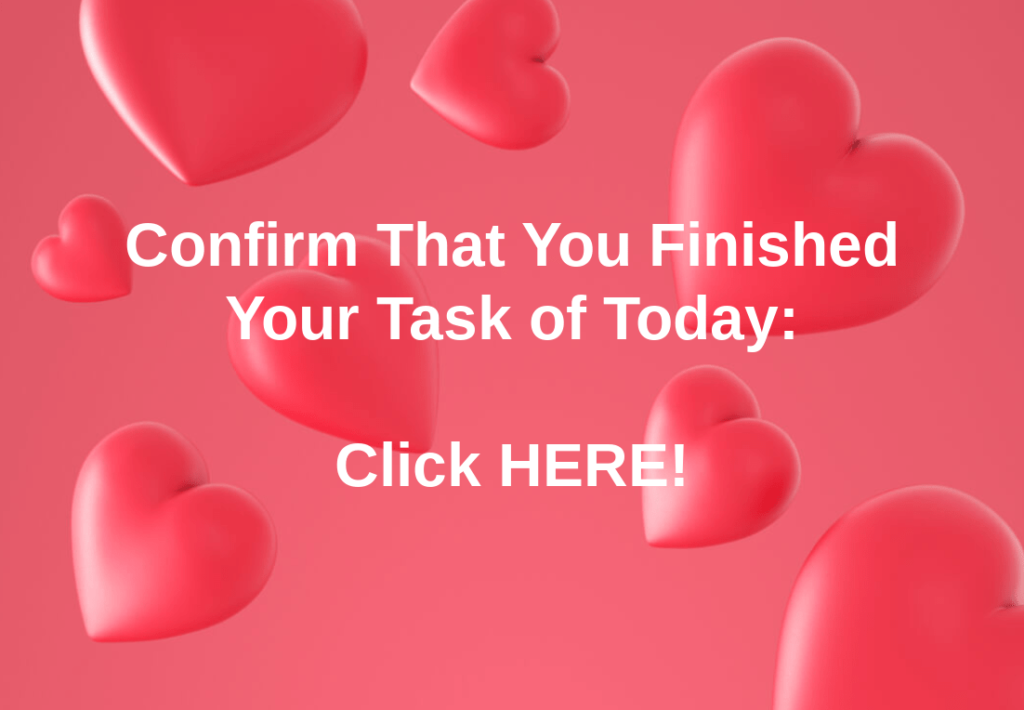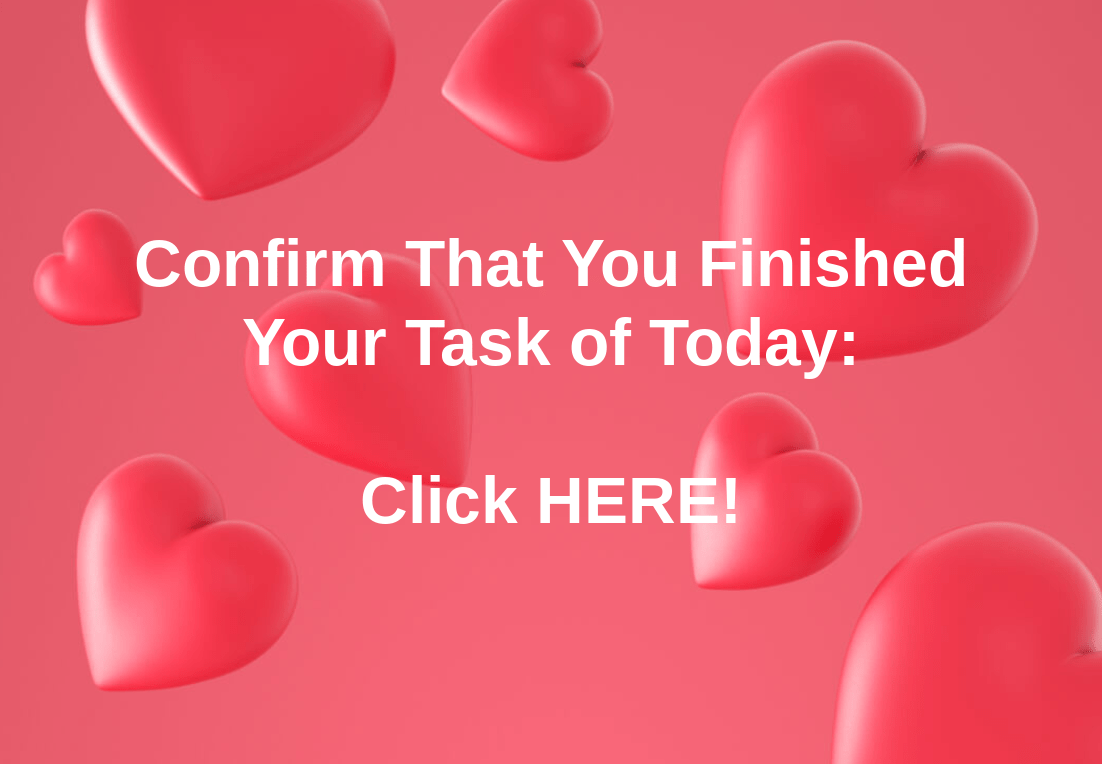 Vital and happy regards
Klaus Forster