Open your mind for your Morning Gratitude and Abundance Challenge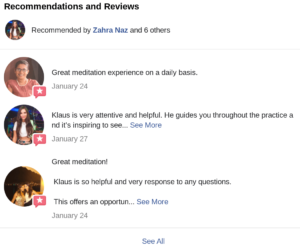 There are 2 things I would like to ask you for:
Be open to new experiences 
Take the tasks, ideas, techniques, tools, meditations, incantations, recommendations, … that I will share with you during your gratitude and abundance challenge without any judgment. Easily said, hard to do … at least commit to doing your best, to be open-minded and allow to let it all in.
Don't believe a word I say!
Nor the words from anyone else who gives you advice during this challenge, such as Deepak Chopra, Tony Robbins, Leo Gura, and all of the other gurus. This might surprise you. Does it? Now, I just want to encourage you to think for yourself. Feel into the recommendations, tools, practices … and decide yourself if it resonates with you. There is nothing right nor wrong about it. None of it is true nor false. Just accept that everyone shares just an opinion from his current standpoint. It was their truth at the time when the lines were written, the audio, or the video got recorded. Think about it and choose your standpoint, find your truth in it, and finally, apply what serves you the best.
If you participating in WhatsApp, the challenge might not be on day 1 today


But that is no problem. Because it offers you a collection of thoughts, methods, and tools which are pretty independent of each other. So, they are not depending on the previous ones. Just go with the group. Next month we will repeat the challenge. That gives you the opportunity to do those from day 1 until today.
Prepare for your gratitude and abundance challenge:
If you have not already done so, register via Email.

Get yourself an Abundance Notebook (for example Myndmap, it also can be an electronic to-do list, your calendar, …) to be prepared for the challenge. Range the pages:
Task 0
Task 1
2
3
and all the way to
Task 30
Don't worry, there'll be no judgment or analysis of your activities. It is all about YOU – do whatever serves you best possible. Be open to finding out what serves you best. But be aware, that you will find that outside of your comfort zone. Gratitude is key for abundance! That's why I will ask you every day to write down 5 things you are grateful for.
Your Gratitude Practice For Today
Write down five things you are grateful for:
1. I am grateful for …, because …
2. Further, I am grateful for …, because …
…
5. Finally, I am grateful for …, because …
Done?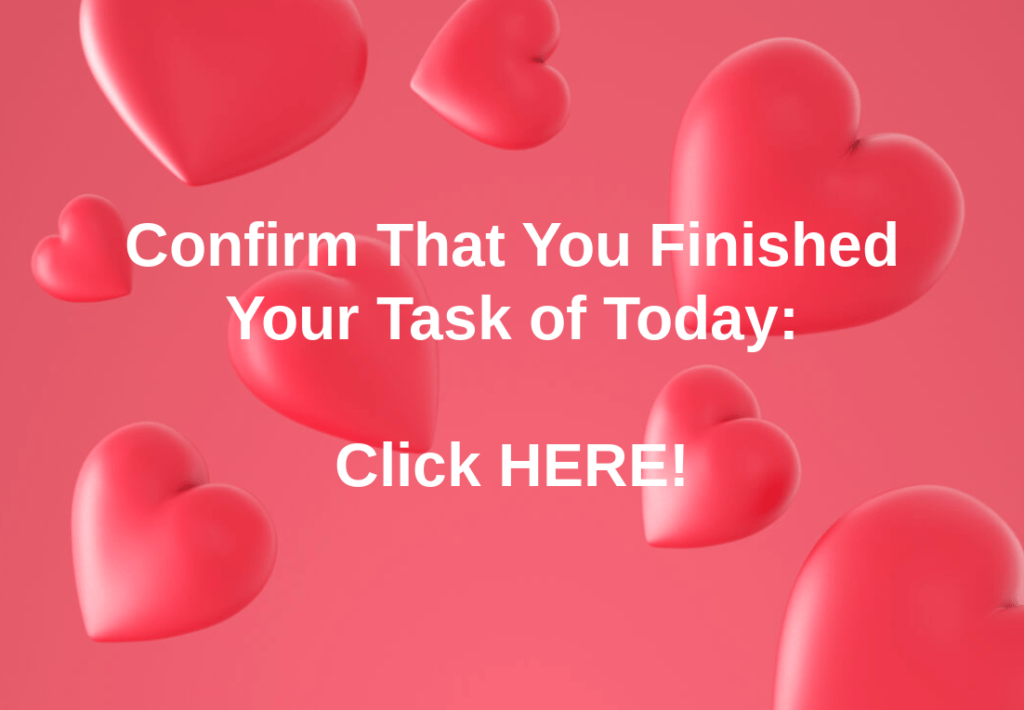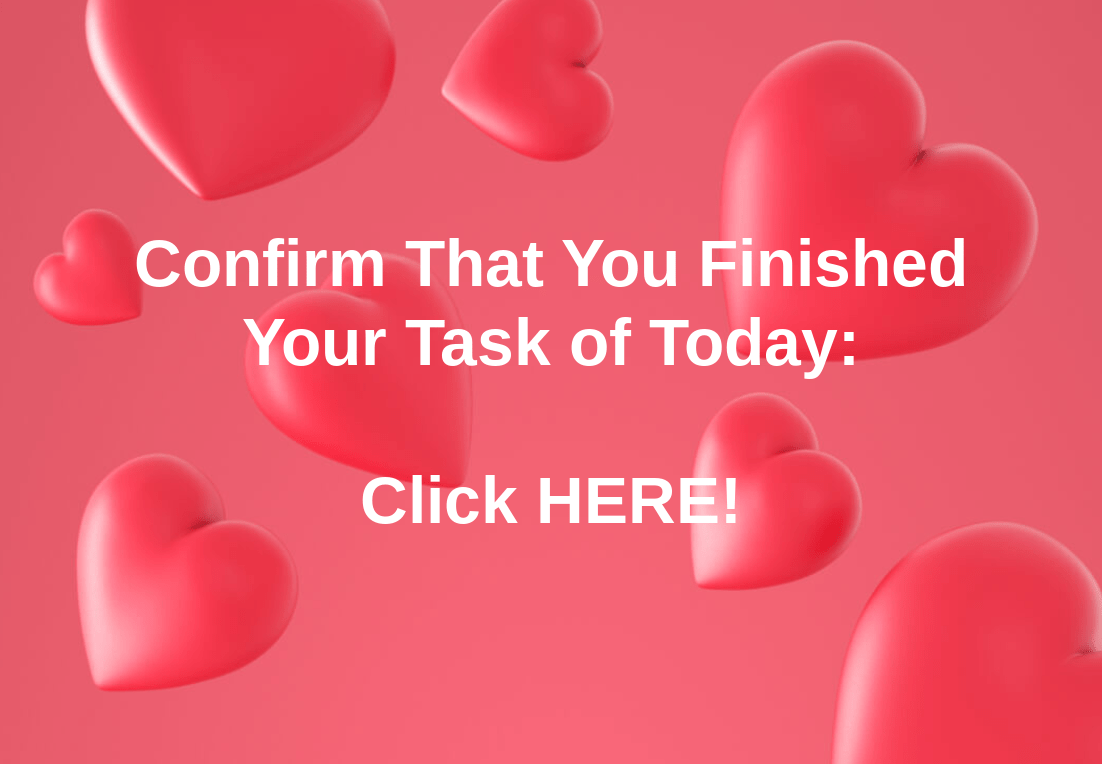 Why does the challenge take 21 days?
Source: Youtube
It takes 21 days to form a habit, as Maxwell Maltz published 1960 in his book "Psycho-Cybernetics". That's why this Abundance Challenge for conscious female entrepreneurs will take 21 days. You need a bit of discipline to do it, but it is worthwhile doing it. Because discipline is a kind of self-love. And, as a result, you will be able to run your business in a flow.
Like Heat Turns Ice Into Water,
Gratitude Turns Fear Into Abundance!
Vital and happy regards
Klaus Forster
.