Ich schreibe fast täglich 5 Dinge auf, für die ich dankbar bin. Das mache ich schon seit einigen Jahren. Sobald ich den Nutzen davon spürte, fragte ich mich, ob es eine intensivere Methode gibt, wie man Dankbarkeit übt. Und ich stellte fest, dass mich das Gefühl der Dankbarkeit während und nach der Meditation ganz automatisch erfüllt. Also ist der einfachste Weg, es dabei bewusst zu intensivieren. Indem man sich während der Meditation auf die Dankbarkeit konzentriert.
Warum solltest Du Dankbarkeit üben?
Dankbarkeit ist das Gegenteil von Angst und Trauer. Beide negativen Gefühle verschwinden, wenn Du dankbar bist. Und ich werde Dir das in diesem Video genauer erklären: Eine einfache Übung gegen Trauer und Angst.
Weiter lesen: Wie man Dankbarkeit übt
Automatische Übersetung aus dem Englischen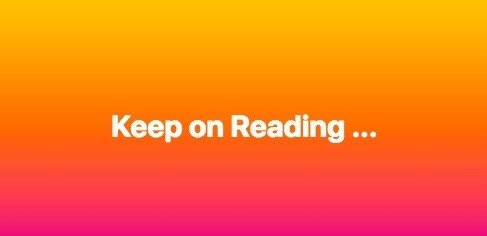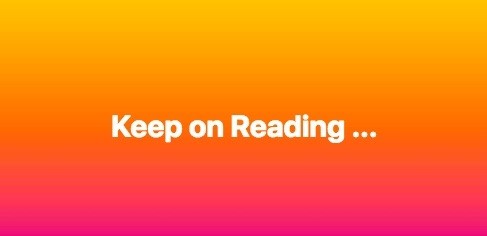 Schreibe 5 Dinge auf, für die Du dankbar bist.
Denn mit wachsendem Selbstvertrauen, aufgrund der Dankbarkeitsübung, verschwinden Gefühle von Hilflosigkeit und Angst.
Master Fears And Worries – Master The Crisis to Finish as a Winner
So wie Hitze Eis in Wasser verwandelt,
verwandelt Dankbarkeit Angst in Fülle!
Vitale und glückliche Grüße
Klaus Forster