In Bali, Indonesia, I learned to say: "Terima Kasih".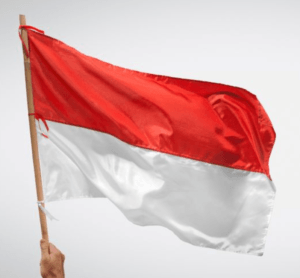 Terima Kasih sounds like "Terrimakassy".
Actually, Terima Kasih translates to "Accept Love".
And the meaning of Terima Kasih is:
"Thank You" 🙏
And in your special case: Thank You Very Much😃❣
Your Thinking Time:
Write down five things you are grateful for.
Please remember that as your self-esteem grows, due to a feeling of gratitude, your feelings of helplessness and your fears disappear.
Mental Strength Training – 8-Weeks To Turn Angst And Fears Into Gold
Like Heat Turns Ice Into Water,
Gratitude Turns Fear Into Abundance!
Vital and happy regards
Klaus Forster