It is time to check for the results of the SEO activities of your blogs. Probably you were curious, why I chose the almost misleading title How to Ruin Someone's Life or Business for one of my blogs. The reason for it was some considerations about search engine optimization (SEO) for this blog. First I was checking the most frequently used keywords in my initial text. I found out that
business,
competition, and
damage
were the most frequently used ones. So I put them in Google Ads keyword planner and played around with some phrases that contained these words.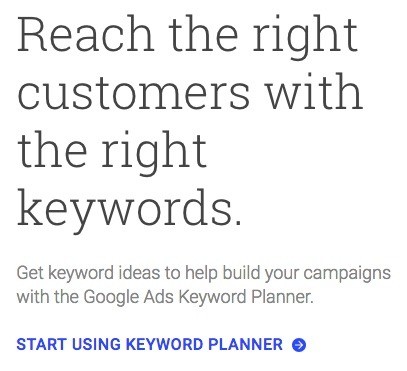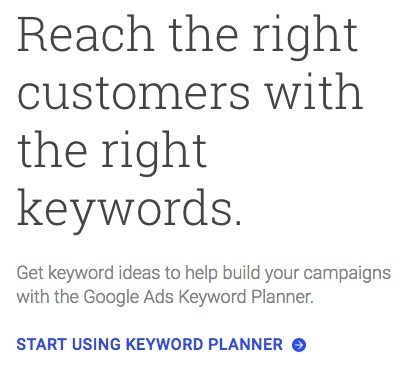 One suggested phase was: "How to Ruin Someone's Life". It is getting searched between 1.000 and 10.000 times a month and has low competition. Further, I considered this issue as controversial enough, that it has the chance to go viral. And many people will read it. And – hopefully – benefit from it. So without doing anything bad to the competition, I implemented both of my ideas from my thinking time in this blog.
Results of SEO Activities
Three months after publishing this blog, I analyzed with Google Webmaster Tools the results of SEO activities. So I can find out, which of my pages and blogs are appearing the most frequently in the google search results.

And in the results of SEO activities, it turned out, that the keyword How to Ruin Someone's Life gets used most frequently! It also had a click rate of 2.4 to 3,4%. The keyword How to Ruin Someone's Business had a dramatically higher click rate of 26 to 30%. Unfortunately, it does not get used that frequently.
Then I switched to Google Analytics to dig some deeper into the results of SEO activities. Plus I learned that the visitors of this blog stayed over 4 minutes on average. This is almost 60% above the average time of the entire webpage. This almost lasts, to read the page completely.
But Google Analytics also shows, that almost all visitors left my blog after reading it, without referring to any other page. This means, I am losing nearly all of the traffic, this blog creates. So, I learned that I need to make the text more appealing to make them curious and keep on reading. And that I need to offer more value for the visitors of the blog, by adding links to other related issues on my webpage. Learn more about Search Engine Optimization. This article describes the steps need to be done before you can analyze the results of SEO activities.