'We can not solve our problems
with the same level of thinking that created them'

Albert Einstein
From time to time people experience hard times to make or take a decision. Why? Whenever you got a hard time to make or take a decision, it is for some reason. Psychologists usually say: It is due to some kind of depression as the underlying cause. Then they want to treat the depression, which can take years. I am rather looking for a solution. Due to the fact, that all unanswered questions are called problems, my approach is: Follow your values to make or take a decision.
Problems can only be solved
on a higher level than they appear
Imagine you see the urge to save somebody's life. Because someone fell into the pool and can't swim. You don't need to think twice about it to make or take a decision. If you are a good swimmer, you will jump into the water as well. If not you might hold out for something that swims, e. g. a rescue ring or an inflatable rubber duck. Sitting down, being depressed about it, and having a cigarette, while you are thinking what to do, is no option. Your basic need for contribution is so strong, that it hardly feels like a decision at all.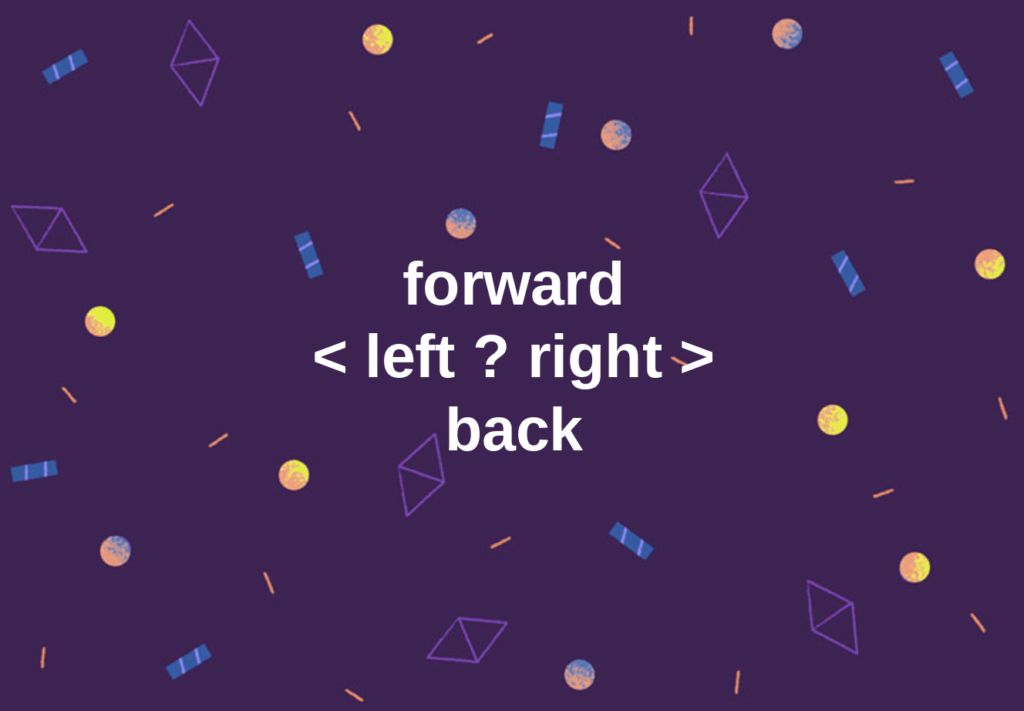 Some people keep sitting for more than 10 minutes in a restaurant reading the menu. Not because it is such an exciting book. They are just not clear about what they should eat. Not being clear about, shall I save some money and choose the cheapest. Or shall I spoil myself with the most delicious food on the menu? Not even being clear if you prefer healthy food or junk food makes it almost impossible to decide. Also, no clarity about the value of money or health leads to this situation.
Time to treat the underlying depression.
Come on, this is complete bullshit!
Clarify what your basic needs, your values, your dreams are. And what your mission, and vision are.
Identify them participating in a business retreat.
Someone who is on a special diet, and got due to this a limited variety of food to choose from, has a much easier time to decide. There are some constraints guiding him through the menu. Just choosing what fits the best, and then maybe asking the waiter: "Is it free of gluten or lactose?" Done! It shows that he knows his values and that health is valued higher than (saving) money.
Do you have clarity about your targets, mission, vision, and dreams? If I am having trouble to decide, I know that I am having no clarity about some of my values. Let's have a look into some examples:
Example 1: Make or take a decision
Should I still add musicians to my Facebook contacts, or only female entrepreneurs? This means I am not focussed on one of my business Rooms4Music or Vitality4Happiness. Due to that, I understand, that serving both are pulling me in different directions. This requires a strategic question. Which can be solved on a higher level.
Time to think about my mission and take a decision! It is an easy decision after thinking about this for a short time. My mission is: I am vitality for happiness. Some of my highest values are health, love, happiness – which is caused by growth – and contribution. Plus I love women and entrepreneurship! My customers from Rooms4Music are musicians, mostly male, no entrepreneurs. Most of them play their music for pleasure and don't really want to grow with it. And finally, health is often completely outside of their focus. They are more after sex, and drugs, and Rock'n'Roll.
Example 2: Make or take a decision
Shall I organize business retreats or just invest in some business and then mentor the entrepreneurs I am invested in?
It makes me aware, that I am not clear on the strategy, how to grow the business.
I need to clarify the next higher level, my mission. My mission doesn't help at this point. So let's go one level further up. My vision is to see the hunger in the world disappear. And I want to contribute to it. The quicker I invest the more I can contribute. The business retreats might delay this process. So I should rather invest first, and then do the business retreats for those who I am already invested in. Helping them to run their business more efficiently, so that we jointly can contribute more. Thinking it that way, it becomes rather clear how I have to tune the strategy.
Example 3: Make or take a decision
Do I want to stay in Bali or keep on traveling around the world? Here I can see, something is conflicting within my basic needs. So this can (only) be solved, by looking into my values.
I learned something new about my values in a mastermind group, in which all of the participants guessed the primary value of the other members. Most of the guesses where pretty accurate. And the guesses where in accordance with what the other participants thought about themselves. With the exception of me! Everybody said, that my first value is freedom. Freedom didn't even appear on my own list! So I realized, that I am already living this value, that I don't see it anymore as my value. And yes, I got aware that it is my most essential value. So please don't ask me for an everlasting monogamous relationship! Being aware of that, it becomes easy to say bye-bye to Bali. At least from time to time for a trip around the world. And then return to the island of the gods.
The hierarchical order of these levels
Vision, dream, purpose in life (highest level): Holistic contribution to make this world or universe a better place
Mission or targets: Love and contribution to those around you
Strategy or plan: Individual needs, power, success, adventure
Basic needs and values (lowest level): Security, survival, and basic connections
Your Thinking Time For Today:
Your make or take a decision exercise
I want you to have an easier time, to make or take a decision in the future. To get there, I am asking you to understand and practice the mechanism behind this. Here comes my thinking time for you. Analyze this question:
"Which of my products should I do the most intense marketing for?"
Then come back to this page and answer the following questions:
On which level does the question
"Which of my products should I do the most intense marketing for?"
show, that I am not clear?
What is the level above?
What needs to be clarified?
How would you recommend to solve it?
Please write your thoughts and recommendations in the comments below. You can show your expertise. And if you thought all the way through it, that you can write down the answer in a few sentences, you have learned the most. Plus you are earning a backlink to your webpage, which even increases your web page ranking on google. Btw. here you can learn more about SEO.
And keep solving your problems by answering your questions on a higher level than they appear!
Day 12 for Your Abundance Challenge – Law of Intention and Desire
Vital and happy regards
Klaus Forster
www.4ster.de