Originally posted 2020-12-26 12:00:05.
Physical effects of stress
Stress has real physical effects on the body. A wide range of health issues, such as stress cardiomyopathy, is related to it. Stress directly activates our sympathetic nervous system. It initiates a fight-or-flight response, that can elevate blood pressure and blood sugar. On one hand, it is potentially useful in the short term from an evolutionary standpoint. But on the other hand, stress can worsen hypertension and diabetes, when it occurs chronically.
Stress can disrupt our sleep and can lead us to make unhealthy food choices. Because it is more likely, that we choose convenient food or abandon portion control. A recent study indicates, that stress due to the pandemic, is already be affecting our heart health.
The link between stress and heart health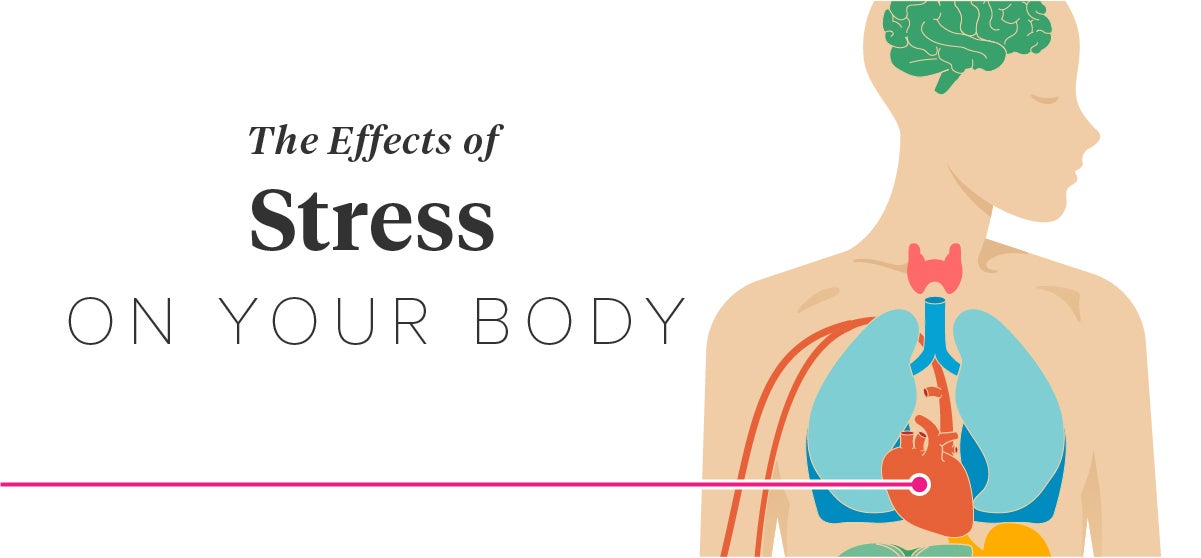 Typical Stress Cardiomyopathy Patients
Postmenopausal women are frequently experiencing a sudden onset of chest pain and shortness of breath. Luckily researchers found well-documented links between these symptoms and stress cardiomyopathy. Patients often experience emotional or physical pressure in the week preceding their illness.
Unfortunately, the exact mechanism of this reaction is not clearly understood. But researchers have found changes in blood flow to the brain, and the signaling of stress-related hormones.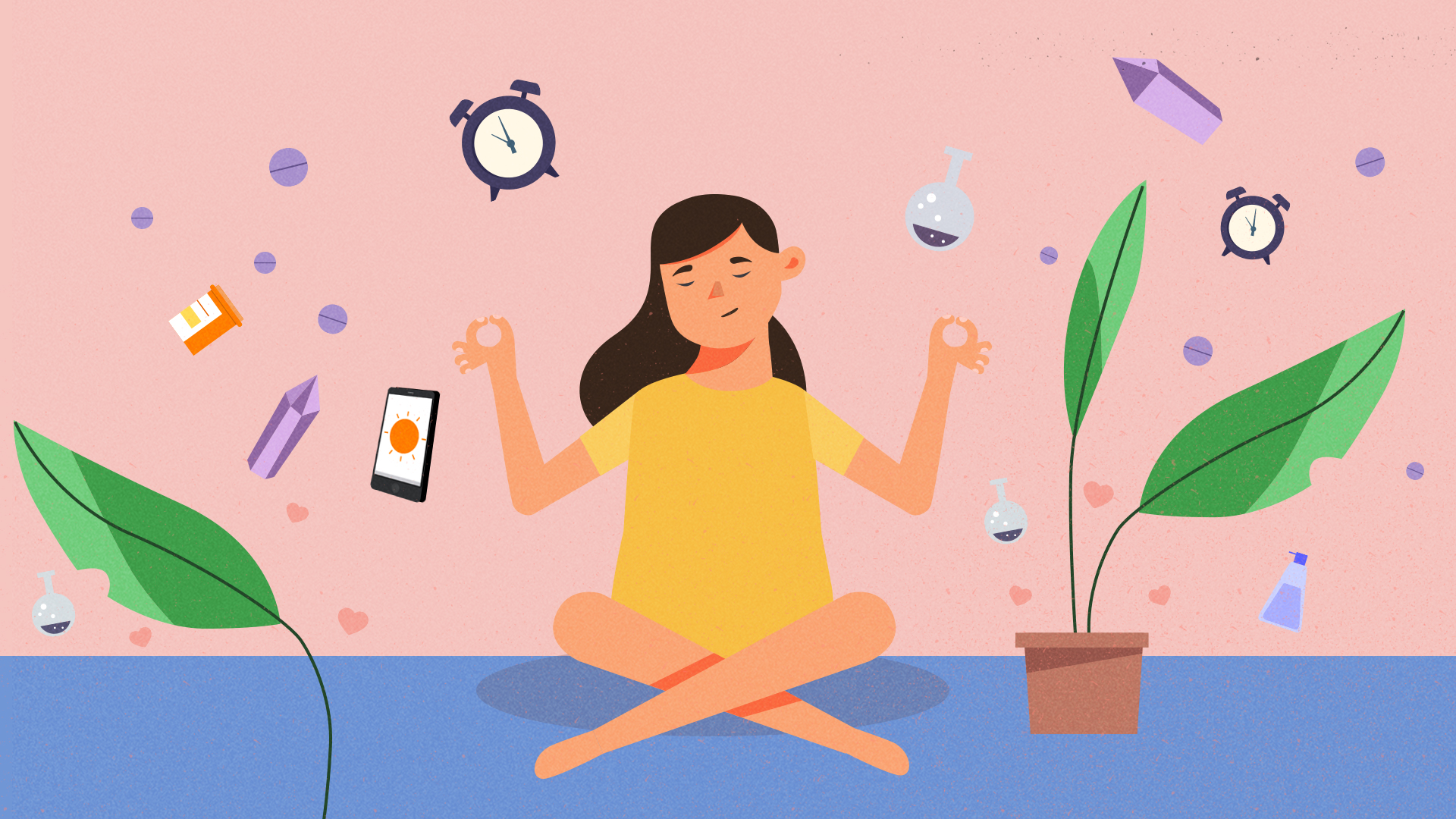 Emotional triggers of stress cardiomyopathy include the death of a spouse, or family member, divorce, or interpersonal conflicts. Further, it can be caused by natural disasters, such as earthquakes and floods. It stands to reason, that living with the chronic stress of a global pandemic could also trigger this syndrome.
Pandemic-related stress is already affecting heart health
A recent study was published in JAMA Network Open. It attempted to measure the effect of COVID-19-related stress on our health. The researchers took a closer look at the consequences of stress cardiomyopathy during the pandemic. They counted the incidence of stress cardiomyopathy cases during the COVID-19 pandemic. Those got compared it to the incidence of stress cardiomyopathy during three prior periods. Importantly, all patients included in the study tested negative for COVID-19.
Researchers found that there was a significant rise in stress cardiomyopathy during the COVID-19 period. It was occurring more than four times as often, as usual during March and April 2020. In the end, heart function typically recovers over one to two weeks. And the prognosis is generally good! However, affected patients do have an increased risk of recurrence. But if they take care of the root causes, they can avoid this risk. Here are some ways to do so:
Take steps to manage stress cardiomyopathy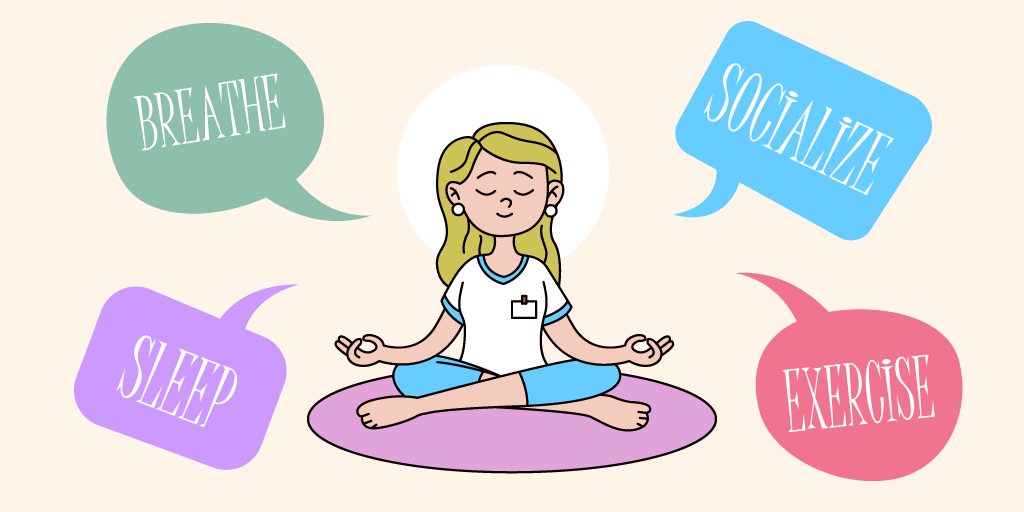 This study is a cautionary tale regarding the impact of stress. It serves as a good reminder that we should all strive to minimize stress. Some practical tips for managing stress include staying connected with friends and family.
Breath
2. Sleep
Stop Oversleeping: How to get around with 2-4 hours of sleep a day?
3. Exercise
4. Socialize
More to come about that, soon ...
---
Don't miss the next part, sign up for free via the registration link.
So that you don't miss anything and utilize the messages of your body for your sustained vitality and happiness.
> Longevity Video Series: Practice Longevity <
Understand the messages of your body. And, how to act on them for your longevity.