This 8-week mental strength training serves you with
Growth of your mental strength and self-esteem,
Practical instant help against worries and fears,
Persevere abundance and freedom, and
Turning problems into gold!
The mental strength training is for you if you:
Sometimes face problems and fears, that paralyze you
You are not able to turn such challenges into happy moments and successes
You occasionally feel jealous
Or if you want to improve your skill to turn problems into gold!
Mentally strong people of past centuries had a reputation for transforming base material into gold. This Mental Strength Training does not do anything else: It helps you to turn inhibitory thoughts into golden opportunities.
Above all, there are three key challenges in life – nothing inhibits us as much as
our fears,
the temptation to give up, and
our problems.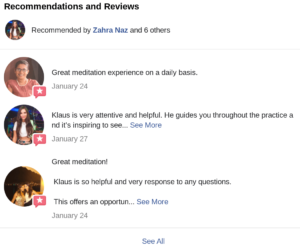 We meet these three challenges again and again. We must learn to turn this "base material" of our lives into gold. This is how we open up our true potential. This Mental Strength Training program shows you easy ways to literally turn fears and problems into gold. Additionally, you learn to harness the power of mental alchemy.
For 8 weeks one lesson per week
Coaching letters including additional audio podcasts – just listen and learn
Practical instant help for worries and fears
How to persevere
How to turn fears and problems into gold
for not even 1€ a week!
The Training will be held from January 22nd to March 18th, 2020.
See the example coaching letter below about Angst
To grow your mental strength, just send a message with your name using the WhatsApp button on the bottom right of your screen!
Price: 7.77 € for the full 8-week training
Order now to grow and develop your mental health!