Originally posted 2020-05-10 09:00:23.
iSpeech
Hello, my name is Jenny Verano.
Welcome to my channel, and today we're going to be talking about habits of success: Self-Discipline Meaning - Self-Control Meaning.
Success means something different to everyone. For some people it's leadership. For others it is making a high level of sales, achieving a prestigious industry award... But for me, success means happiness. And I like what Jim Rohn said:
"Success is something you attract,
by the person you become"
But what are the habits and behaviors of those who rise to great levels of success?

How are their actions different from those who don't achieve their goals?
The one thing that most successful people have in common is that they have created a system that enables them to succeed by mastering 9 key habits. And you can master those too. Today I want to talk to you about the most important habit you can develop for success, achievement, and happiness. That is self-discipline.
Self-Discipline Meaning - Self-Control Meaning
Self-discipline is the ability to make yourself do, what you should do and when you should do it, whether you feel like it or not. What's more, self-discipline is the key to self-mastery and self-control. The more you can discipline yourself to do what you have decided to do, whether you feel like it or not, the more positive and powerful you will feel. There is a direct relationship between self-discipline and self-esteem. That means the more disciplined you are, the more you like and respect yourself, the more confident, strong and in control of your life you feel.
You will find that the happiest, successful and well-respected people in our society are those who have high levels of self-control and self-discipline.
About Jenny Verano: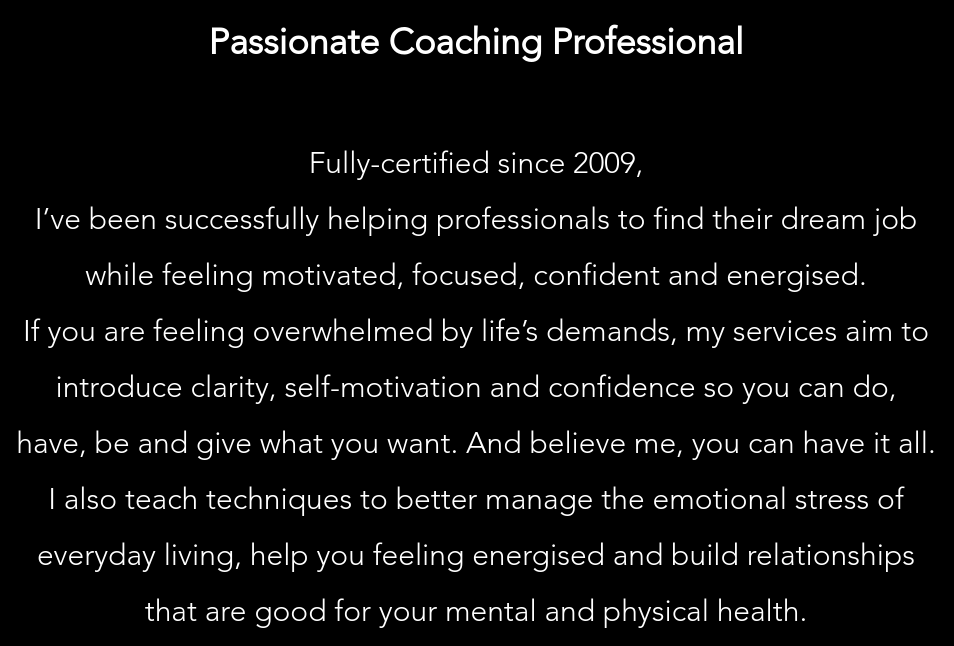 Self-Control And Self-Discipline need mental strength. You know the best if you could benefit from a boost of it. If so, have a look at this to find out, if this resonates with you:
Master Fears And Worries – Master The Crisis to Finish as a Winner