Feedback from mentoring clients
Vitality4Happiness References are from successful entrepreneurs:
"Klaus Forster is a role model for focus, determination and implementation power"
"… I do not want to miss the personal dialogue"
"… is purpose-driven and truly wants others to succeed."
because the coaching made them aware of the current bottleneck and dissolved it. Assuming that your company is not prepared for a failure of your person, you'll be facing shitloads of work and an empty bank account, after your next flu sent you to bed for a week! For such cases, we prepare your company at the Business Retreat. Off cause, you can use this independence for a holiday. The mentoring during the Business Retreat is free for you, because my method got proof of concept in my own company Rooms4Music, and I believe in it. If you qualify yourself, you will receive an offer for venture capital for your company. This gives you the freedom to optimize your corporate structure.
Vitality4Happiness References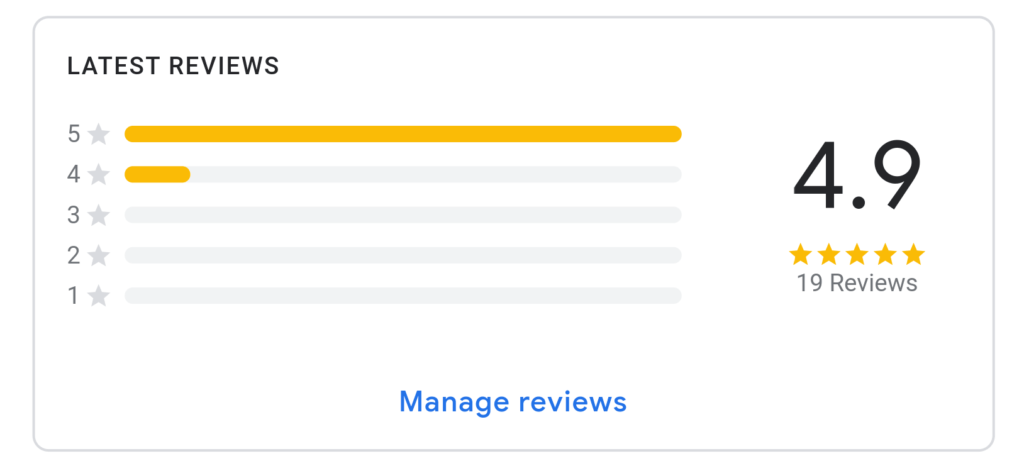 Sharon from the UK
Review Abundance Meditation Challenge – Abundance Experience
Morgan Cole
BM, UK/Spain
"Klaus is a unique one-stop success guide for any entrepreneur who takes their project and career seriously. I was particularly impressed by his rare combination of business acumen, solid technical skills, deep human qualities/atunement, and his evident vocational authenticity. A rare find; I wouldn't hesitate to recommend his services for anyone who wants to launch their dream project or uplevel their work and life.​
Alison Hassan from Johannesburg, South Africa 🇿🇦
Lenz, Farbrausch

Lolet from Penampang, Malaysia
Sophie from Belgium
Suma from India
Werner Siedl, TCI-Partners, Consultant
"At an Unternehmercoach Braintrust I had multiple times a coaching exchange with Klaus. Klaus followed up and kept motivating me to continue this exchange, even if time is tight. But this is what makes the coaching exchange very valuable, to stay focussed. I participated since years coaching in personal dialogs and in groups and I do not want to miss this personal dialoge."
 Aparajita from India
Dr. Klaus Bruhns
"Dear Klaus, it is admirable what you have been doing since we got to know each other in October 2016. You are the most optimistic person, I have ever experienced! Just do it, optimists simply own the future! I've rarely seen anyone with so much energy, fun and enjoyment working on a challenging project! You can inspire people incredibly, and I'm very happy to have met you! "
Hansjörg Schrade, ecofit
"I got to know Klaus Forster as a very clearly focused person, as a very pleasant conversation partner, who can listen well and respond to people. His business activities, as well as his own success story in the field of health, are the best recommendation for him as a coach – he lives everything he teaches by himself, not just what he read about!"
Christian Böttcher, ready2jam