These meditations are exclusive content for the member of the Abundance Challenge
Here you find the MP3 Audio files of the meditations as your gift for your participation in the abundance challenge. So that you can load them onto your mobile phone or audio player. And can listen to them, even if you are offline.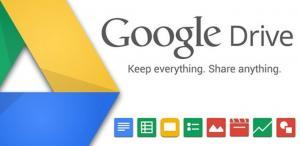 Please do NOT share this link to the meditations outside of the group of the abundance challenge. If you intend to forward the files, please copy them onto your own cloud storage and share them from there.