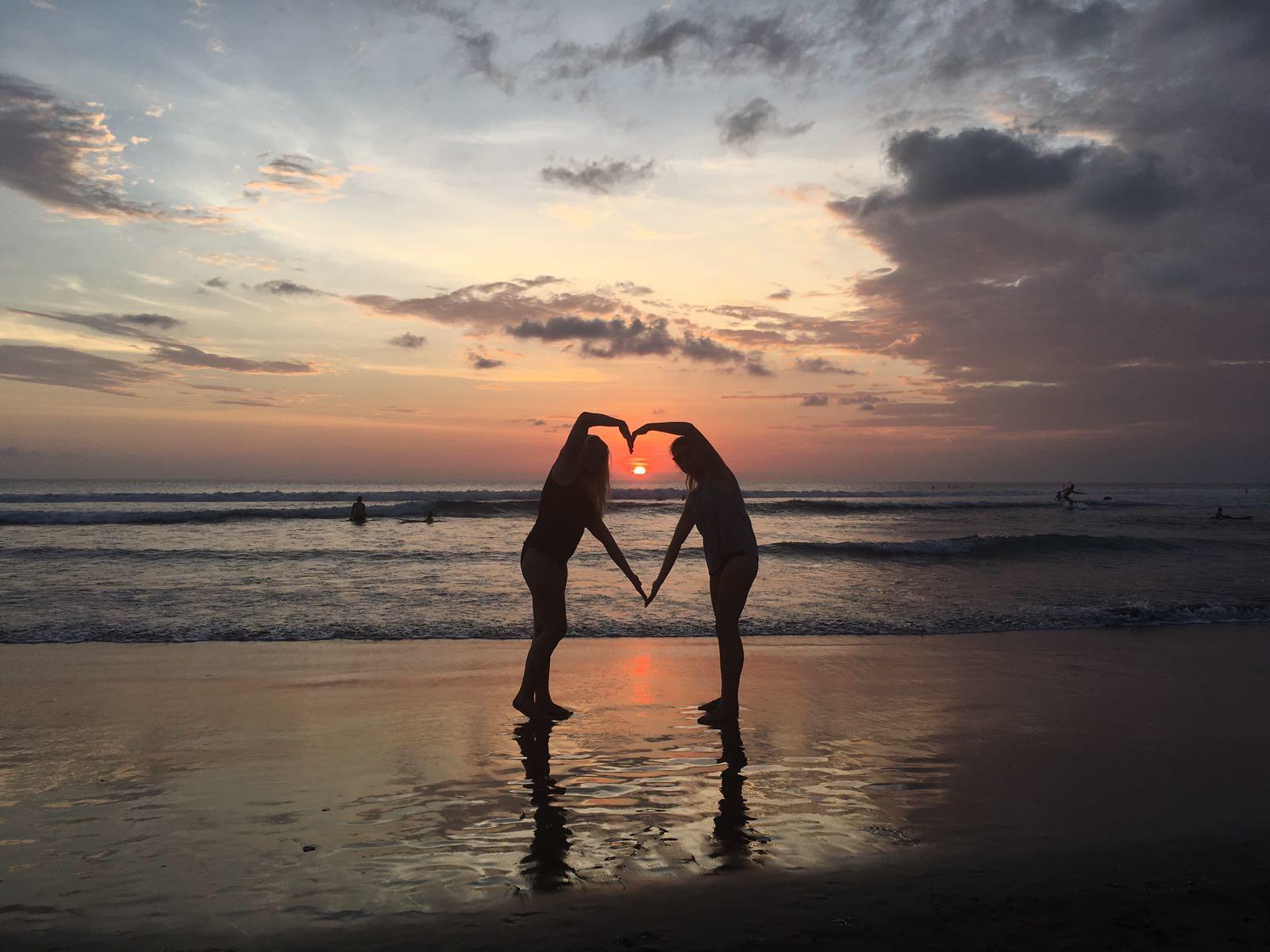 Deutsch
I have created a Mastermind WhatsApp Group
especially for curious female entrepreneurs
who want to learn, grow and contribute. This Mastermind WhatsApp Group supports you to grow your self-employment to a self-running enterprise and make you free to work exclusively in the field of your passion.
The coaching letters in this Mastermind WhatsApp Group encourage an exchange of ideas, thoughts, and experiences for your growth and inspire other group members. You will receive two or three topics per week to inspire your thinking time. Mostly by sharing only short headlines with a link to the blog which handles the subject in depth. The participation is free of charge and for female entrepreneurs only.
So, if you are a female entrepreneur and interested to participate in this group:
Please follow this link to join the WhatsApp Mastermind group: https://chat.whatsapp.com/
or send me a WhatsApp message on +491741828845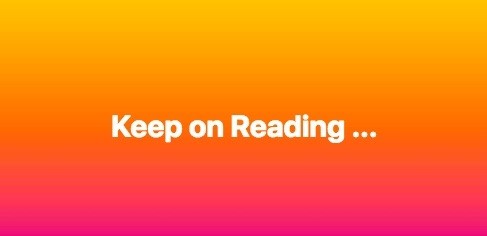 Keep on reading: How does a Mastermind Group work?
For efficient use of the Mastermind
I kindly ask you for your awareness that you are consuming the time of a lot of people with your posts, as well as the memory of their smartphones when posting photos and videos. Please make your comments short and on the topic. Long comments are better in the comments below the blogs. Because then only those people, who are interested in the issue get to see it. Preferably send links to photos or videos you want to share, instead of posting them.
You are welcome to make direct contact with the other group members. Please take private communication into direct chats with the person you want to talk to.
Due to members from different time zones, you may want to "mute" the Mastermind WhatsApp Group, so that it does not disturb you during the night.
The group language is English, at least most of the time 🙂