Originally posted 2020-11-23 12:00:23.
Longevity Secrets: Self Awareness

Source: YouTube
A dialogue with the body is a very effective method of understanding unconscious messages from the body, symptoms, or pain. In addition, speaking to one's body increases body awareness.
Start a dialogue with the affected organ, body part, symptom, pain, or body. You can address your interlocutor with words or in the language of the subconscious, the picture. Imagine the affected part of the body.
Longevity Secrets: Self Awareness
What does the "inner picture" look like?
Talk to the picture; ask,
"What do you want to tell me?
Why is that the way it is right now?
How can I help you?
What should I do?
What is the path to healing?
The next steps?
"If you are in pain, you can use this button to" soften "the pain.
Longevity Secrets: Self Awareness
Body functions can be controlled consciously by consciously creating images. You just need to find the right image that your subconscious will understand. The picture can of course also be a film of the process or desired sequence. Give your subconscious a picture of the desired end state.
Talk to your body and let yourself know how you can help it and avoid illness in the future.
---
Don't miss the next part, sign up for free via the registration link below the video.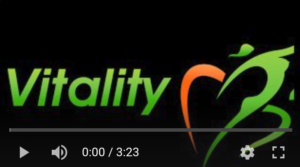 So that you don't miss anything and utilize the messages of your body for your sustained vitality and happiness.
> Longevity Video Series: Practice Longevity <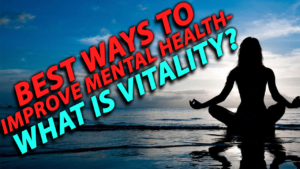 Understand the messages of your body. And, how to act on them for your longevity.