Originally posted 2020-11-29 12:00:53.
It doesn't matter how old you get, but it mattes how to get old. You may increase your life expectancy by at least 10 years with these 5 easy habits. But even more valuable is, that you increase your vitality, and make your additional years worthwhile living.
1. Avoid Overeating to Increase Your Life Expectancy
The link between calorie intake and longevity generates a lot of interest. Animal studies suggest that a 10 to 50% reduction in normal calorie intake, may increase the maximum lifespan. Studies of tribes, which are renowned for longevity also observe this effect. There is an obvious correlation between low-calorie intake, an extended lifespan, combined with a lower likelihood of disease.
What's more, calorie restriction may help reduce excess body weight and belly fat. Because being overweight leads to shorter lifespans.
Long-term calorie restriction can be unsustainable and can include negative side effects. One may experience increased hunger, low body temperature, and diminished sex drive.
But anyhow, calorie restriction rater slows aging, and due to that extends your lifespan.
2. Eat More Nuts For Life Expectancy Increase
Nuts are nutritional powerhouses. They're rich in protein, fiber, antioxidants, and beneficial plant compounds. What's more, they're a great source of several vitamins and minerals. Nuts are rich in copper, magnesium, potassium, folate, niacin, and vitamins B6 and E.
Several studies show that nuts have beneficial effects on heart disease, and high blood pressure. Further, they reduce the risk of inflammation, diabetes, metabolic syndrome, belly fat, and even some forms of cancer.
One study reports the results from people who consumed at least 3 servings of nuts per week. This test group had a 39% lower risk of premature death. Death before the average age of death is defined as premature death.
Two recent reviews with over 350,000 people showed a similar effect. Those who ate nuts had a 4 to 27% lower risk of dying during the period of this study. Those who ate 1 serving of nuts per day showed the greatest reductions.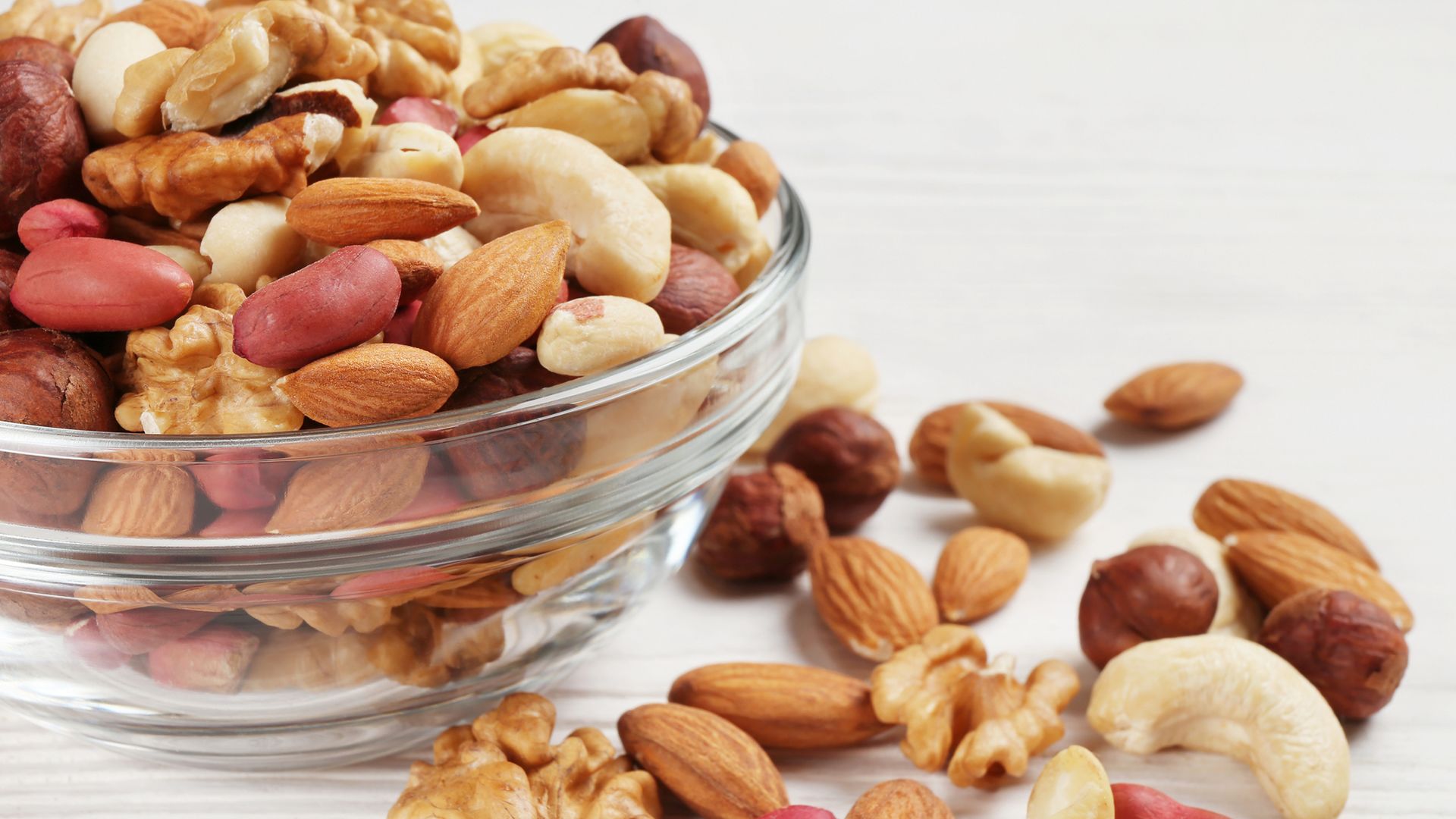 3. Try Turmeric to Extend Life Expectancy
When it comes to anti-aging strategies, turmeric is a great option. That's because this spice contains a potent bioactive compound called curcumin. Curcumin is the main active ingredient in turmeric,
It increased lifespan in both insects and mice. However, these findings have not always been replicated, and no human studies are currently available. Turmeric is a well-known cooking ingredient because gives yellow rice its color. It has been consumed for thousands of years in India. It is generally considered safe.
4. Eat Plenty of Healthy Plant-Based Foods
Consuming a wide variety of plant foods, such as fruits, vegetables, nuts, seeds, whole grains, and beans, decreases disease risk, and promotes longevity.
For example, many studies link a plant-rich diet to a lower risk of premature death. It as well reduces the risk of cancer, metabolic syndrome, heart disease, depression, and brain deterioration.
Accordingly, several studies link vegetarian and vegan diets to a 12 to 15% lower risk of premature death.
The same studies also report a 29 to 52% lower risk of dying from cancer or heart, kidney, or hormone-related diseases.
What's more, some research suggests that the risk of premature death and certain diseases increases with greater meat consumption.
Vegetarians and vegans generally tend to be more health-conscious than meat-eaters. Which at least partly explains these findings.
Overall, eating plenty of plant foods is likely to benefit health and longevity.
5. 15 Minutes Physically Active Per Day Gain 3 Years
It should come as no surprise that staying physically active can keep you healthy and add years to your life.
As few as 15 minutes of exercise per day may help you achieve benefits. This adds 3 years to your life expectancy.
Furthermore, your risk of premature death may decrease by 4% for each additional 15 minutes of daily physical activity.  It is even though they worked out less than the recommended 150 minutes per week.
People who hit the 150-minute recommendation were 28% less likely to die early.
Finally, some research links vigorous activity to a 5% greater reduction in risk compared to low- or moderate-intensity activities.
Does Strength Training Help to Live Longer? #LONGEVITY-SECRETS
---
Don't miss the next part, sign up for free via the registration link.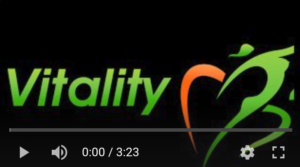 So that you don't miss anything and utilize the messages of your body for your sustained vitality and happiness.
> Longevity Video Series: Practice Longevity <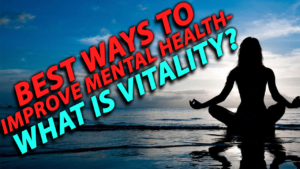 Understand the messages of your body. And, how to act on them for your longevity.