Originally posted 2020-12-06 12:00:47.
Incantations or affirmations are a priming exercise to change your mindset.
I usually do priming with incantations while jogging or during my warm-up in the gym. In this video, I am explaining some examples. And I am gonna share some of my favorite incantations with you. So, go ahead and try out some incantations yourself and enjoy it!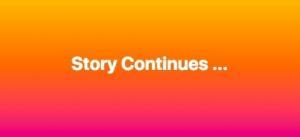 Vital and happy regards
4ster.de
---
Don't miss the next part, sign up for free via the registration link below the video.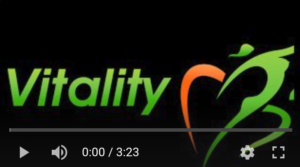 So that you don't miss anything and utilize the messages of your body for your sustained vitality and happiness.
> Longevity Video Series: Practice Longevity <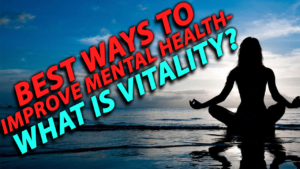 Understand the messages of your body. And, how to act on them for your longevity.