Originally posted 2020-08-22 22:36:30.
Due to my bad Indonesian skills, I got a Happy Haircut. But at least I manage some Greetings in Indonesian.

After learning these greeting in Indonesian, you'd be ready for your take of to Bali!
Hi good morning,
Happy Haircut
As you can see, yesterday I had the worst hairdresser experience ever. Actually, the happy haircut was created due to a communication problem. So I definitely need to learn some more Bahasa Indonesia to avoid another happy haircut like that. Actually, I already picked up a little bit.
Greetings in Indonesian
If it is in the morning you say: "Salamat pagi"
Or if it is in the evening it is: "Salamat malam"
If it is time to eat, it is: "Salamat macan"
And if it is a girl coming the other way, I keep saying: "Salamat sayang"
Which actually means "darling". It's no propper Indonesian, I know that. But it creates always a smile in the other persons face.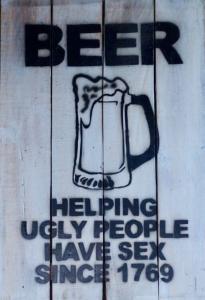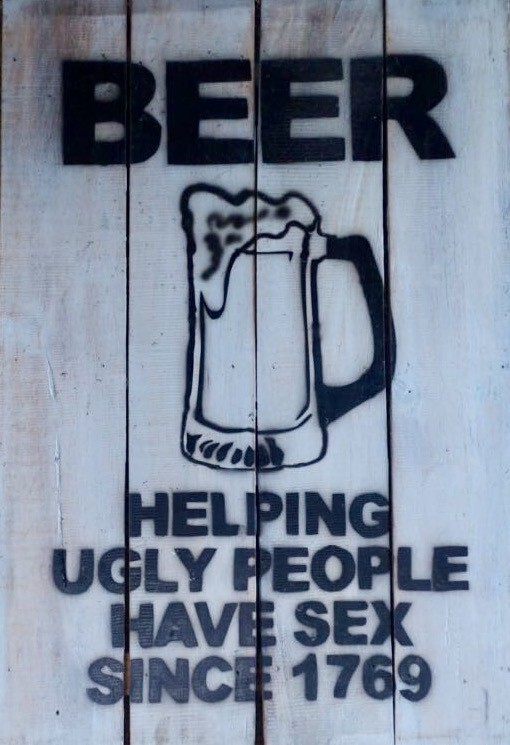 And then, another very essential one: If it is an Australian bloke you say: "Salamat Bintang"
So that means cheers mate.
After this preparation,
Learn some more greetings in Indonesian, with even better pronunciation than mine:
Follow blog.vitality4happiness.com