CONFENEUR = CONscious FEmale entrepreNEURs
with guided meditations from Deepak Chopra
---
Co-Thinking: Join the Confeneur's MASTERMIND 
For female entrepreneurs only!
---
Participants of a mastermind group are entrepreneurs, who help each other to find …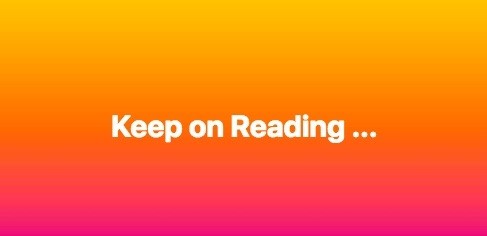 ---
Get the tools, strategies, and mindset, to move forward from a self-employed entrepreneur to a business owner. Believe it or not: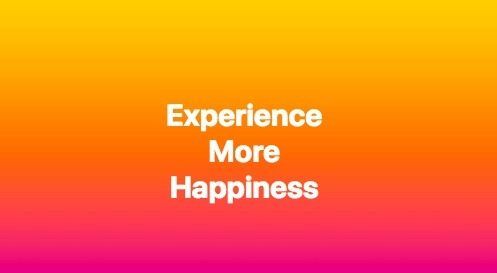 DO YOU WANT TO ACCELERATE YOUR GROWTH?
Are you a truly successful, vital and happy, conscious entrepreneur? Or are there parts that are unsatisfying, maybe thoughts that don't let you sleep? The extraordinary business you deserve requires only a switch in your mindset. But you need a …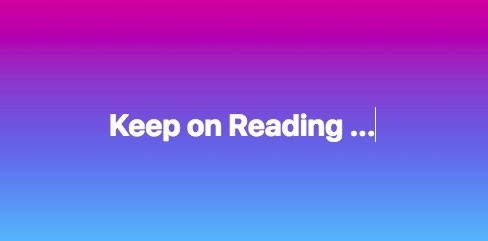 ---
Klaus Forster hast turned his self-employment into a self-running enterprise, which allows him to travel the world. As a digital nomad, he is mentoring entrepreneurs, who are running a health and fitness business.
---
---

GET OUT OF THE TREADMILL OF YOUR SELF EMPLOYMENT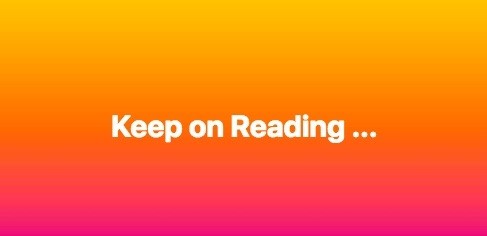 ---
KLAUS FORSTER'S BLOGS
FOR CONSCIOUS FEMALE ENTREPRENEURS
---
FEATURED VIDEOS

Fascination Bali

Live Your Dream
 
Vitality4Happiness
---
UPCOMING EVENTS

Female Entrepreneurs Business Retreat 2020 in Bali: APPLY NOW!
---
CHARITY
Get inspiration and exchange with like-minded entrepreneurs
Subscribe for the Conpreneurs Mastermind – SIGN UP NOW
Sitemap | Frequently Asked Questions | Feedback | GET YOUR INSPIRATION