Congratulations, you did it❣
You finished the task of your challenge. But please remember the challenge shall serve you. Your challenge is not your master. You are the master, and your challenge is your tool.
You may choose out of it whatever serves you best
But your choice should take you each day a little bit out of your comfort zone, to stimulate your growth. And it should not keep you busy all the time and mess up your complete day or life.😱 Especially if some of the tasks have a lot of content.
Choose what stimulates and serves your growth 📈 best possible:
If you do the meditations only🧘‍♂ it is good.
Or if you just do your gratitude practice, all is well.
If you do only the task of the day 👍🏼 it is fine.
Or if you read or listen to a chapter from the book the 7 spiritual laws of success ☯ it is ok, too.
And on your day off, if you might enjoy doing all of that 🙌🏼 go for it!
Preparation Day Abundance Meditation
And here comes your present for finishing the initialization task:
Gratitude Meditation – FREE Podcast MP3 Audio-Download (37 Min)
---
Day 1
These Abundance Meditations are exclusive content for members of the Abundance Meditation Challenge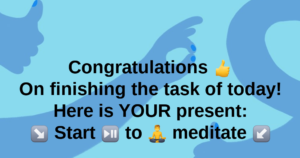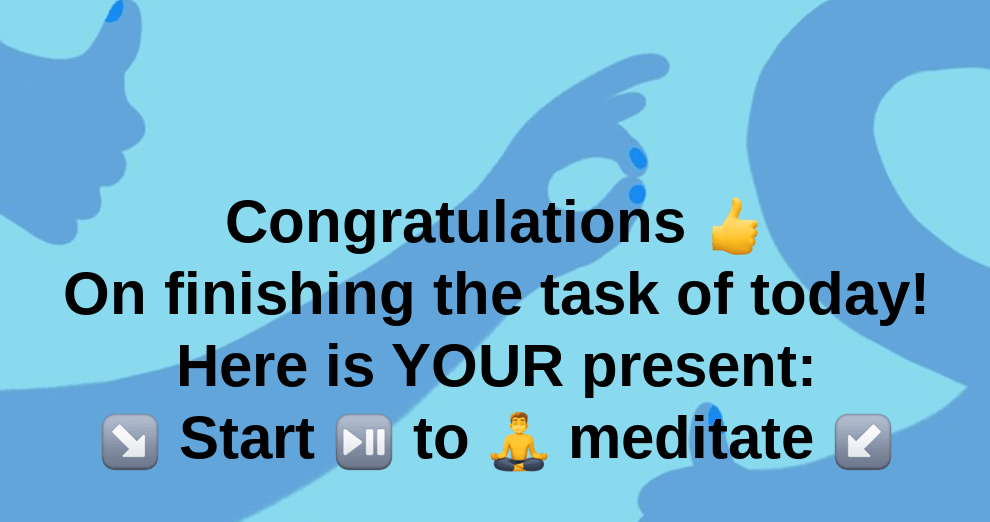 ---
Day 2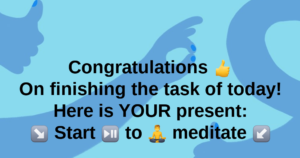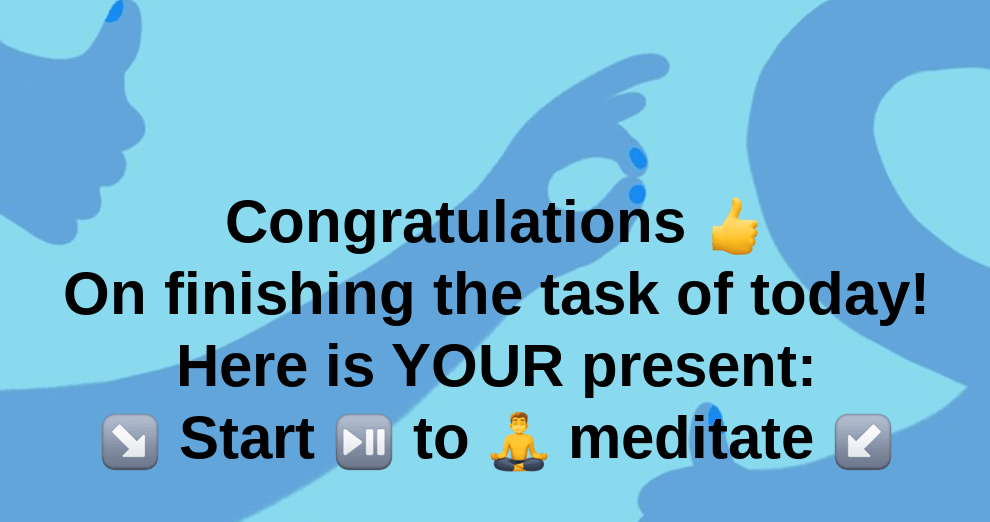 ---
Day 3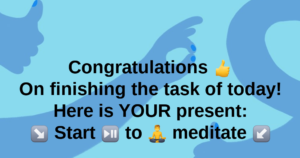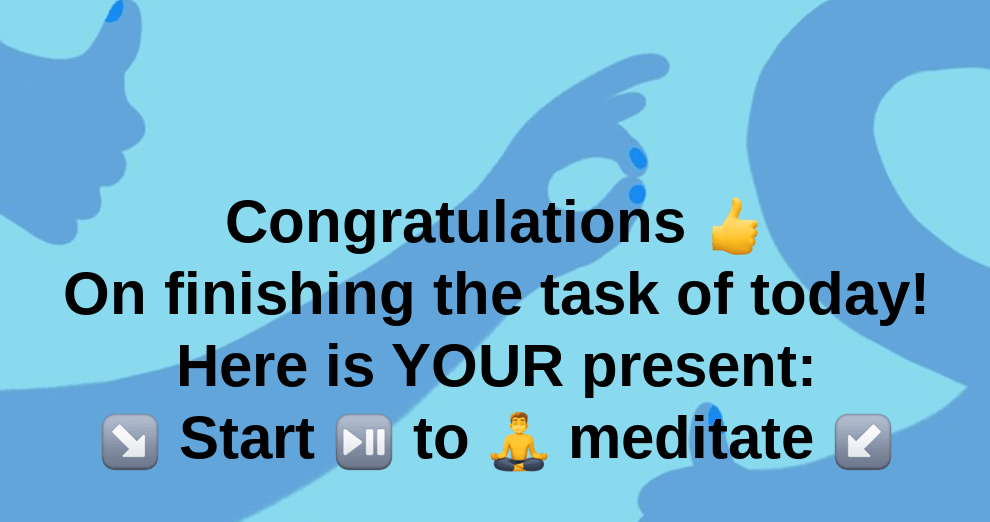 ---
Day 4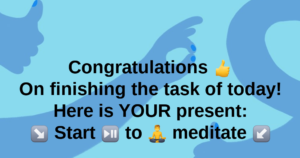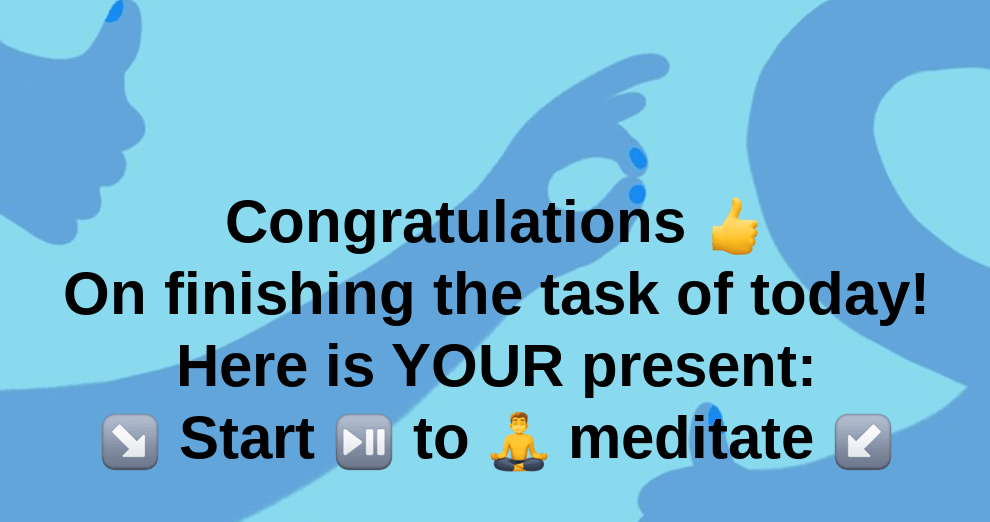 ---
Day 5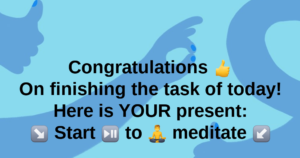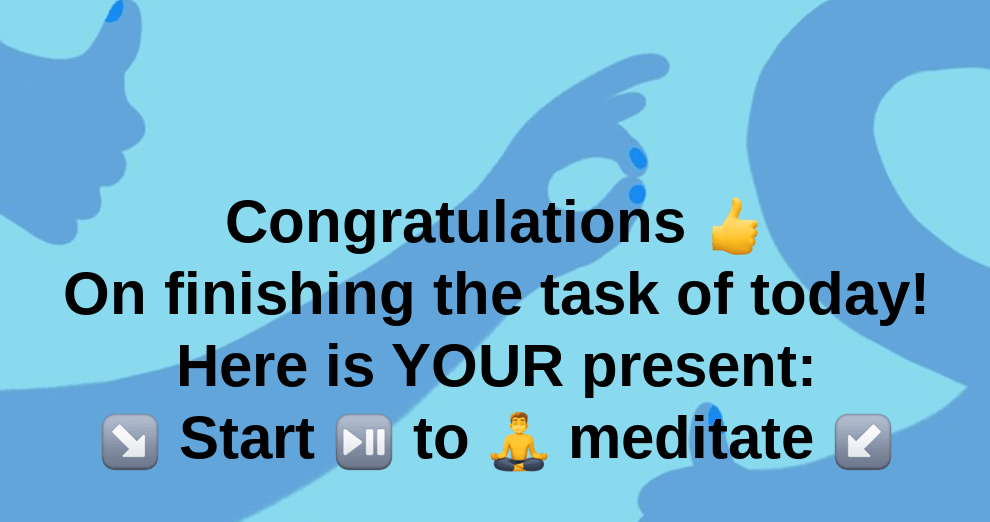 ---
Day 6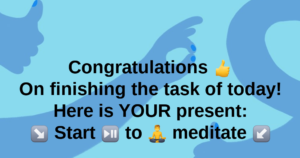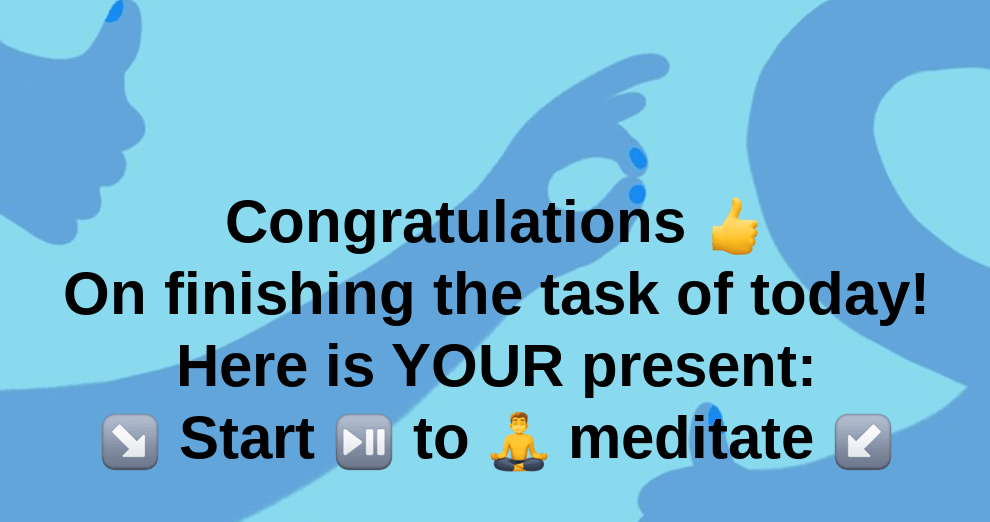 ---
Day 7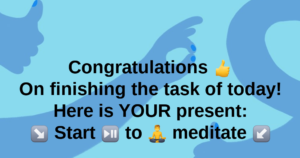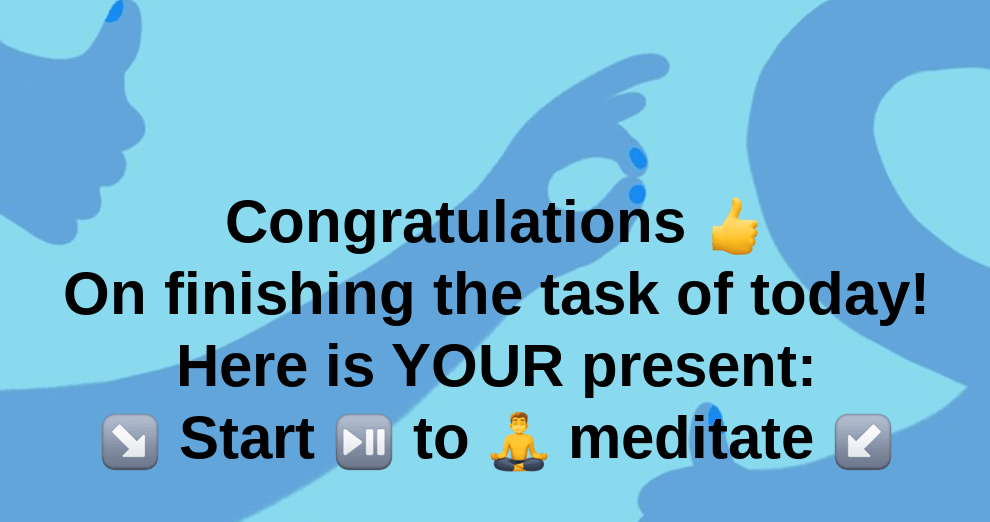 ---
Day 8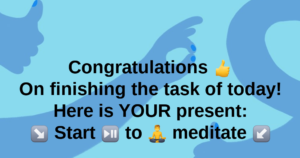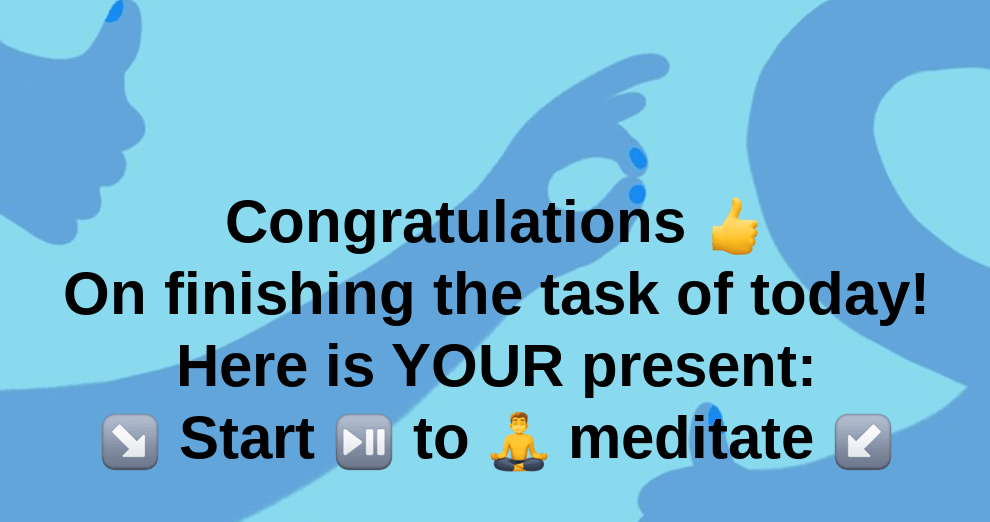 ---
Day 9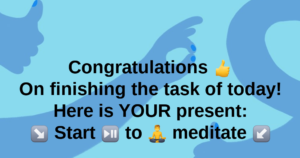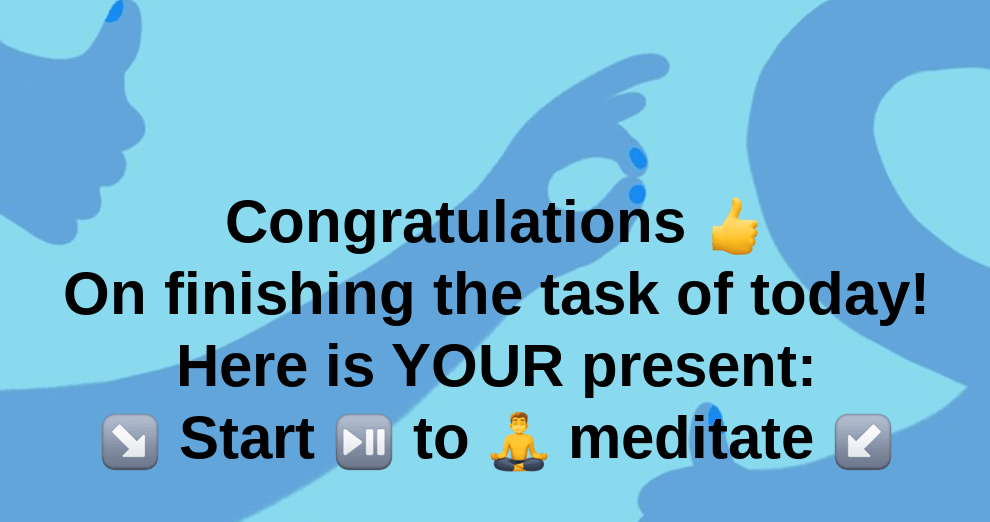 ---
Day 10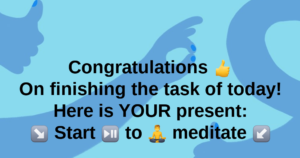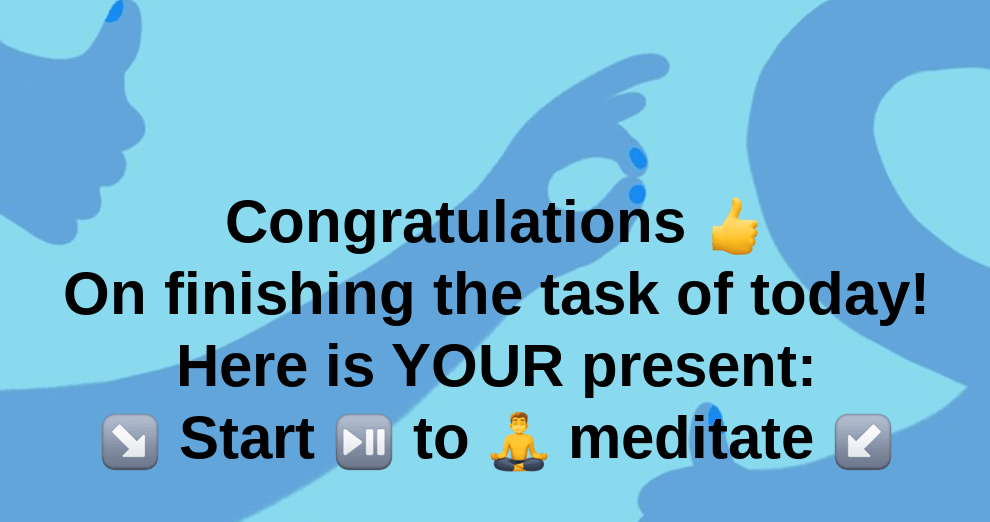 ---
Day 11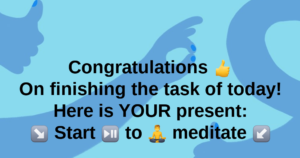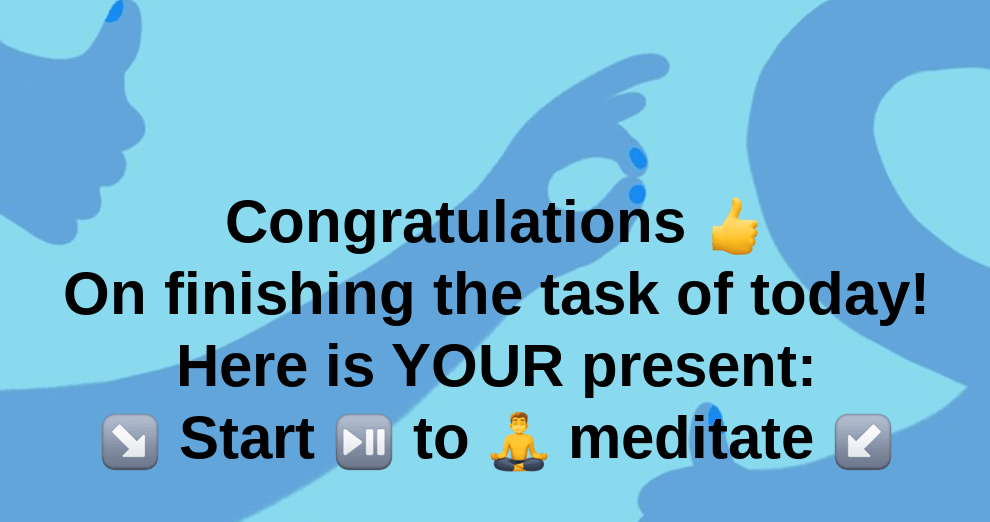 ---
Day 12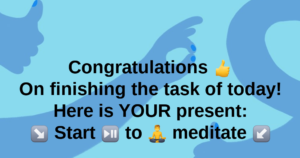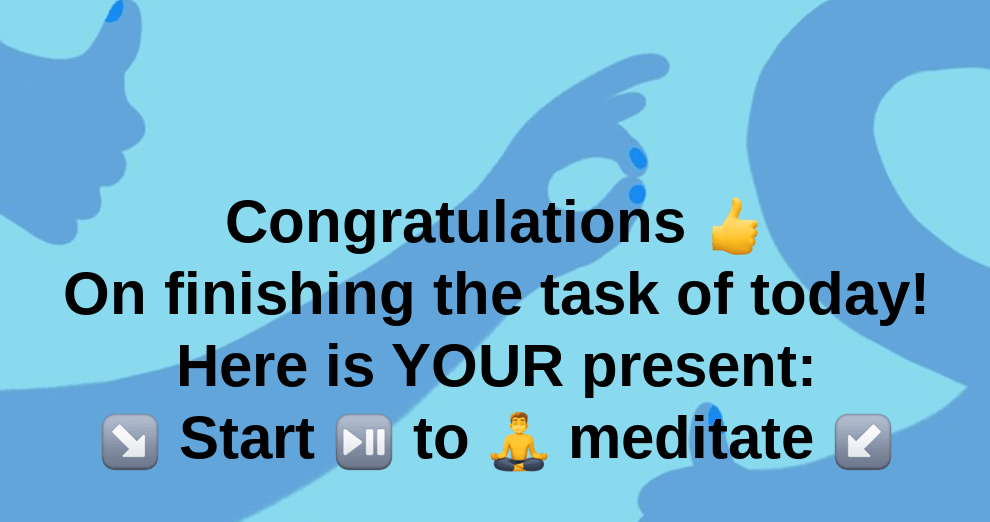 ---
Day 13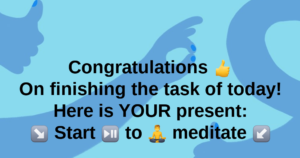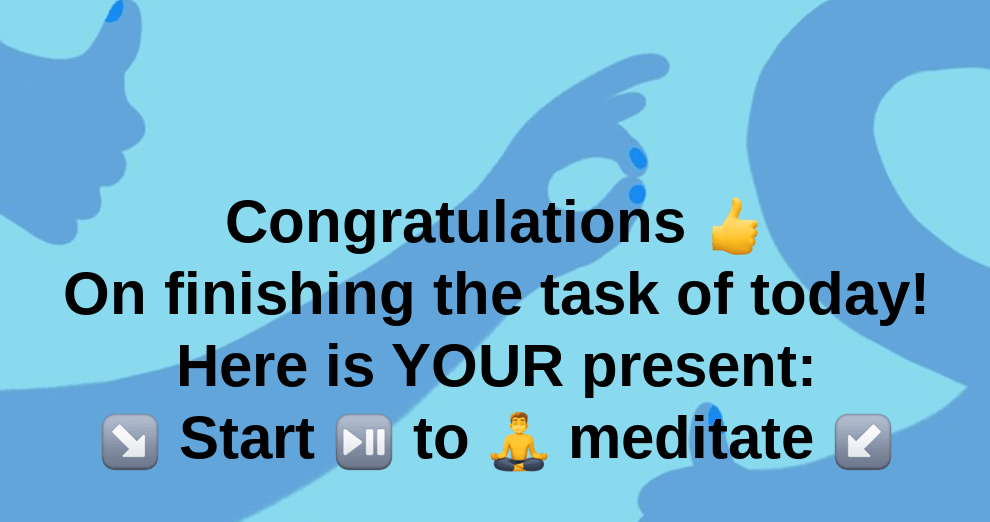 ---
Day 14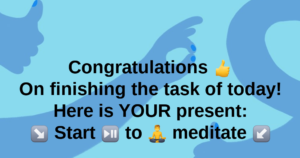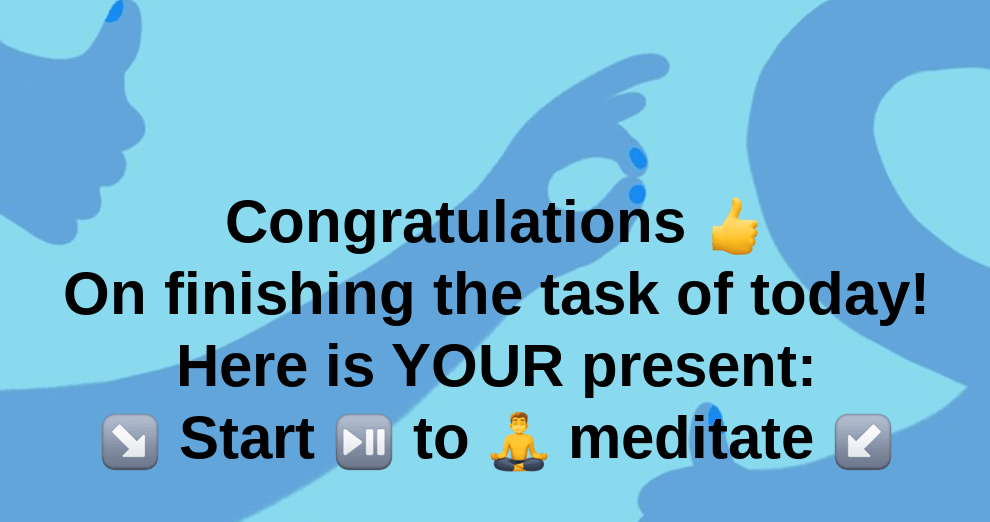 ---
Day 15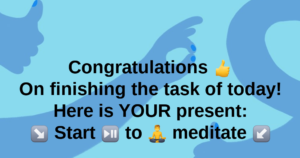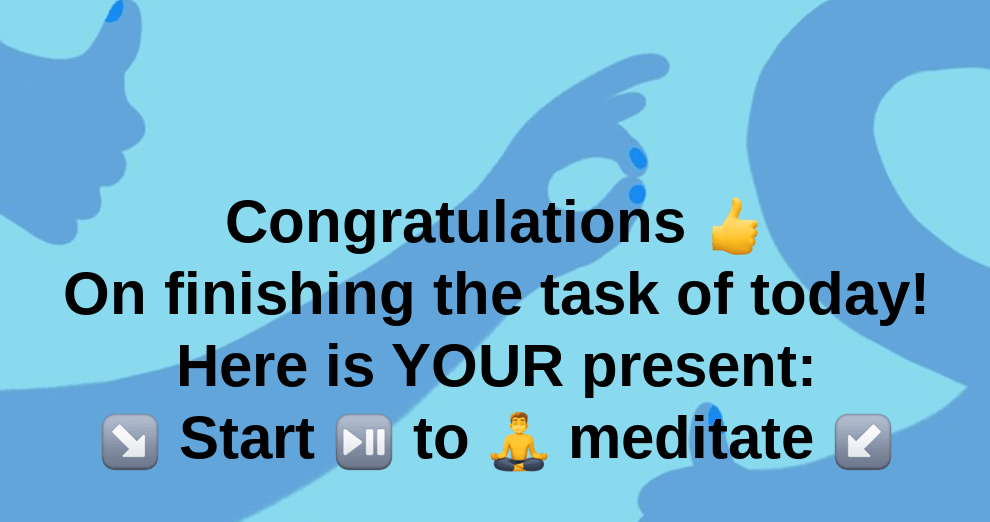 ---
Day 16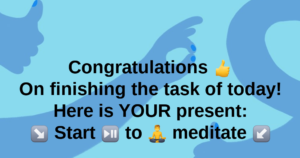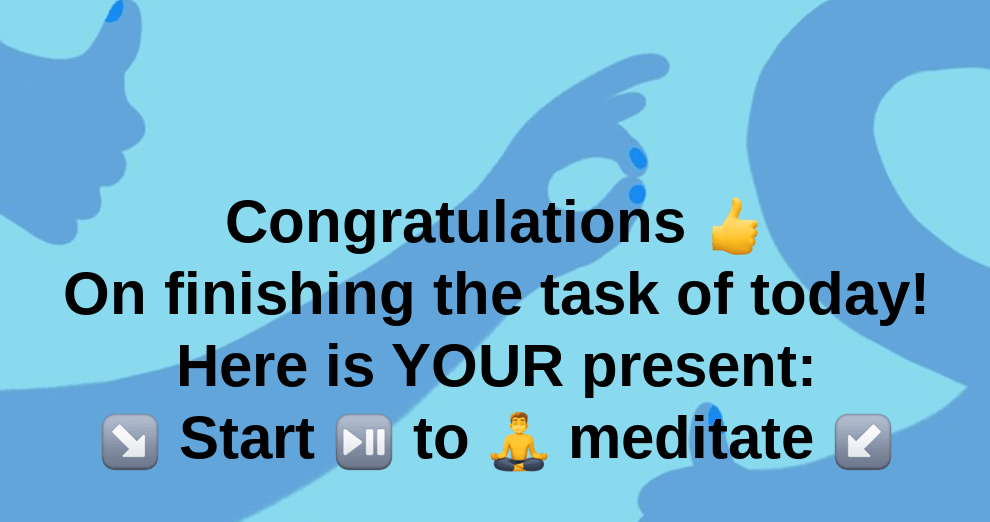 ---
Day 17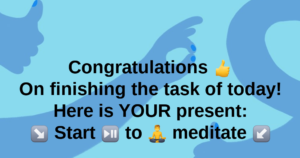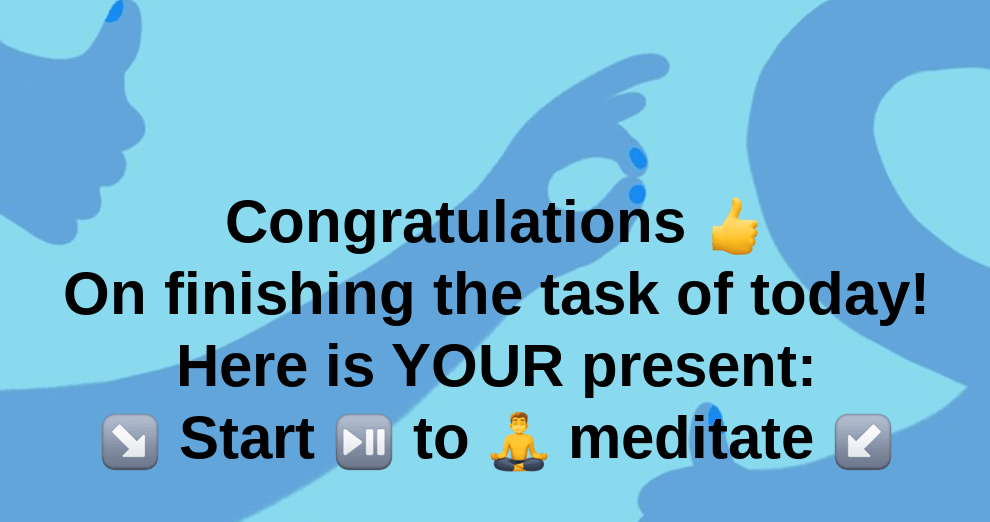 ---
Day 18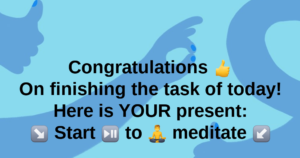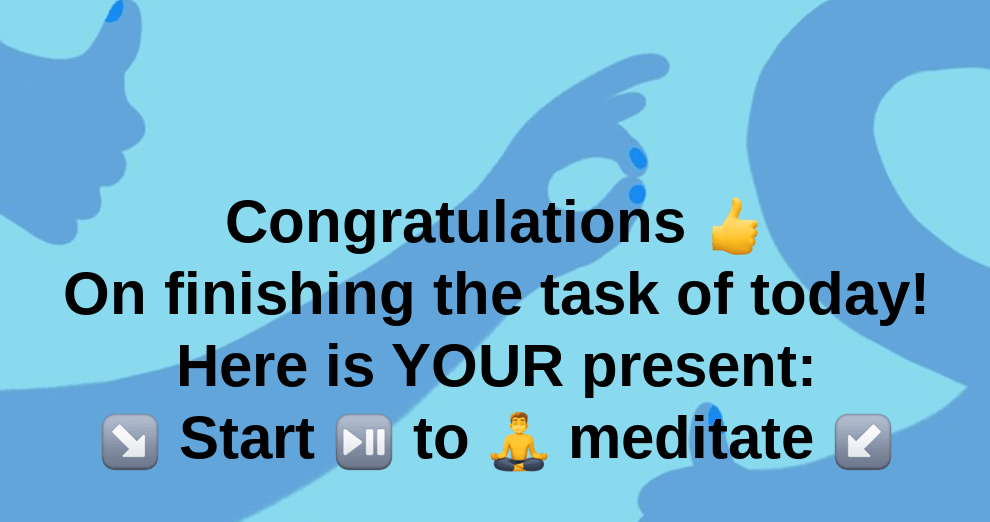 ---
Day 19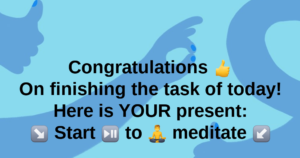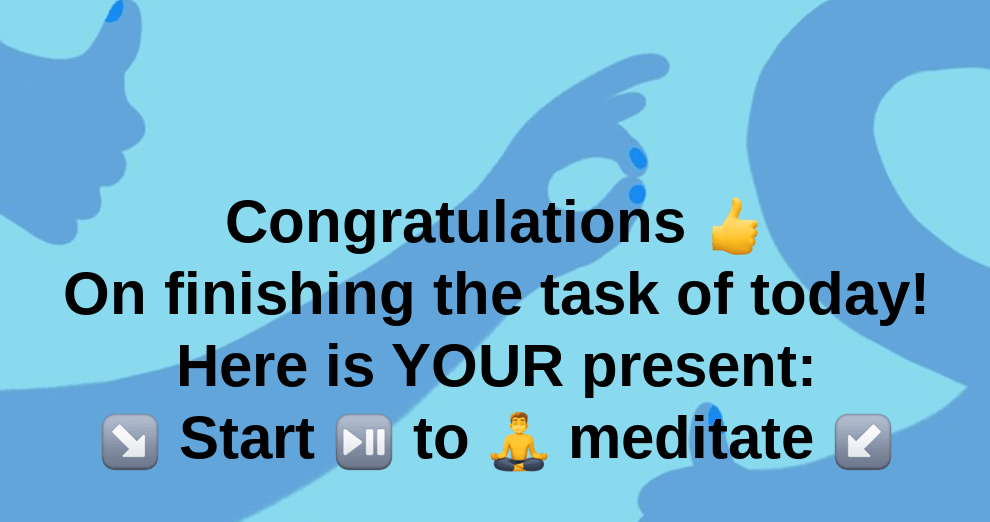 ---
Day 20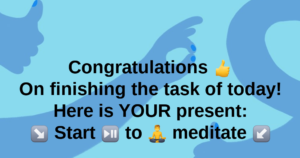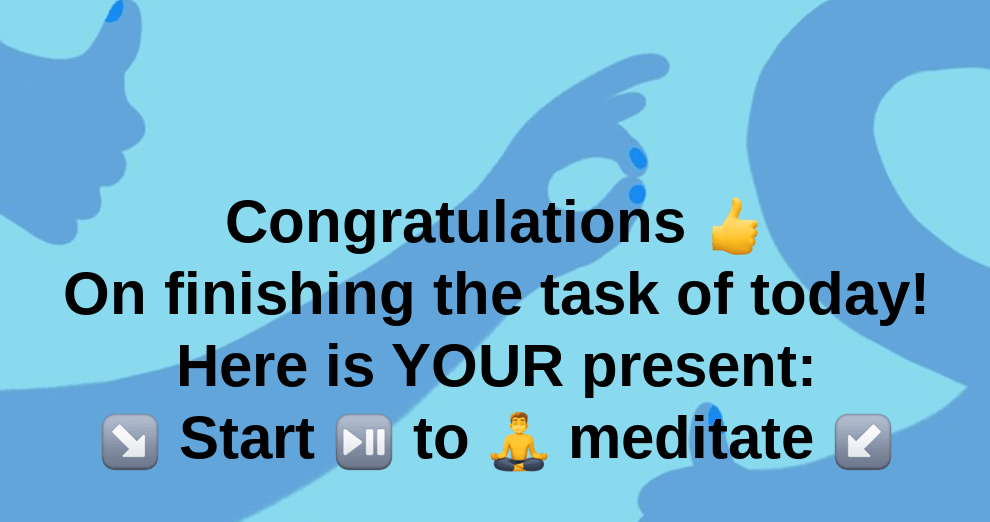 ---
Day 21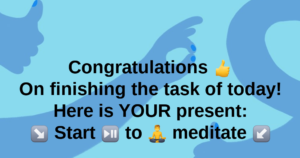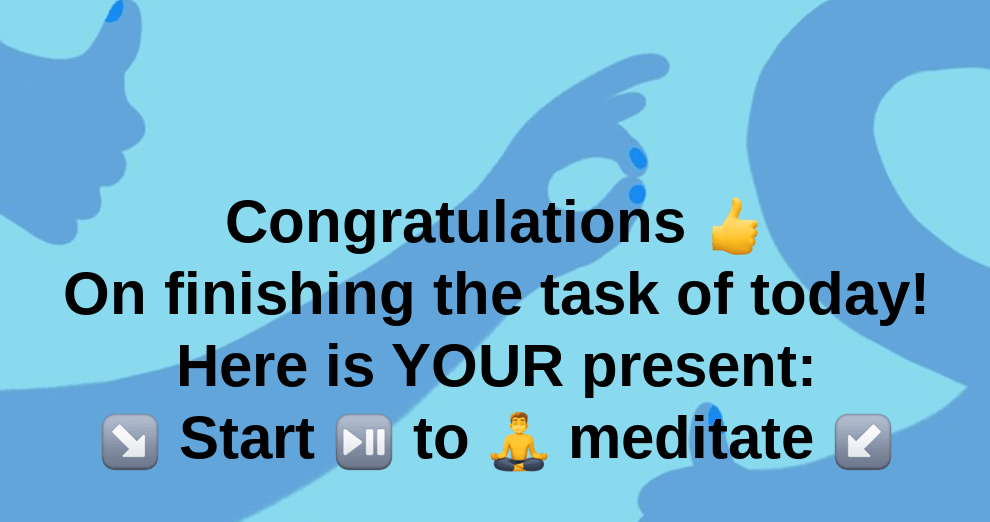 Living Abundantly!
Finally, please write a Review for the Vitality4Happiness Abundance Challenge on Google

or give Feedback on Facebook

Please write in your review what your outstanding experience during this journey to living abundantly was:
Your feelings,
Observations,
What has changed,
Or a description of your learnings.
Your public review is very essential!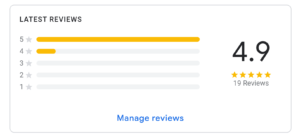 The public reviews are building trust for people who are interested to join the next challenge. So if you think, more people would benefit from participating, please support them, by helping them to decide if this program will support them to grow. Certainly, you are aware, that the whole universe is just one holistic organism. So, if one part of it grows, everything grows.
So please be so kind, to contribute to the universe and share your experience on:
🙏Thank you soooo much!
Vital and happy regards
Klaus Forster